Glorify the Lord with me. Let us together extol His name." Psalm 34:3
About this event
Come and gather with men and women from all over the valley, as we gather to share a meal, sing, pray & hear the testimony of one person who will tell how God has worked in their life. In this way, we MAGNIFY the name of the Lord & honor Our Blessed Mother. For this meal, hear Maureen Kight, Coordinator for Phoenix Magnificat, speak about her journey with the Blessed Virgin Mary. Bring a friend, neighbor, or maybe a relative who doesn't go to church anymore. They may not go to church with you, but who doesn't love to go out for lunch? Magnificat is often a way back to the Church. Dress is nice, casual.
**Doors open at 11am.
**You must register, seats are limited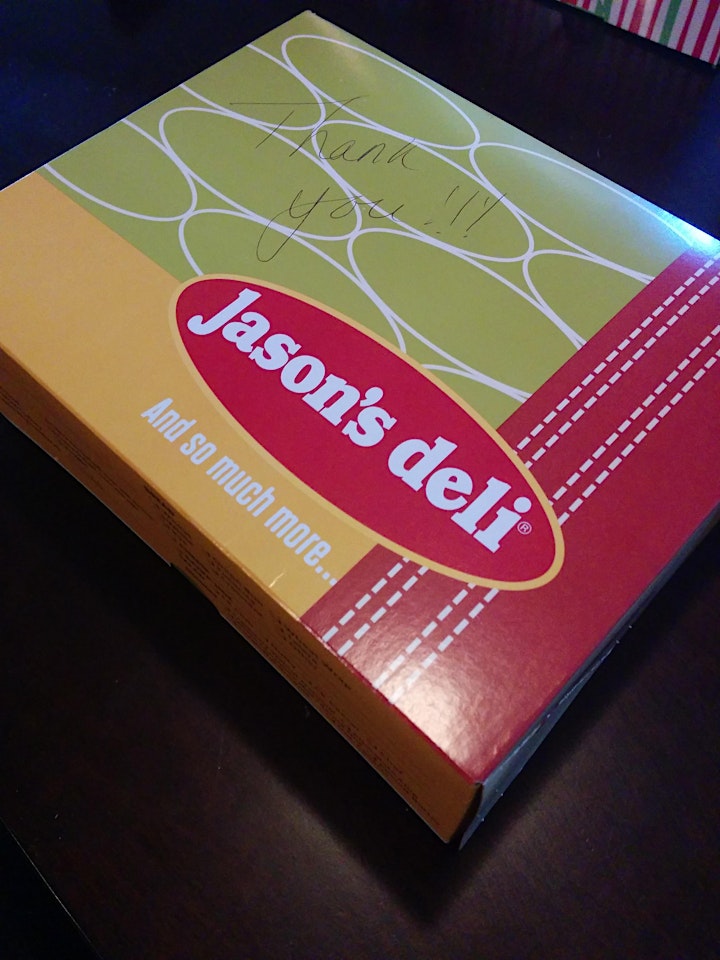 Lunch box choices are :
Ham, turkey or veggie
Chips, cookie & drink
Organizer of Magnificat Luncheon-June Meal
Esther Reyes Ramirez, Magnificat Treasurer
10604 N 53rd Ave-Glendale, AZ-85304
(OR-mail in your check payable to Magnaificat & include your email)
Phone/Text:  623.565.0304 - please call or text me with any questions regarding our event.
Or email us at:  mrs.estherramirez@gmail.com

PLEASE NOTE:  **Reserved seating available and upon request.