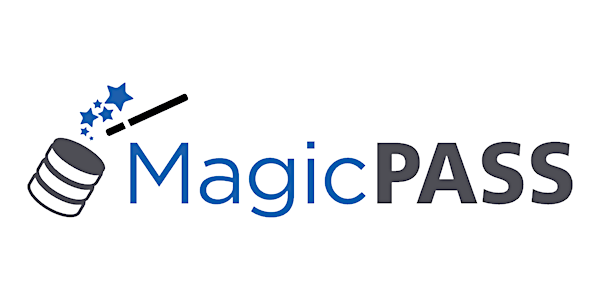 MagicPASS September 2017 Meeting
When and where
Location
Disney Vacation Club 1390 Celebration Blvd Celebration, FL 34747
Description
Free SQL Server Training!
Join us for the September 2017 meeting of MagicPASS, South Orlando's SQL Server User Group. Food and beverages will be served, plus we've got swag to give away!
This month we welcome Tom Hanley to present SQL Server Data Partitioning
After the meeting we'll head to the Celebration Town Tavern for more socializing. (You are responsible for your own drinks)
Make a difference in someone's career: Invite them to attend the meeting with you! (Heck, invite them to attend even if you can't make it)
Featured Presentation
SQL Server Data Partitioning
Speaker: Tom Hanley
Summary: Data partitioning allows for the efficient loading, storage, retrieval, and shedding of data in an RDBMS platform. This session will focus on its use in MS SQL Server and how table partitioning can improve performance, manageability, and decrease concerns over concurrency. Especially if you are working with a data warehouse, you want to be sure to understand these concepts and how/when you might leverage them.
About Tom: I grew up in New York state until sophomore year of high school when my family moved to the south. I attended Clemson and Georgia Tech. I then worked in Chicago and later in Charlotte for a few different companies. A Disney fan for much of my life, I was thrilled when I got an opportunity to work for the company and have been a Cast Member for 3 years. My background has largely been database development and solutions architecture with an emphasis on data warehousing.