Event Information
Location
MATCH - Midtown Arts and Theatre Center
3400 Main St
Houston, TX 77002
Description
CODY PROPHET PRESENTS
PURE MAGIC - REALITY VS. PERCEPTION:
Gracing the stage with his brilliant showmanship, Cody Prophet delivers an evening of mind-altering genius, as extraordinary events unfold before you, live on stage. Guaranteed to entertain and baffle your brain, witness the impossible with one of the world's most gifted performers. A manipulator of magic and mind reading, a miracle man of our modern times!
VENUE:
MATCH - Midtown Arts and Theatre Center Houston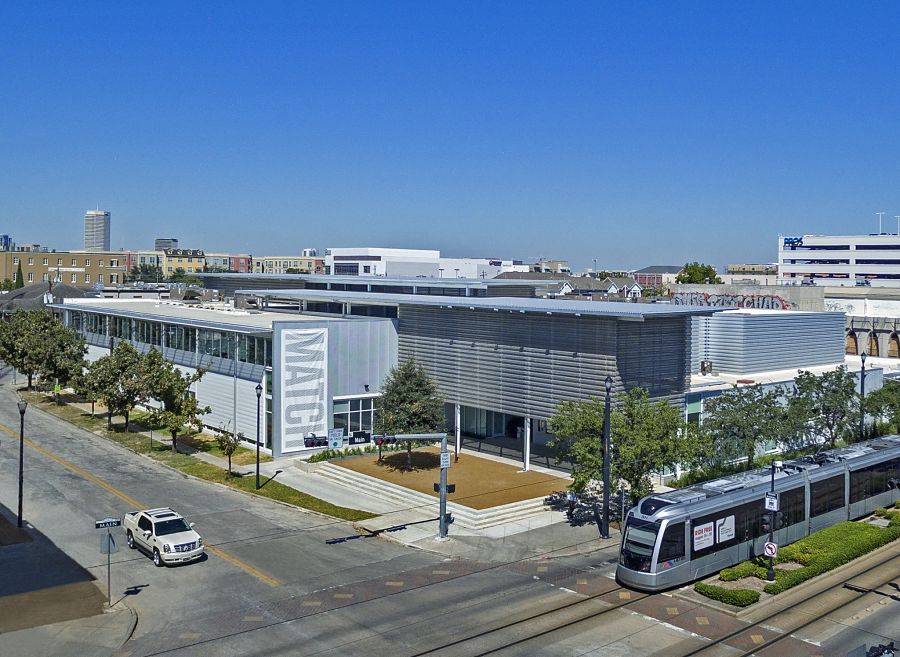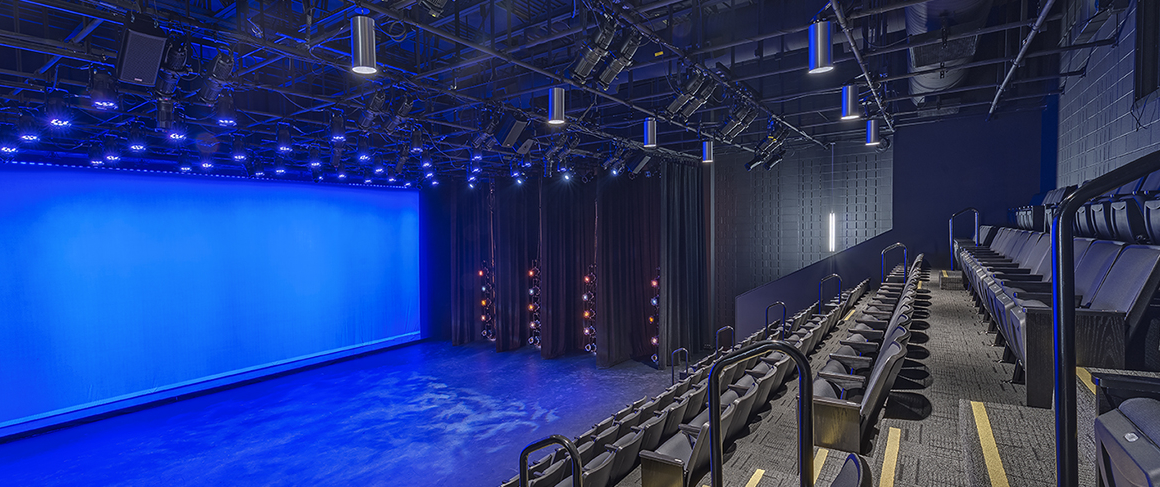 LOCATION:
3400 MAIN ST.
HOUSTON,TX 77002
**PERFORMANCE WILL BE HELD IN MATCH BOX 2 THEATRE
DOOR:
DOORS WILL OPEN 10 MINUTES BEFORE SHOW TIME. BE ON TIME OR MISS OUT!
TICKETS:
ALL TICKET SALES ARE FINAL.
FOOD & BEV:
LIGHT SNACKS AND DRINKS WILL BE AVAILABVLE FOR PURCHASE AT VENUE
*SHOW MAY NOT BE SUITABLE FOR CHILDREN UNDER THE AGE OF 12
Date and Time
Location
MATCH - Midtown Arts and Theatre Center
3400 Main St
Houston, TX 77002