Description
Magical Life Weekend
For Professional Women
Paradise - Maui, Hawaii
Remember back when it was 2016? You painted an inspiring and spectacular picture for 2017. You set powerful intentions. Maybe you had a burning bowl ritual, wrote down everything that held you back last year, and set it ablaze.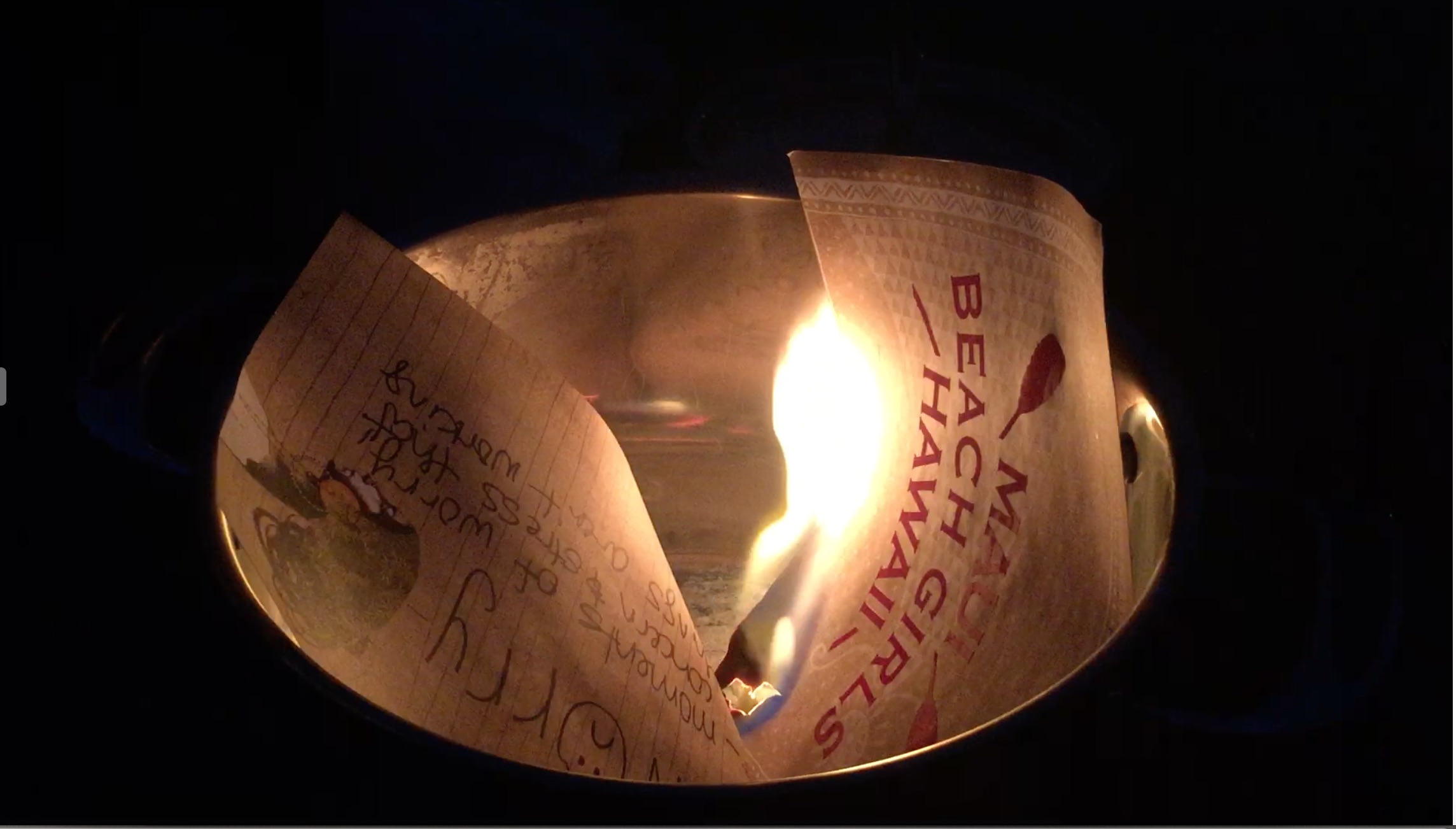 Maybe you even gave this year a title. What does this year mean to you? Is this "The Year You Reclaim Radiance?"
Let's check in. Is your life everything you ever dreamt that it would be? Is it crazy to think that your life really could be amazingly magical?
Welcome to the Soul Sister Oasis—a sanctuary for professional women who dare to make magical transformations, a safe and sacred space overflowing with surprise and delight. Anything is possible here.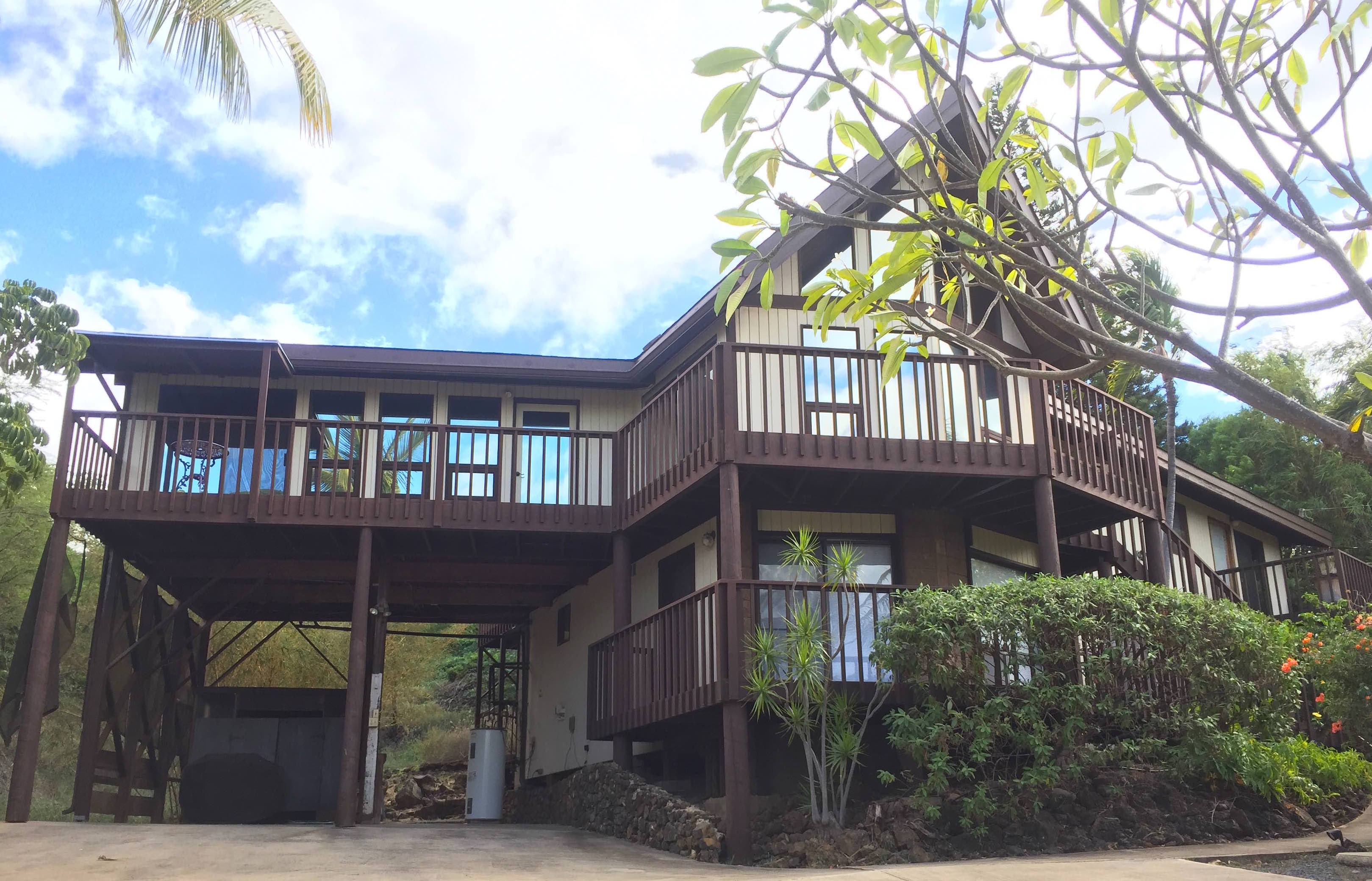 You, stellar soul sister, are a powerhouse! Your accomplishments are amazing! But, deep down, you know that you are still at the surface of rooting into your true self and shining at full strength. You are meant for so much more. You are here to make something no other person on this Earth can create. Yet you fear the unknown, and feel weighed down by your existing responsibilities—everything you should, must, and have to do. Do you even have a Delight List™?
Time to declutter what keeps you stuck in the same muck from 2016, clear away what saps your power, power up, and make space for magic. Now is when you decide to stand up and make your dream life your magical reality.
Magic is something you make. Radiant Success Coach Rita Berg joins forces with Dream Life Coach Lily Hamel to lovingly create a guided exploration. Do the deep inner work to tune into your true self. Get clear on your Magical Life Plan. Consciously make powerful moves during the workshop to start your magical lifestyle makeover.
By the end of the Magical Life Weekend, you will:
Be clear on what you want for your magical life;

Be free from limiting fears; and

Be full power in your endeavors.
We are dedicated to your radiant success at creating the magical life of your dreams. Stop waiting for someday and take action today. Your magical life awaits.
Be clear. Be free. Be full power.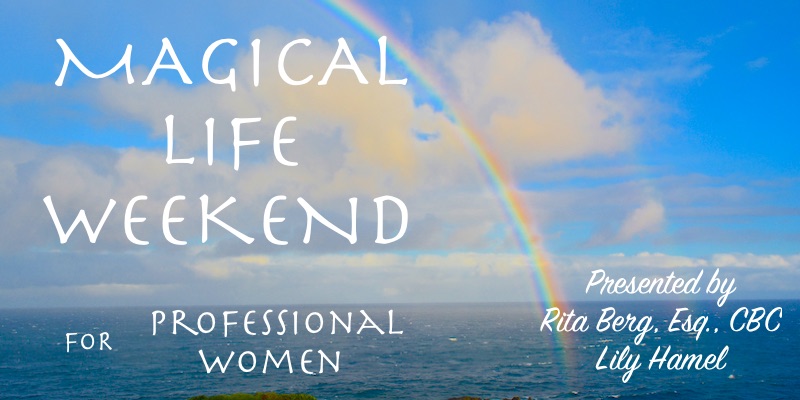 Frequently Asked Questions
Is this an overnight retreat?
No. Many lovely accomodations are in the surrounding area. Please make your own arrangements.
Please contact the organizer directly if you want to find out about creating an exclusive workshop or retreat for your group, or for updates on upcoming overnight workshops and retreats.
What is the schedule?
You will meet at the Soul Sister Oasis in Kihei, Hawaii, at 8:30 AM. Location specifics will be sent to you upon registration. A two-hour break typically occurs from 1 PM until 3 PM. This is also a wonderful time to refuel, rest, and reflect. Beautiful beaches are a short drive from the Soul Sister Oasis. The day will draw to a peaceful close around 7:30 PM.
What is the arrangement for food?
We professional women have many different dietary preferences. What has worked well is this arrangement: Feel free to bring your own food and drink to enjoy at the Soul Sister Oasis. You will have kitchen access if you prefer to make a hot lunch, but keep it simple since this is a shared space. Otherwise, lovely options are located near the workshop site. Snacks and beverages will be available throughout the day.
Where do I direct my questions?
Upon registration, Coach Rita will contact you with more exciting news about your radiant success exploration.
Can I make a deposit and pay in full later?
No. Coach Rita and Coach Lily go all in, and expect the same level of commitment from their clients. Radiant transformations take resolve. Decide; commit; invest; and show up ready to work, and play.
What is the cancellation policy?
Cancellation 4+ days prior to the event: 20% charge; within 3 days: 50% charge.
What does my ticket cover?
Your ticket covers tuition for the Magical Life Weekend.
What do I need to bring?
You will be sent a list of what to bring after you register.
What about transportation?
You are responsible for your own transportation.
What is expected of me at the event?
You are expected to be willing to explore yourself at a deeper emotional level to make a transformational change in your integrated life. This exploration is exciting and challenging, and will require sharing openly with a small group of like-minded and shiny-spirited soul sisters. The most important thing is to come ready for a magical exploration. Coach Lily and Coach Rita take great care to create a safe and loving sanctuary for their soul sisters.