Multiple Dates
Magic Phantom (best of black light theatre) - Schwarzlichttheater 2021
The magic show has been double awarded at World Theatre Olympics 2018 in India.
About this event
The show has been double awarded at World Theatre Olympics 2018 in India.
Phantom black light theatre is the compilation of 15 different short parts. It shows the best of this theatre group HILT in last years from 2007.
"Black light theatre" is the very special theatre genre based on optical effects of darkness and UV lighting. This genre is the world known originality of The Czech republic since 1955.
Costumes and stage props are "shining" in the dark making visual illusions - like for ex. flying dancers on black background. Each part of this show is different style - love, autumn, winter or Africa, India, Turkey, Czech folklore and more.
Each part is different style of music and dance choreography in combination with visual effects of UV lighting and projections. Masked person as "Phantom" is opening each part of the show.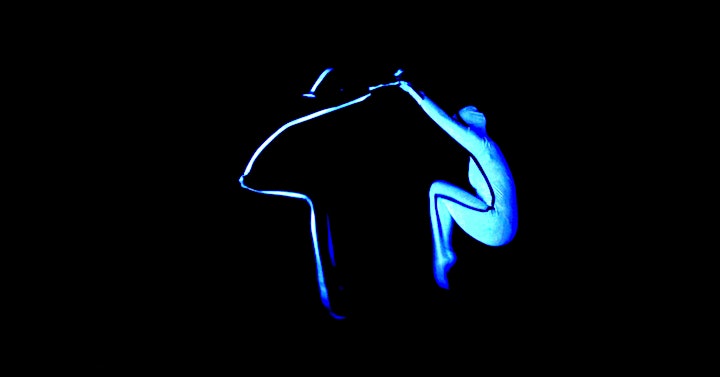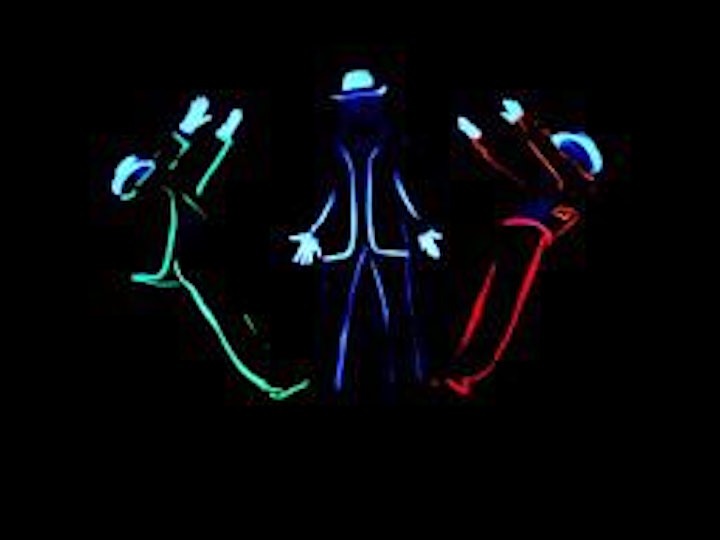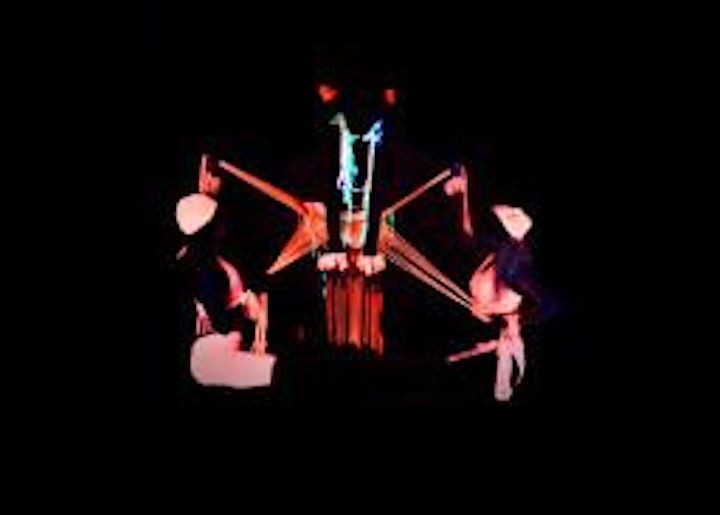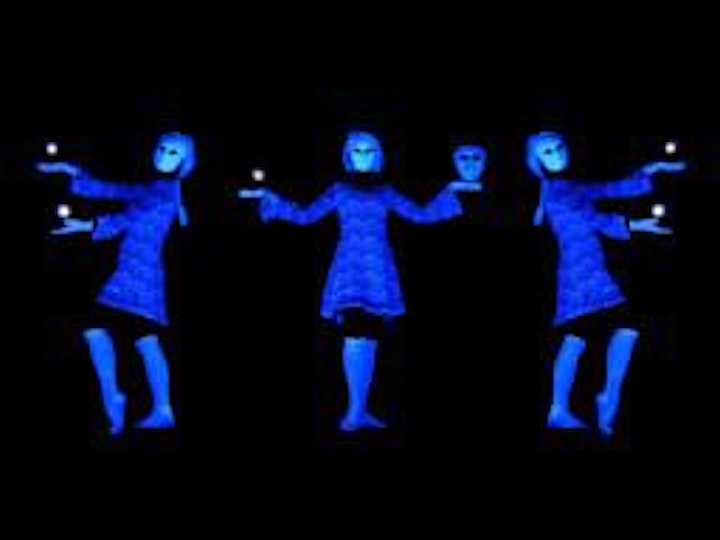 Organizer of Magic Phantom (best of black light theatre) - Schwarzlichttheater 2021
HILT black light theatre Prague was founded in 2007. The main idea was to put together experienced black theatre actors and dancers and to use these different experiences in a new theatre group. HILT is the abbreviation of "Hoidekr Interactive Light Theatre" - its founder and director is Theodor Hoidekr - and this group often likes to break barrier between the stage and be in contact with the audience - to be interactive. Their shows are modern, full of dance and visual effect. The mission is to entertain and bring to their audience people who usually do not visit theatres. That's why HILT does not work with classical themes. This group has visited many countries with their show - Malta, Slovakia, Germany, Greece, Poland, Ecuador and India. HILT plays on its daily permanent stage in Prague.