About this Event
Your Magical Experience
Join us this Valentine's Day at the Santa Monica Pier for an evening of amazing magic shows as we celebrate a day of love. Your two hour magic experience begins at the Carousel on the Santa Monica Pier. Upon arrival you'll be greeted by our close-up magicians and have the opportunity to purchase beverages at our bar. Settle in and enjoy the first round of magic performances -- close-up magic right in front of your eyes performed by world class magicians!
After the close-up magic shows you'll move over to the stage magic area for more magic. The stage show will feature two magicians and last about 40 minutes.
The overall experience will be roughly two hours and filled with magic. Join us this Valentine's Day for an unforgettable evening!
About Your Performers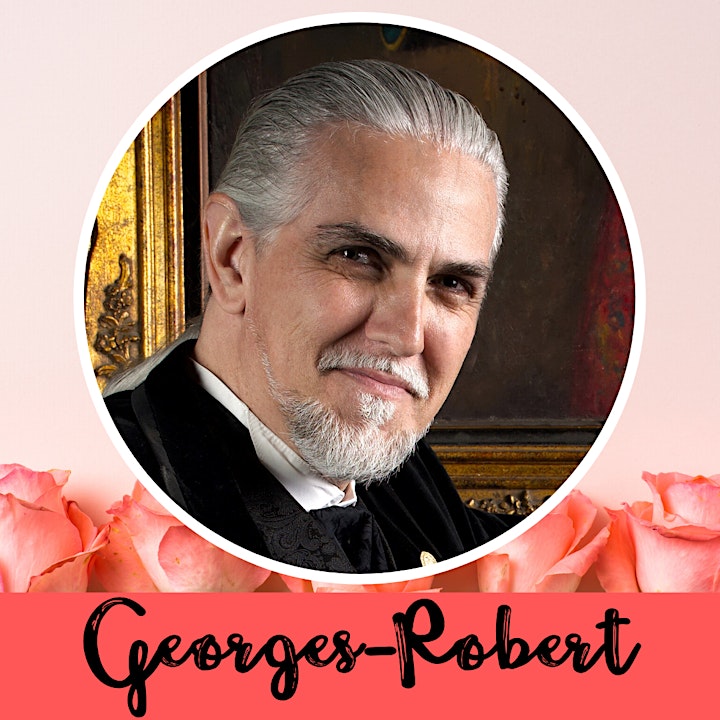 Awarded an unprecedented 9 times for his strolling close-up magic by the Academy of Magical Arts at the Magic Castle; Georges-Robert is a master of deception with his sleight-of-hand and mind-bending powers.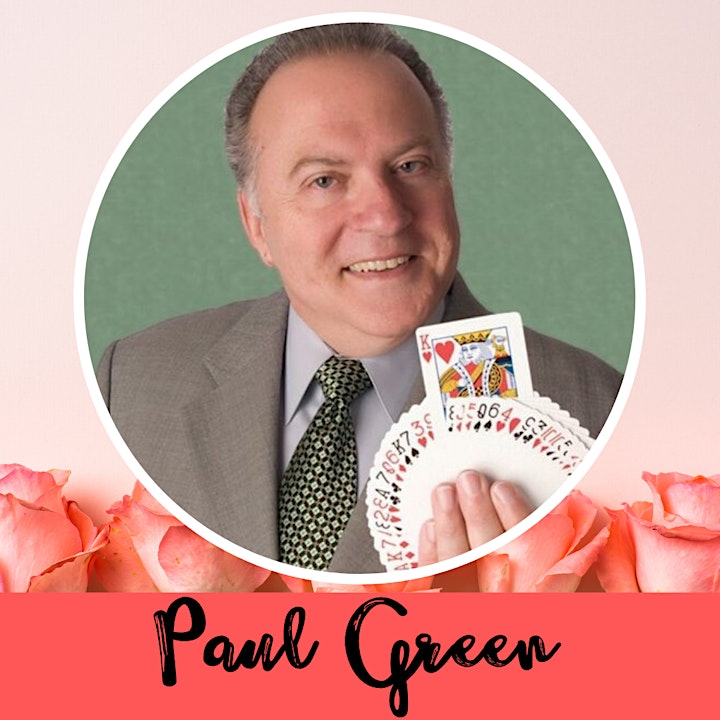 Paul Green is an award winning magician from the world-famous Magic Castle! He specializes in making his magic a fun filled and memorable experience! He has performed all over the world and he regularly gives private performances for A-list celebrities and major corporations.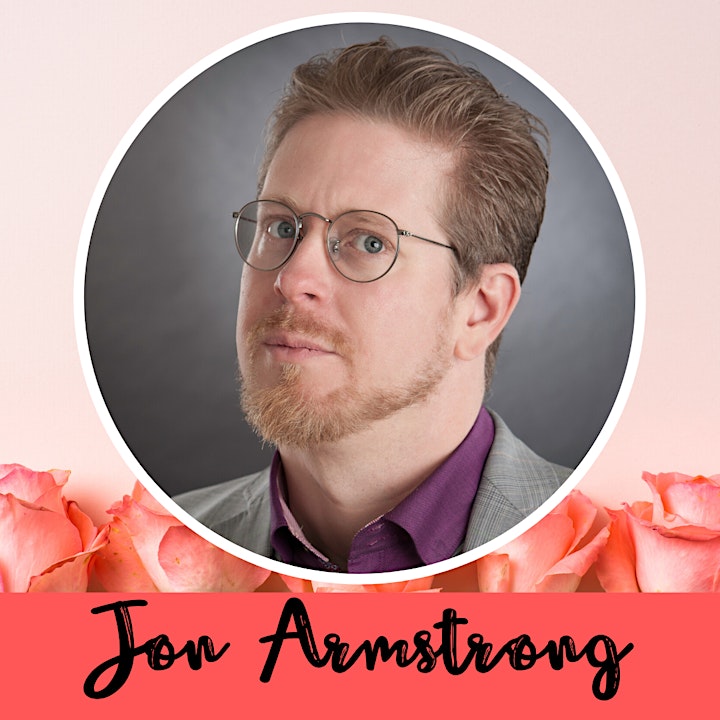 Winner of numerous awards, including Close Up Magician of the Year, Jon Armstrong has brought his amazing skills and magical comedy to prestigious audiences in over 30 countries worldwide. When you see him live, Jon's hope is that you will laugh at his original humor, be amazed by his skills and most of all, feel like you made a new friend.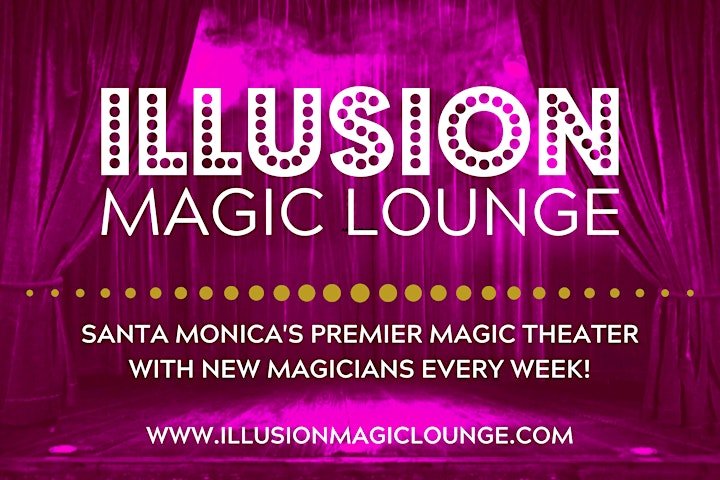 About Illusion Magic Lounge
Illusion Magic Lounge (formerly Magicopolis) is a premiere showcase for magic in Santa Monica. Each week we host different award winning magicians from around the world -- including Magic Castle performers!
We host a variety of magic shows and events in our 150 seat theater on Fourth Street and dazzle audiences in our close-up space for sleight-of-hand magic. We are home to a wine bar with magicians and a magic shop (so you can take some magic home with you too!)