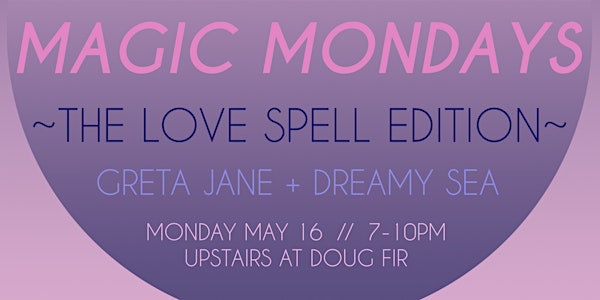 Location
Doug Fir Lounge
830 E. Burnside St.
Portland, OR 97214
An enchanting evening with tarot, astrology, and other magical entertainment!
About this event
Join us for the launch of Magic Mondays, our new monthly series in the restaurant.
We'll showcase an enchanting array of tarot, astrology, energetic workings, and other magical entertainment for your pleasure.
This month the theme is LOVE Spells, and we'll welcome the spring season (and lunar eclipse!) with our special guests Greta Jane and Dreamy Sea.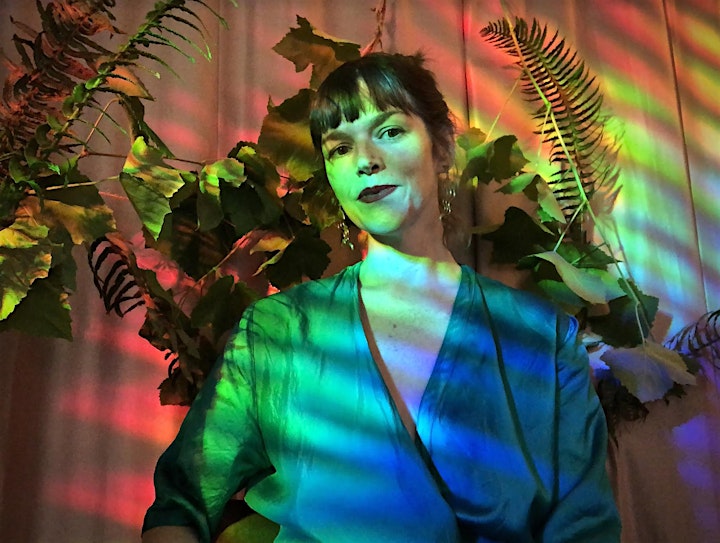 Greta Jane (g/she/they) is a creative intuitive, somatic intimacy educator and multifaceted artist who specializes in magical moments.
For more than a decade Greta has been cultivating offerings that nurture self expression and foster a deep sense of belonging. Grounded in Earth based practices, G offers private sessions and workshops that incorporate guided meditation, movement, sound and touch for personal and collective liberation through embodiment.
Spellwork/Love Spell sessions are a tender exchange - a ritual of co-creation. Creating a space to access and articulate your inner knowing, we begin with a meditation, connecting to the infinite and poetic voice of your heart. Refining and reflecting until we find a powerful resonate phrase; every word dripping with yes. We bring this Spell into physical form with support from the medicinal, energetic and poetic qualities of flowers, held in a receptive vessel of water. Infused with intention and vibration, this Spell is yours, to savor, anoint yourself with and imbibe. When our session is complete, I will suggest ways to integrate the nectar of this Spell into your daily life.
May All Our Dreams Come True.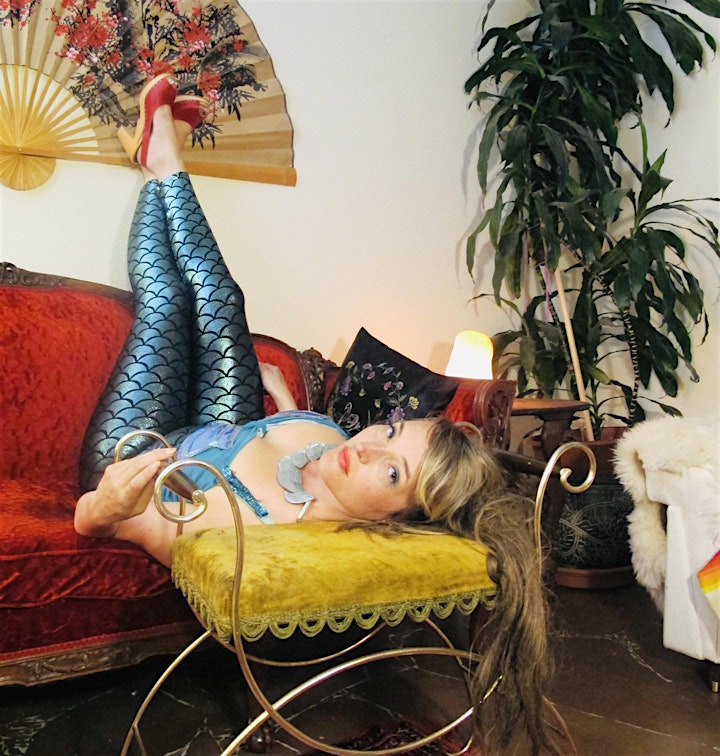 Dreamy Sea began reading cards after a visit to a sex toy shop. There she purchased a little pack of cards called Lesbian Sex. These cards talked! And Dreamy turned them up everywhere.
The owner of Psychic Sister, Dreamy is coming out of a year-long psychic sabbatical to offer a very special night of readings with this inglorious deck. They tell us secrets we don't even tell ourselves! Beware! Only fools fall in love.