On the hunt for the perfect Ladies Night Out!! Come see the MEN OF MAGIC MALE XXL!! TICKETS NOW ON SALE!!
About this event
A LADIES NIGHT "GONE WILD TOUR" IS COMING TO SHAWNEE, KANSAS! I, myself Tristan David along side many others are Touring the US in search of your PERFECT LADIES NIGHT OUT! These sexy gentlemen are everything you're hoping to find on Your exhilarating night out with your girls! Come see why MAGIC MALE XXL has proven that countless hearts of women all over have been captured on this night! This is not a fantasy but a dream come true! SAVE 50% by purchasing one of our group VIP SIX PACK OF TICKETS AND GET READY FOR THE RIDE OF YOUR LIFE! TICKETS ON SALE NOW!!
Grab your tickets NOW!! and bring your dollar bills!!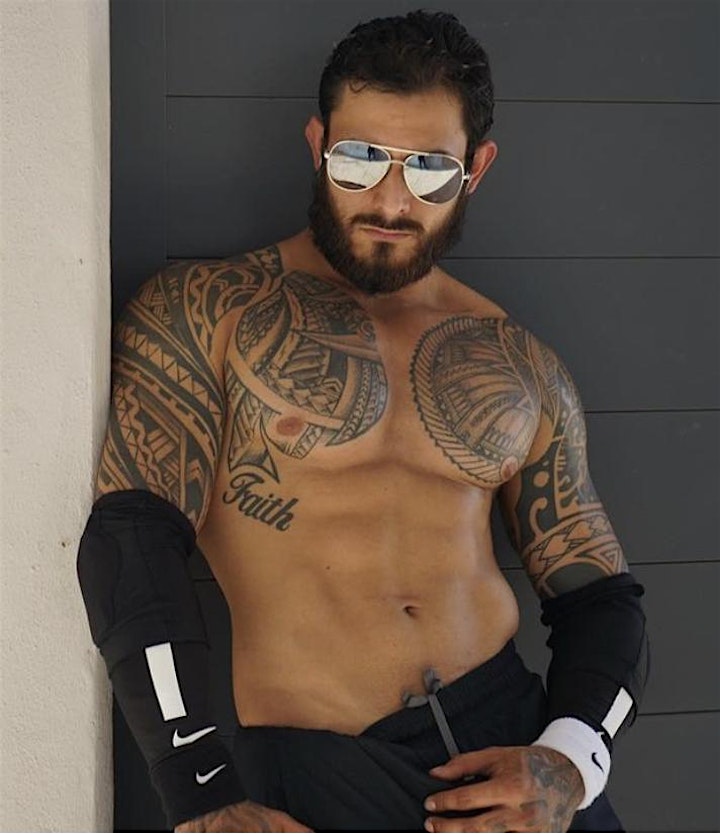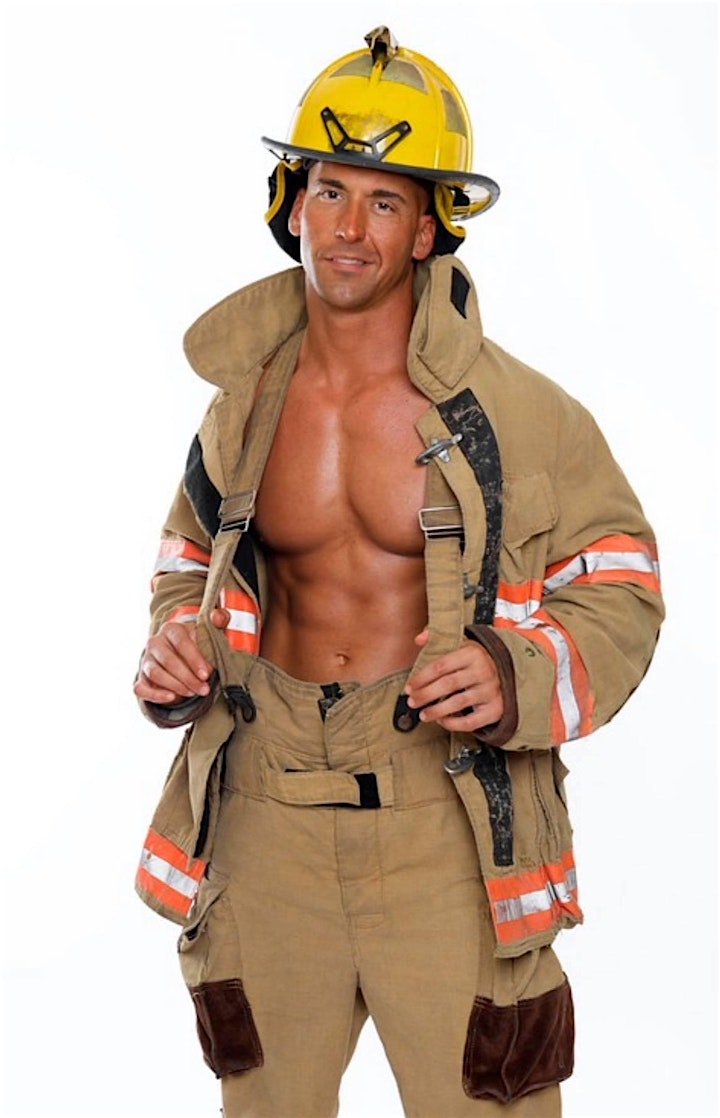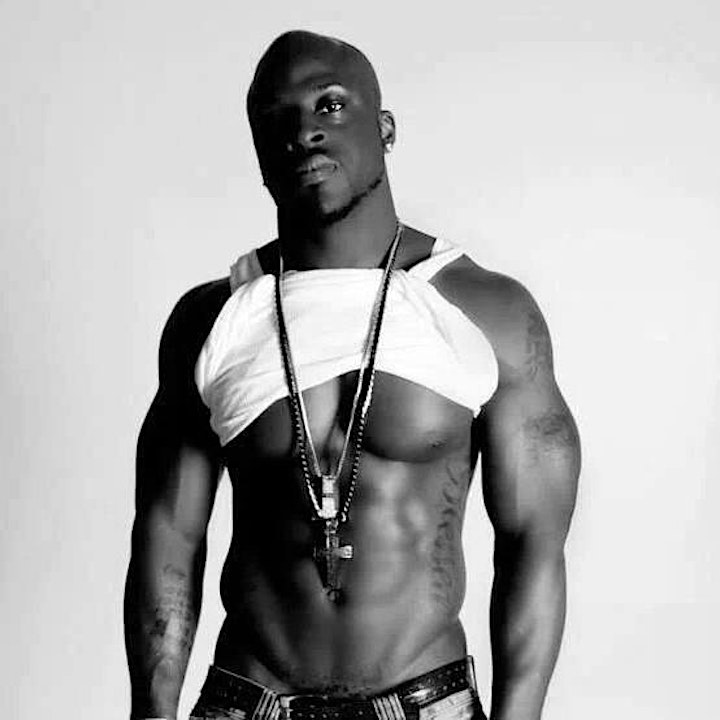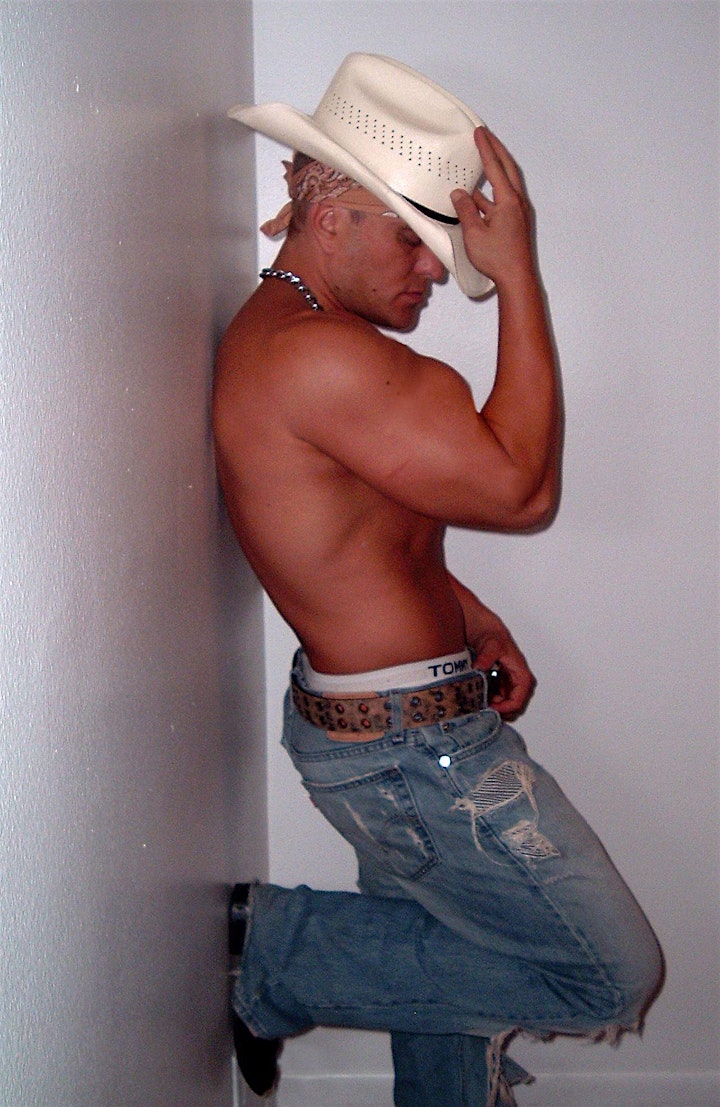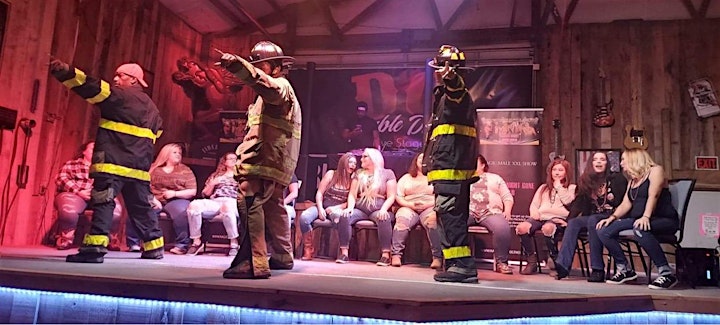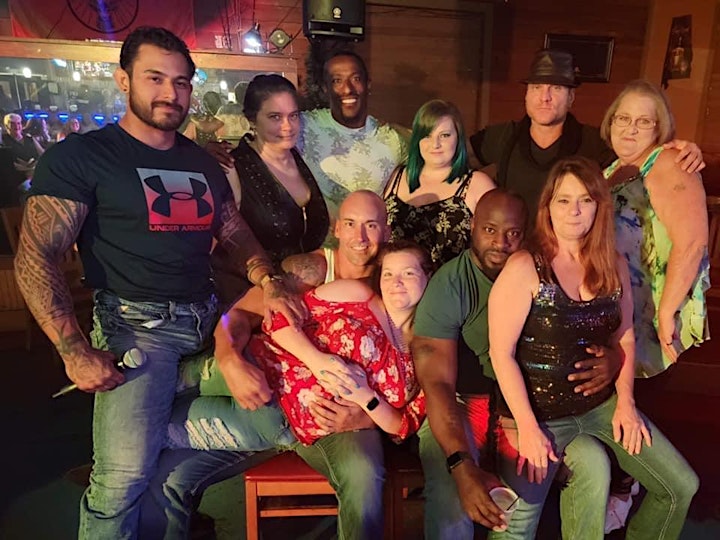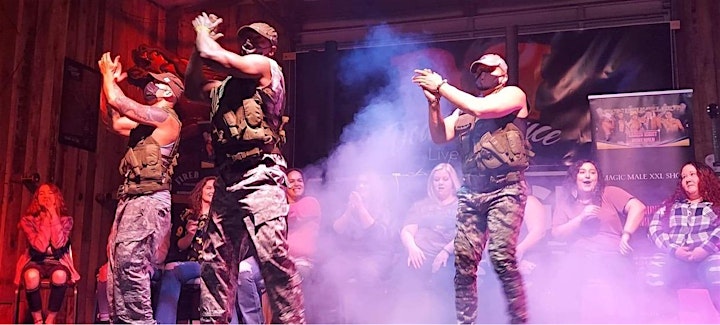 Organizer of MAGIC MALE XXL SHOW | "A MAGIC EXPERIENCE"
TWO TYPES OF ENTERTAINMENT SHOWS!
MAGIC MALE XXL THE SHOW - AND - MICRO MANIA WRESTLING SHOW
MAGIC MALE XXL THE SHOW
Pictures say a thousand words for the upcoming Magic Male XXL Show! 
A LADIES NIGHT GONE WILD showing off chiseled bodies, seductive dance routines, cheeky humor and boy-next-door charm that you won't be able to resist!
Our performance ** These attractive and physically fit gentlemen show off their sexy dance moves, wow the audience with their choreographed routines, stage presence and steamy showmanship. Designed exclusively for a Ladies Night Out!! We combine a wonderful blend of music, exquisite light show and animated theatrics for a fast-paced performance that meets every ladies desire. Don't miss your chance to get up close and personal with a QUEENS PACKAGE on stage with a T-Shirt and lap dance from these MAGIC MALE hunks!
Show supports St. Jude's Children Hospital Research.
Grab your tickets NOW!! and bring your dollar bills!!
World s #1 Voted HOTTEST MALE REVUE & BACHELORETTE PARTY!
This 2-hour stage performance has at least 15 costume changes with choreographed acts, as a group and solo. Like Magic there will be some close time with the men!
HOTTEST MALE REVUE ON THE PLANET!!!
COMING SOON!!!
ALL ENTERTAINERS ARE IN SHAPE AND HAVE BACKGROUND IN..
ACROBAT GYMNASTICS PROFESSIONAL DANCERS**
CASTING CALL~ IN ATLANTA, CHICAGO, DALLAS, DETROIT, MIAMI, FORT LAUDERDALE & LAS VEGAS!!!
MICRO MANIA WRESTLING SHOW
This is one of the most fun, energetic, competitive midget wrestling event you'll ever see! Entertaining is an understatement! .
This is a show you won't want to miss.
21 and up
Ticket Sale Pricing: Ring Side Seating $49.99 ROWS 2 & 3 $29.99 General Seating $19.99
Show Synopsis:
Meet & Greet: Once we're inside of 60 minutes before show time the wrestlers will do a "Meet & Greet" with all of the midget wrestling fans. This includes shaking hands, talking to your customers and over all generally having fun with the fans.
Single Matches: The midget wrestling event starts with the MC doing some commentary, hyping up the audience and creating excitement. The MC will announce the first 2 wrestlers to take battle in the ring with a "single-match". After the first "single-match" is over we repeat this process again, letting another "single-match" battle take place in the ring.
Tag Team Match: Once both of the single matches are over the MC will continue hyping the audience to keep the excitement level up and start calling all of the midget wrestlers back into the ring for an over the top exciting "Tag-Team Match"
Crowd Participation: After the tag team match is over the wrestlers will do audience participation to get your crowd involved in the show. They will also give the fans an opportunity to take photos with all of the midget wrestlers, so they can take a piece of the show home with them.
Battle Royale: Up next is the "Battle Royale" the main event of the evening. The "Battle Royale" is the most exciting and action packed part of the entire event. We can't go into much detail here about the "Battle Royale", this is the finale and we want to surprise our wrestling fans as well as surprise you!
After Party: The show is over, but it's not really over yet! The midget wrestlers have an after party once the wrestling is over. They will stick around, have drinks with the fans, engage your customers, sign autographs and have a blast until the venue closes.