Description
Welcome into the Magic Forest! An ancient boreal forest of mossy glacial valleys, towering oaks, quiet whispering pines, and gnarled cedar peaks crawling for hundreds of miles. From the peace of your tent a rumbling roar emerges. Sounds you've never heard before. Follow them through the darkness, guided by fireflys and distant electric light. Enter the Amp, filled with smiling bright friends. Dancing and gazing off towards the music perched perfectly on the precipice overlooking an untouched Hudson Valley.
Come July 24th to enjoy a weekend of Art, Music, hundreds of acres of hiking trails, mushroom foraging, incredible mountain views and connecting with nature in this beautiful temperate forest!
SHOWCASING
Music & Art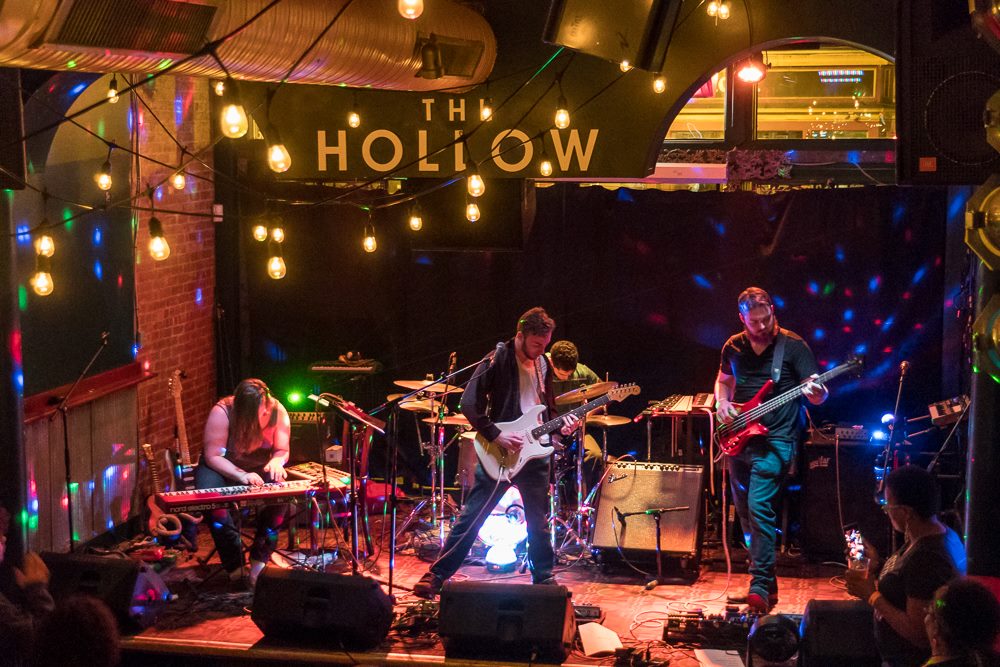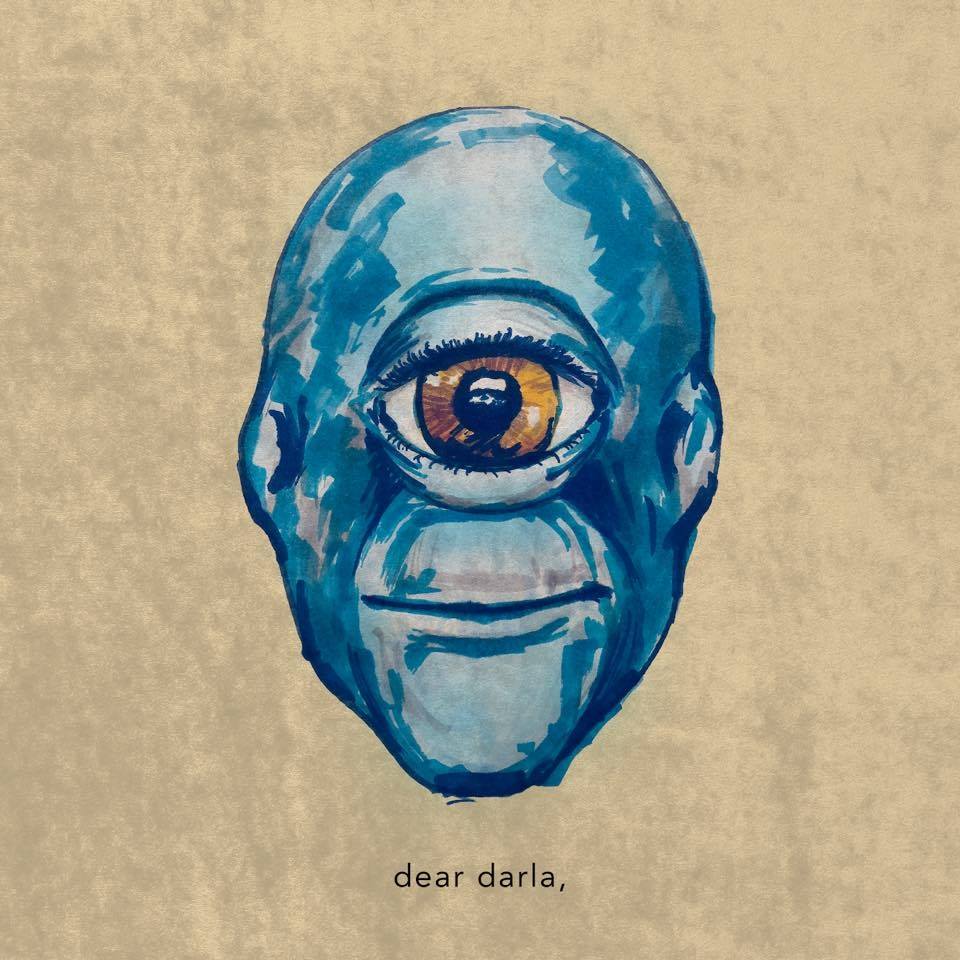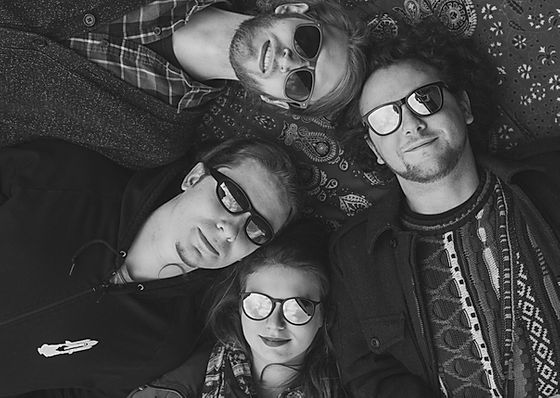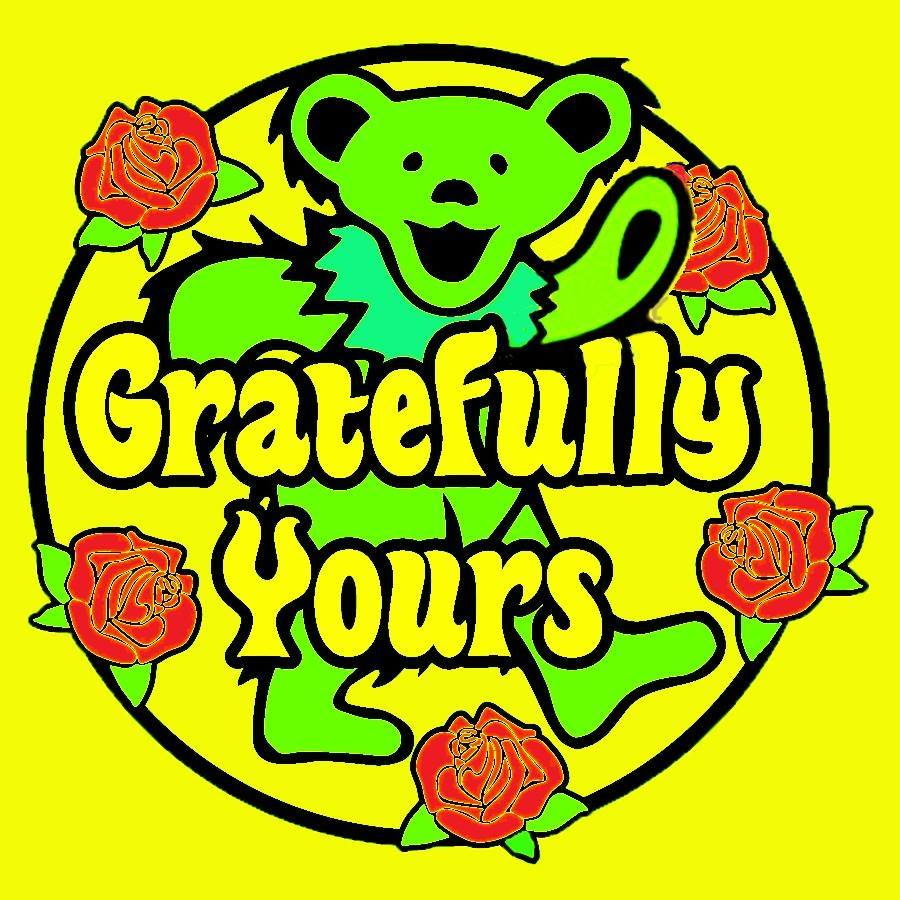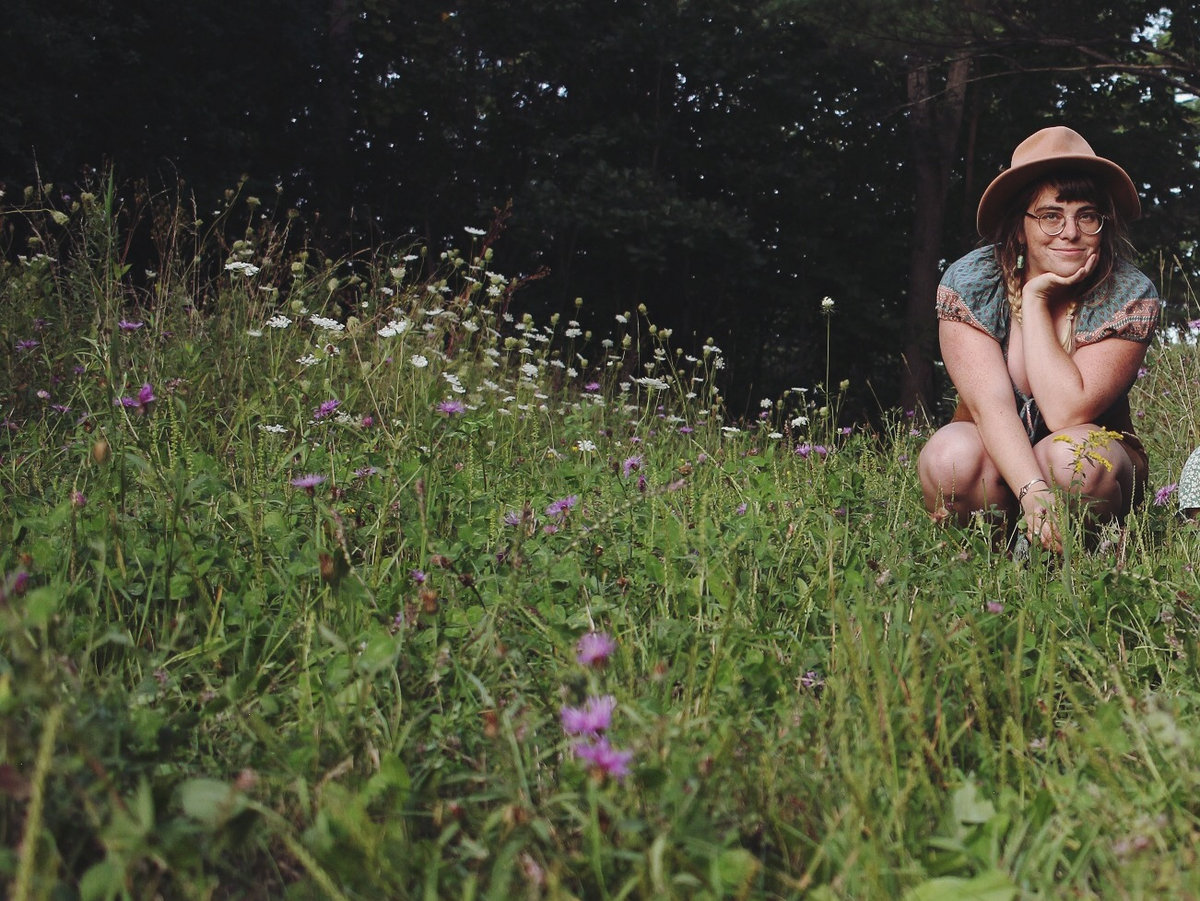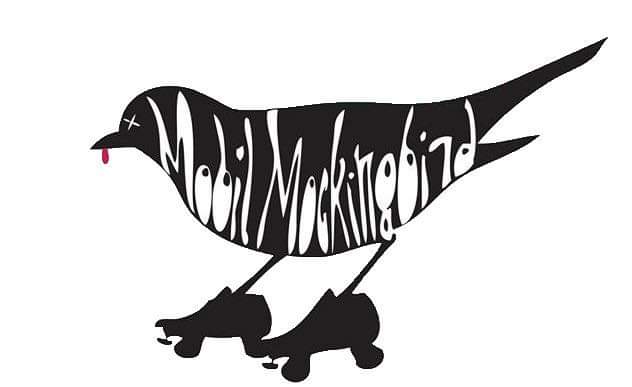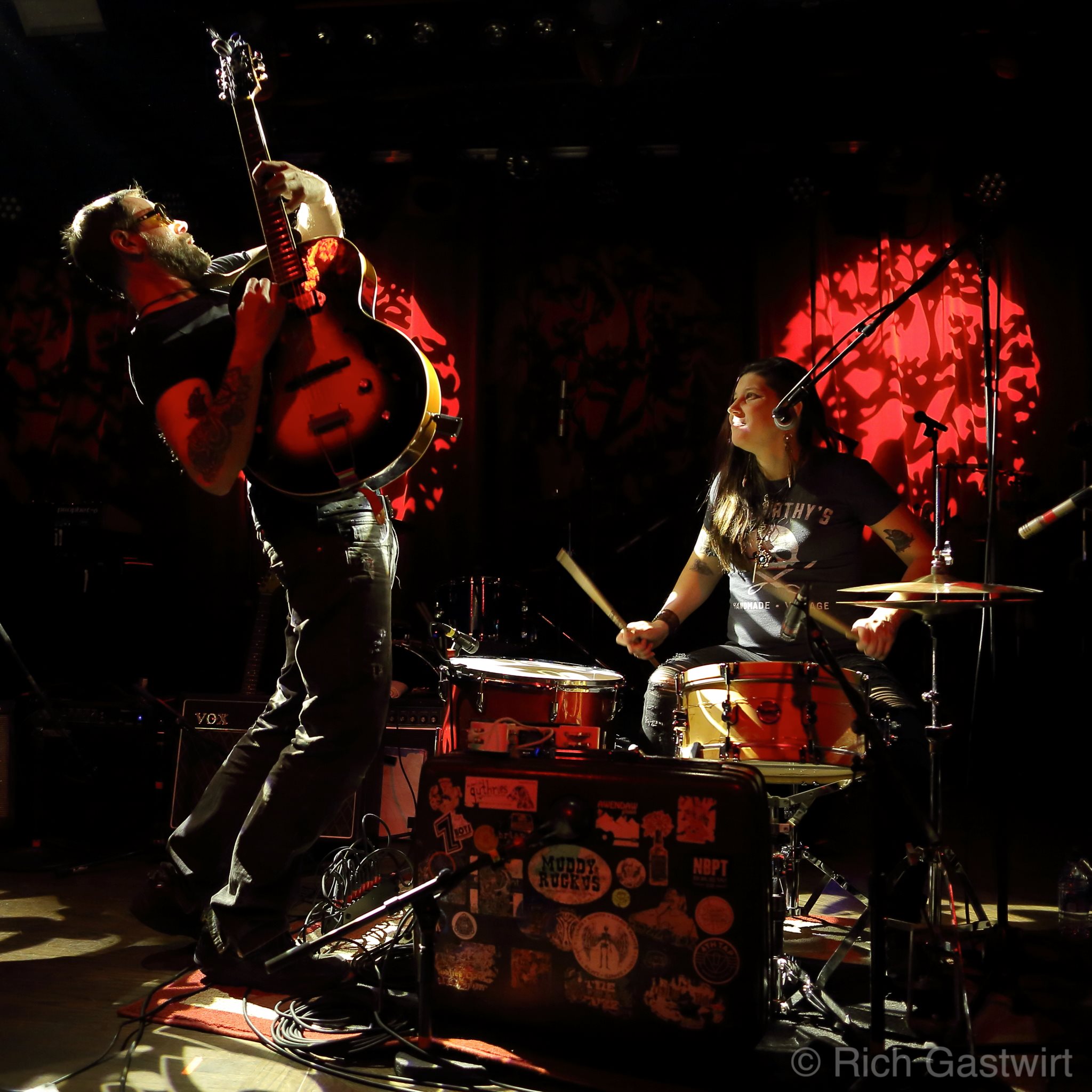 Muddy Ruckus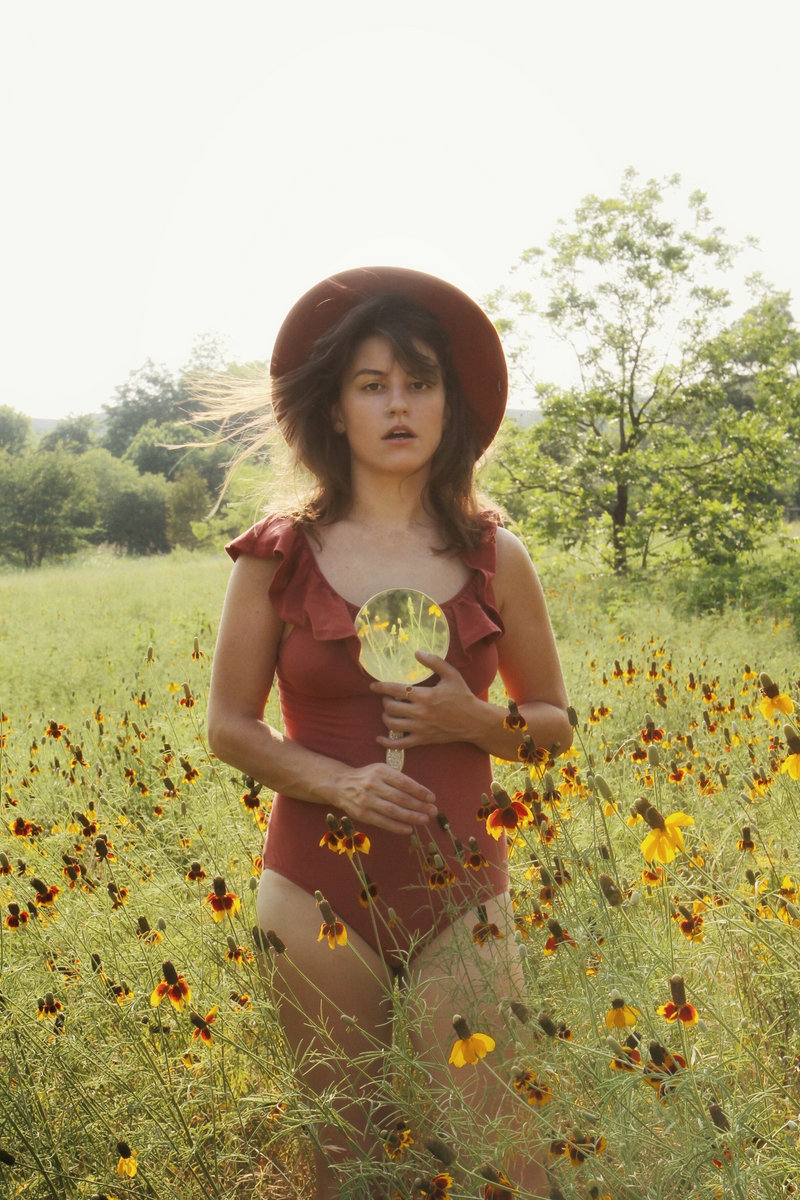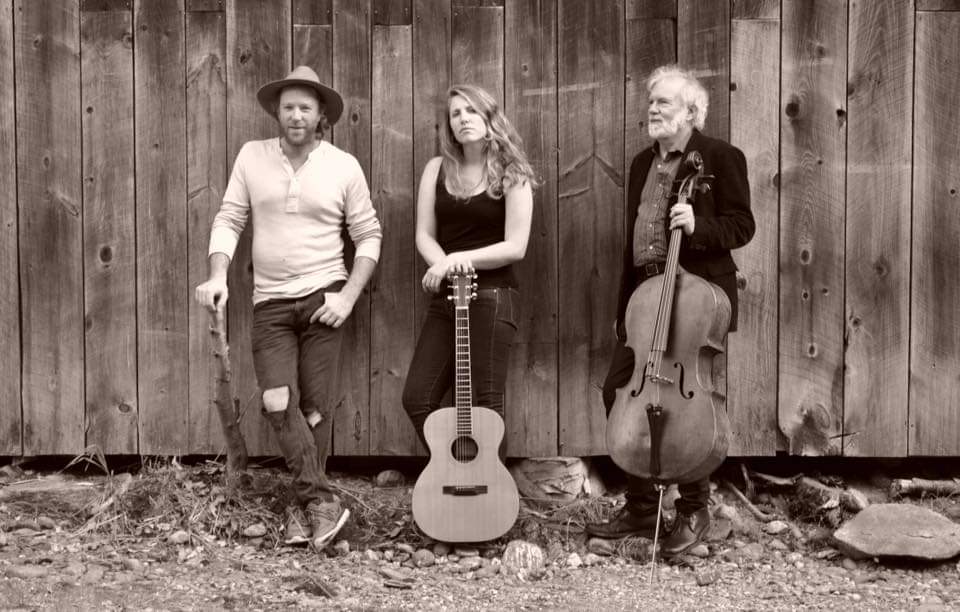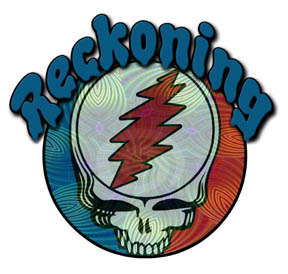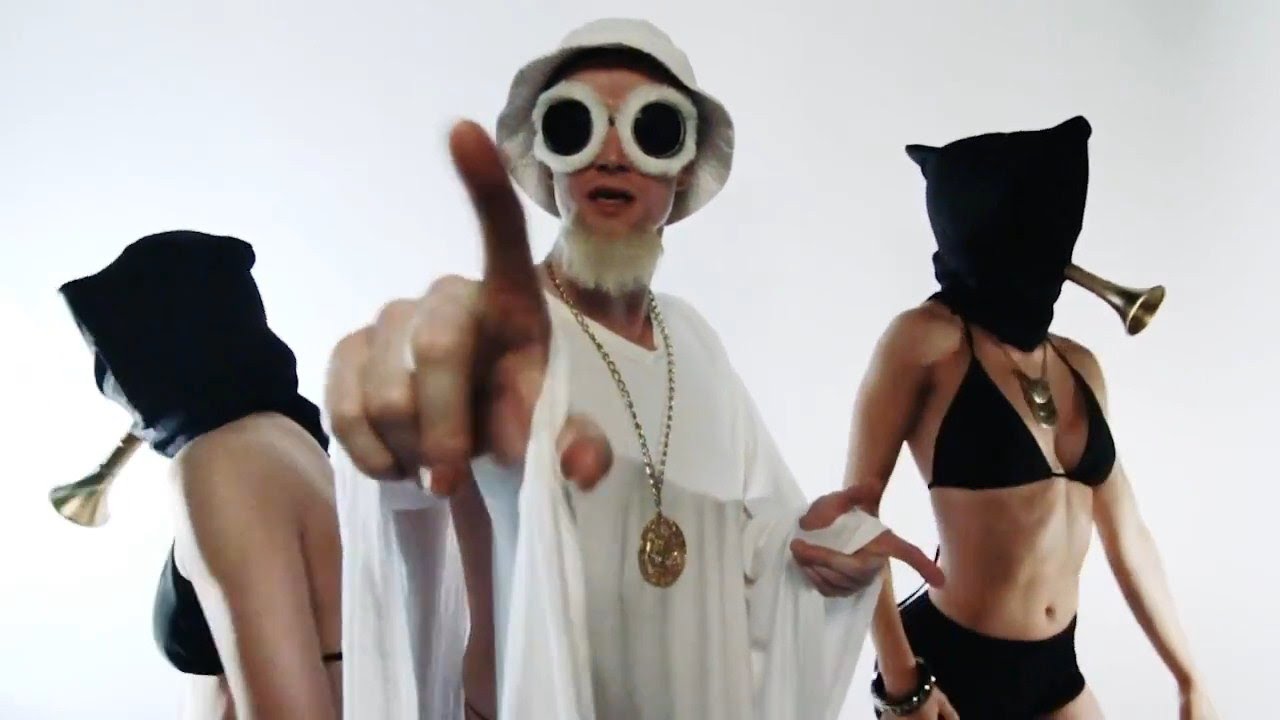 +Much more to be announced!
Cerebral Workshops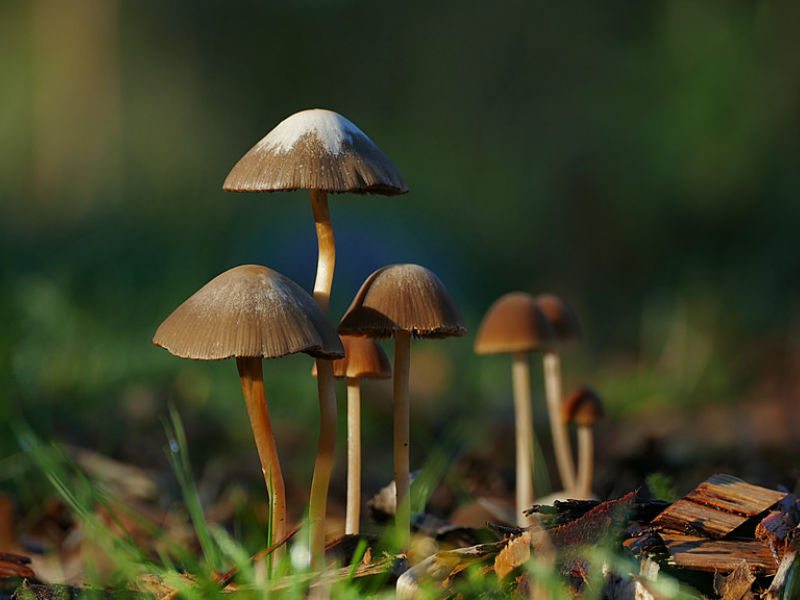 Yoga
Hiking
With Curations of Intimate Movement & Mindful Interactive Arts
Flow Arts and Live Performance