Description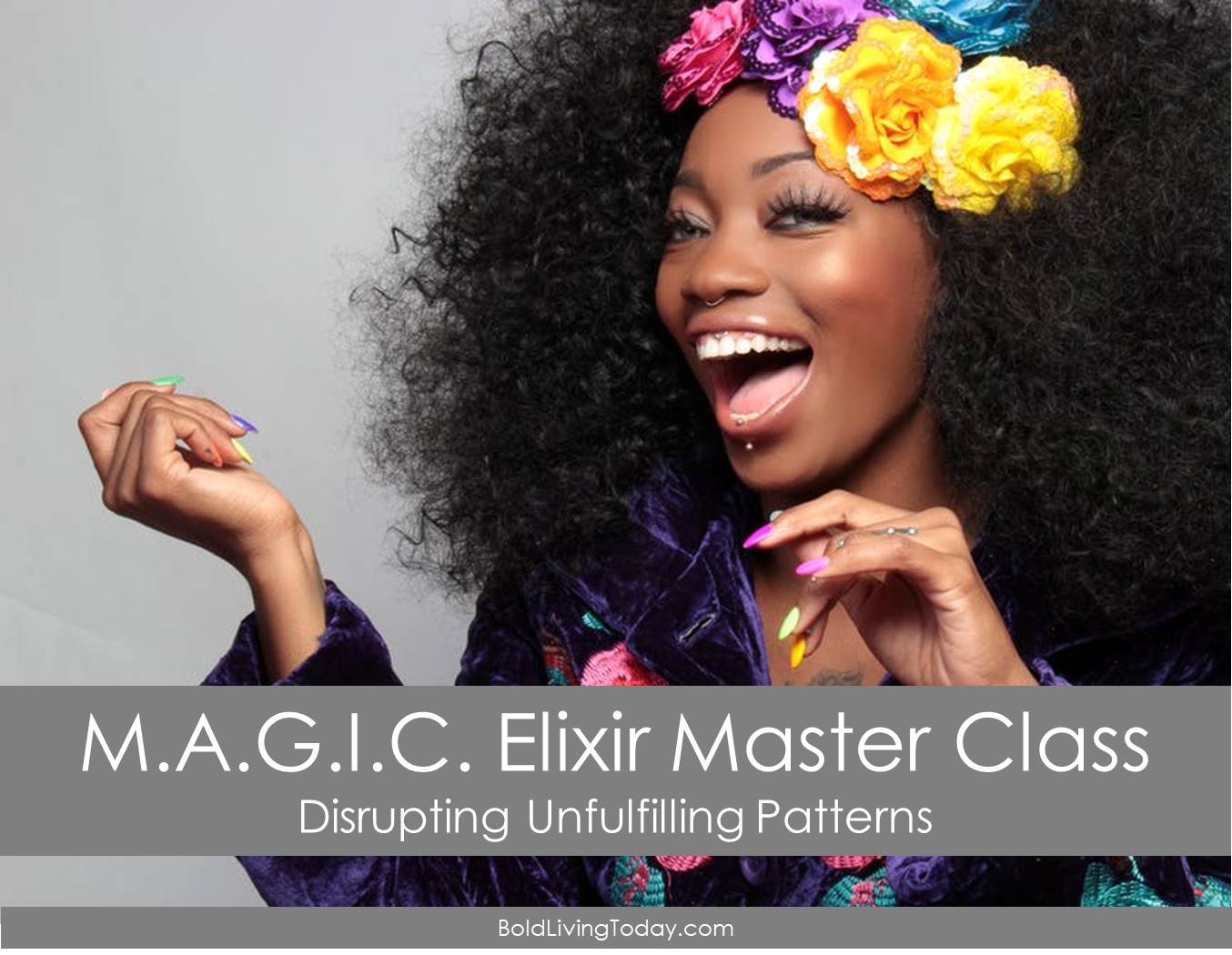 I remember a time in my life when I was afraid to try.
I was stuck, bored, and unfulfilled. I thought adult life meant I had to deal with the sucky parts without any choice or excitement.
I felt crushed by responsibility, confused by how dull daily life seemed, and pissed that this was all I had ahead of me.
But then a shift happened.
I found an old journal.
In this journal - I had written, in great detail, a vision for my life that was vibrant, full of passion, exciting, and creative. I had a list of action items that would fuel my daily joy and I had also created a list of M.A.G..I.C. Mantras that would serve as daily pep talks to keep me connected to a juicy adult life.
This rediscovery happened 7 years ago.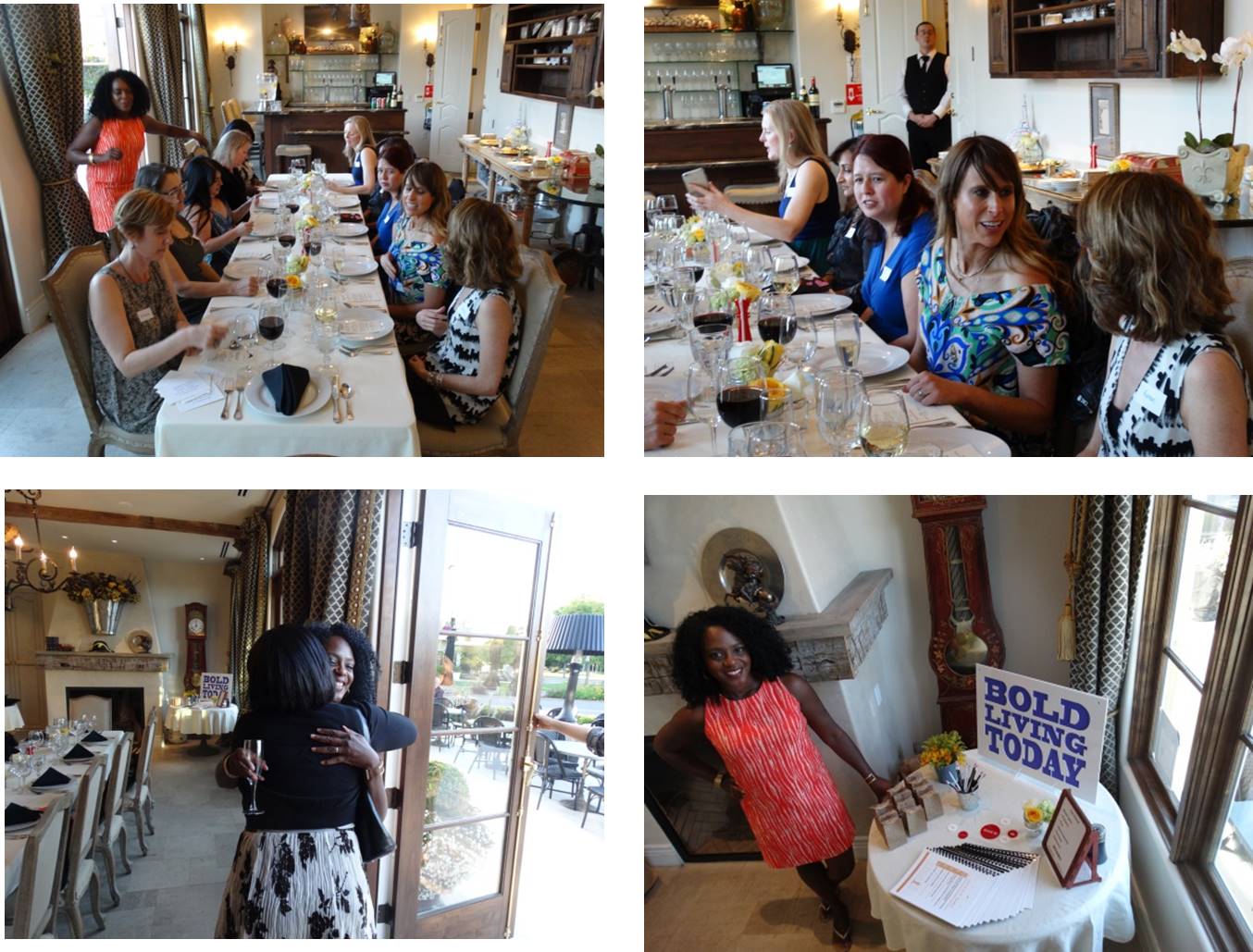 Since then, I have moved to a different state, created a thriving life coach practice, appeared on national television, joined an advisory board for women entrepreneurs, written three books, and the list goes on.
After I rediscovered my "dreams, passions, and magic" journal, I was able to refocus my life in a way that disrupted unfulfilling patterns and allowed me to grow my life on my own terms.
I also went through a rigorous coach certification program with which helped me reignite my creativity.
In this
M.A.G.I.C.
Elixir Master Class
, I
want to share the steps I took to get bolder, to honor my desires, and to build my dream career - with you!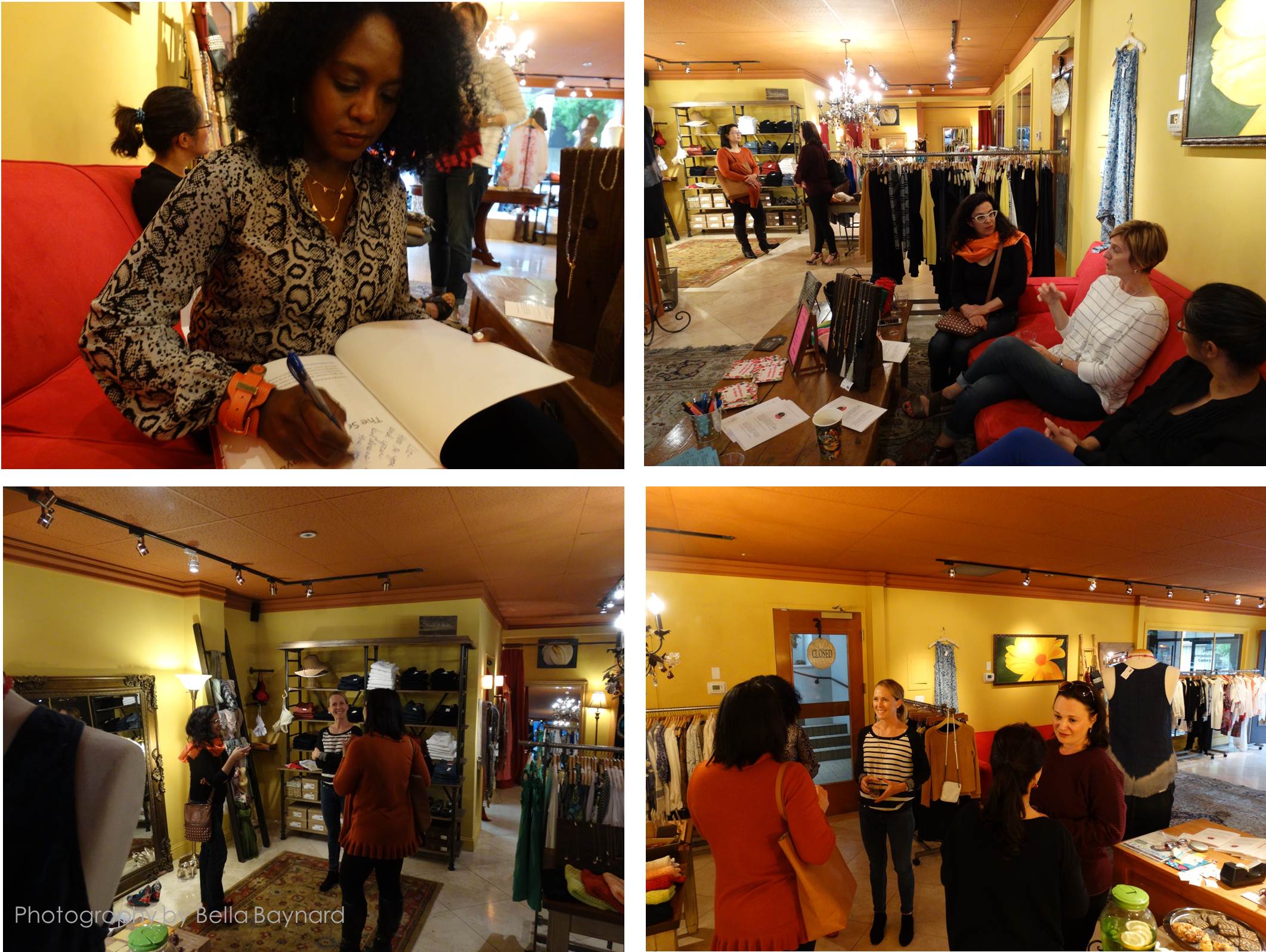 The M.A.G.I.C. Elixir Master Class
is designed to help you:
Perform a self-assessment to determine where you may be stuck in your daily living
Identify unfulfilling patterns
Get clear about fears that are keeping you small
Ignite your creativity
Create a blueprint to increase your daily joy
Align your daily choices with your core values


As a veteran educator and creativity coach, I have worked with individuals, teams, and large group to help them expand their bold living tool kit.
I provide concrete tools that can be used immediately and that can help you make small or large tweaks in your life that create a positive shift.
Course Details:
Session 1: September 27 | 6pm PDT | 9pm EDT
Group Meeting on Zoom (40 minutes)
Kanesha will introduce M.A.G.I.C. Elixir Framework – and provide examples for each step
Q & A
Participants will start mapping out their M.A.G.I.C. Blueprint


Session 2: October 11 | 6pm PDT | 9pm EDT
Group Meeting on Zoom (40 minutes)
Kanesha share the M.A.G.I.C. Elixir daily journaling system
Participants will share their updates
Kanesha will provide guidance as needed

Investment
– 3 Options to fit every budget
$35: M.A.G.I.C. Elixir Master Class
Enjoy sessions 1 and 2 of the master class
$60: M.A.G.I.C. Elixir Master Class
+ Recording + Electronic Workbook/Materials
Enjoy sessions 1 and 2 of the master class
You will receive access to the recording for each session
You will also receive access to the downloadable workbook and materials for this master course
$150: M.A.G.I.C. Elixir Master Class
+ Recording + Electronic Workbook/Materials + 30 minute one-on-one coaching session with Kanesha
Enjoy sessions 1 and 2 of the master class
You will receive access to the recording for each session
You will receive access to the downloadable workbook and materials for this master course
You will also be able to work with Kanesha, individually, in a 30 minute coaching session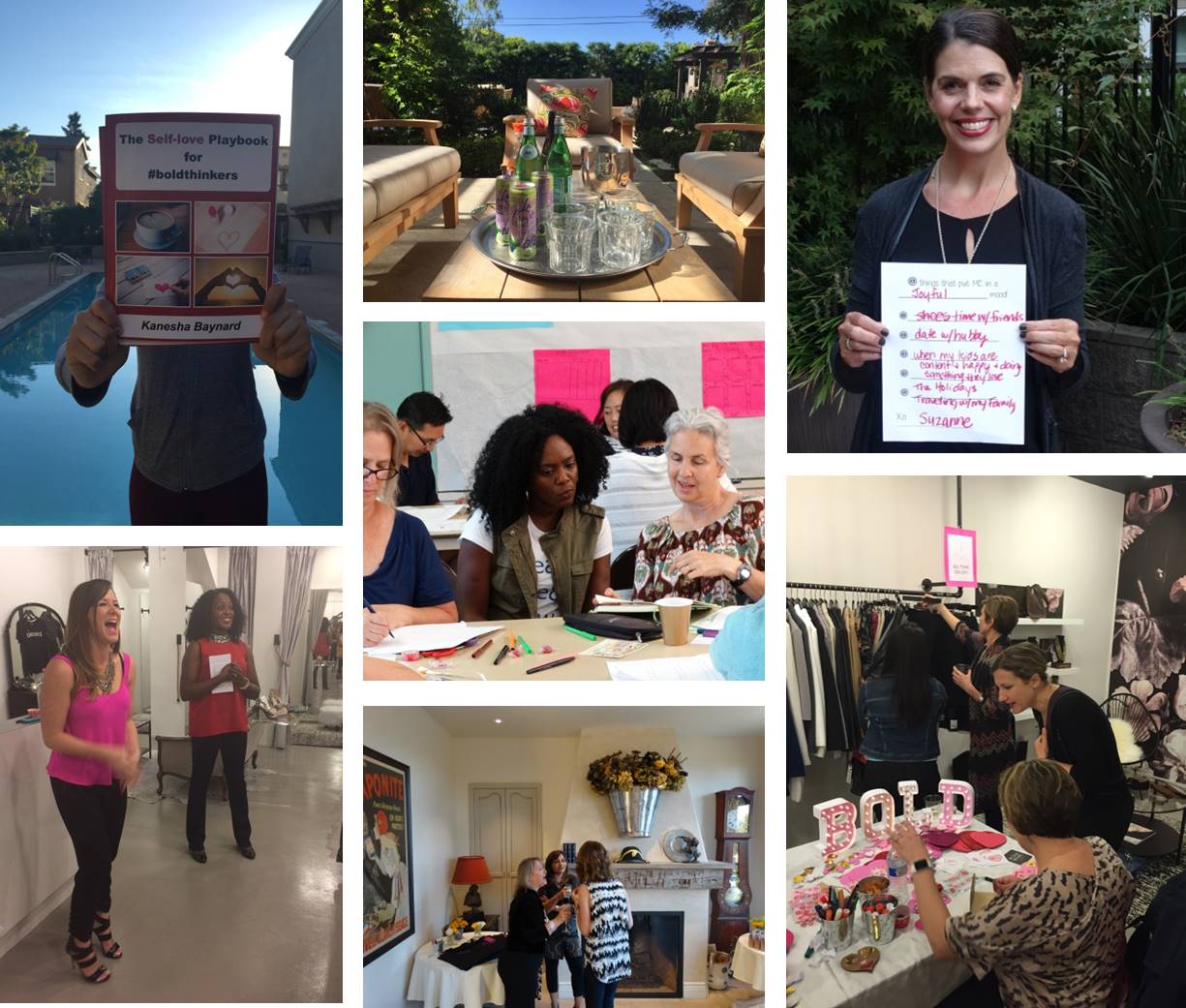 Save
Save
Date and Time
Refund Policy