Sales Have Ended
Ticket sales have ended
Ticket Sales for this event has ended. We will add you to our email list so that you will know when the next event is available. Stay connected: IG: majesticabroad.com/instagram #majesticabroad Facebook: facebook.com/majesticabroad
Sales Have Ended
Ticket sales have ended
Ticket Sales for this event has ended. We will add you to our email list so that you will know when the next event is available. Stay connected: IG: majesticabroad.com/instagram #majesticabroad Facebook: facebook.com/majesticabroad
Description
Magic City Mardi Gras Party Bus 2018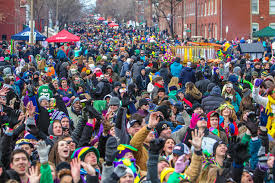 Saturday Februrary 10,2018
DRINKS~MUSIC~GAMES~GIVE A WAYS~FUN!
Get ready Birmingham! The famous Mardi Gras Party Bus will be taking you to New Orleans for one of the best Mardi Gras celebrations ever!
Tickets & Payment Information:
Early Bird Special $75.00 per person- Expires Nov.1st
Regular Price $99.00 per person
Payment Plan -Expires Aug.31st
Deposit $25
2nd Payment of $25 due on Aug. 31st
Final Payment of $25 due on Nov.31st
What's Included:
Round Trip transportation from Birmingham to New Orleans
Mixed Drinks
Games
Majestic Abroad Thank You Gift
The Party!
This is a PARTY BUS! We will party all the way to New Orleans. This will include but are not limited to hip hop music, dancing, games, drinking.
Pick up location
TBA
Loading time: 1:30am Departure time 2:00am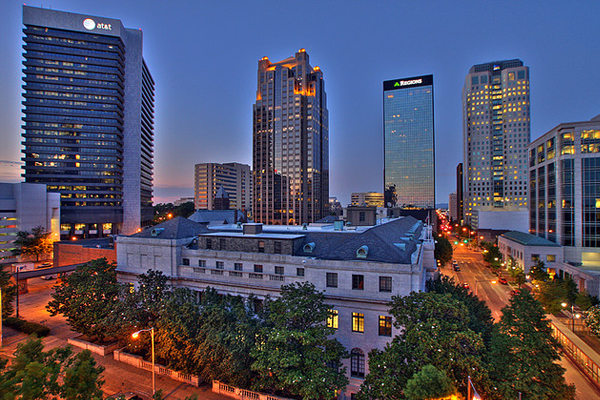 Please arrive at the pick up location on time, seats are not reserved. The bus will not wait on anyone.
The Bus!

Majestic Abroad has carefully selected a professional, state of the art 54 passenger motorcoach. This Motorcoach comes equipped with satellite, wifi, a/c plugs, monitors, DVD/CD players, bathroom, one with handicapped lift, a/c, heating, etc. all standard requirements.
New Orleans!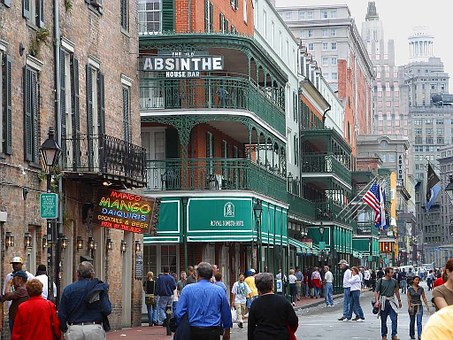 You will spend 12 to 14 hours roaming the French Quaters, many of you will wonder what to do. Our suggestions are as follows: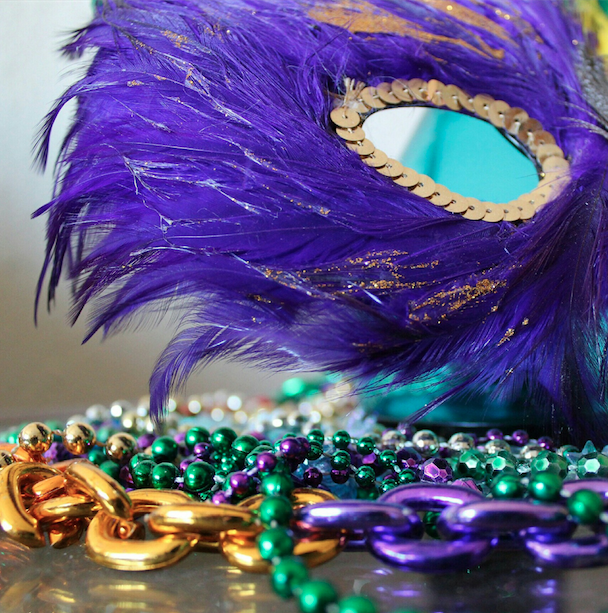 Arrival: Try your luck at Harrah's Casino, where you drink free while playing, Bufffet style resturant (breakfast, lunch, and dinner). 2 Bar/Club options.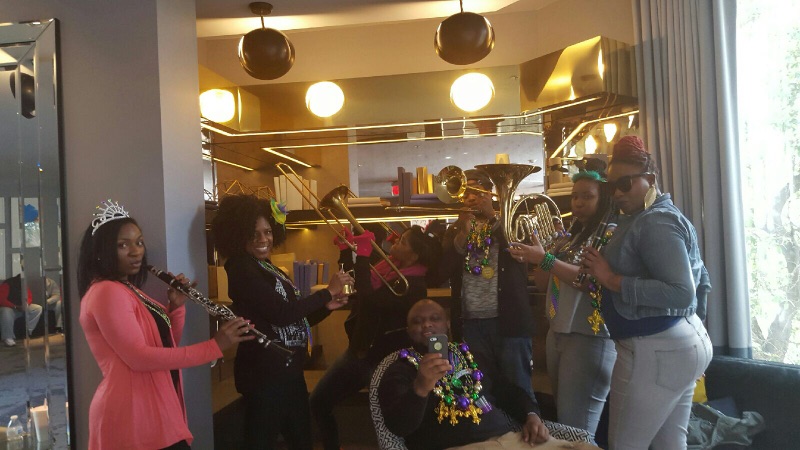 Parades: Parades will go on all day long. For complete listing of the parades routes and times click here http://www.mardigrasneworleans.com/schedule.html.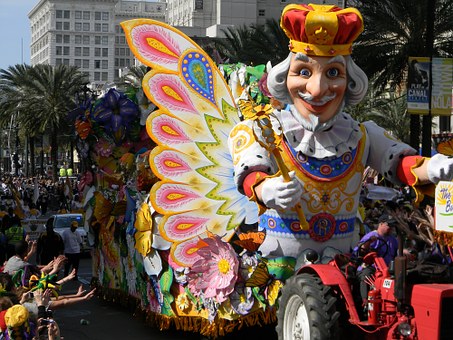 Our favorite resturants: Acme Oyster House, Mena's Palace(Breakfast).
Our favorite Drinks: Hand Grenades, Fish Bowl, and of course the free ones at the casino!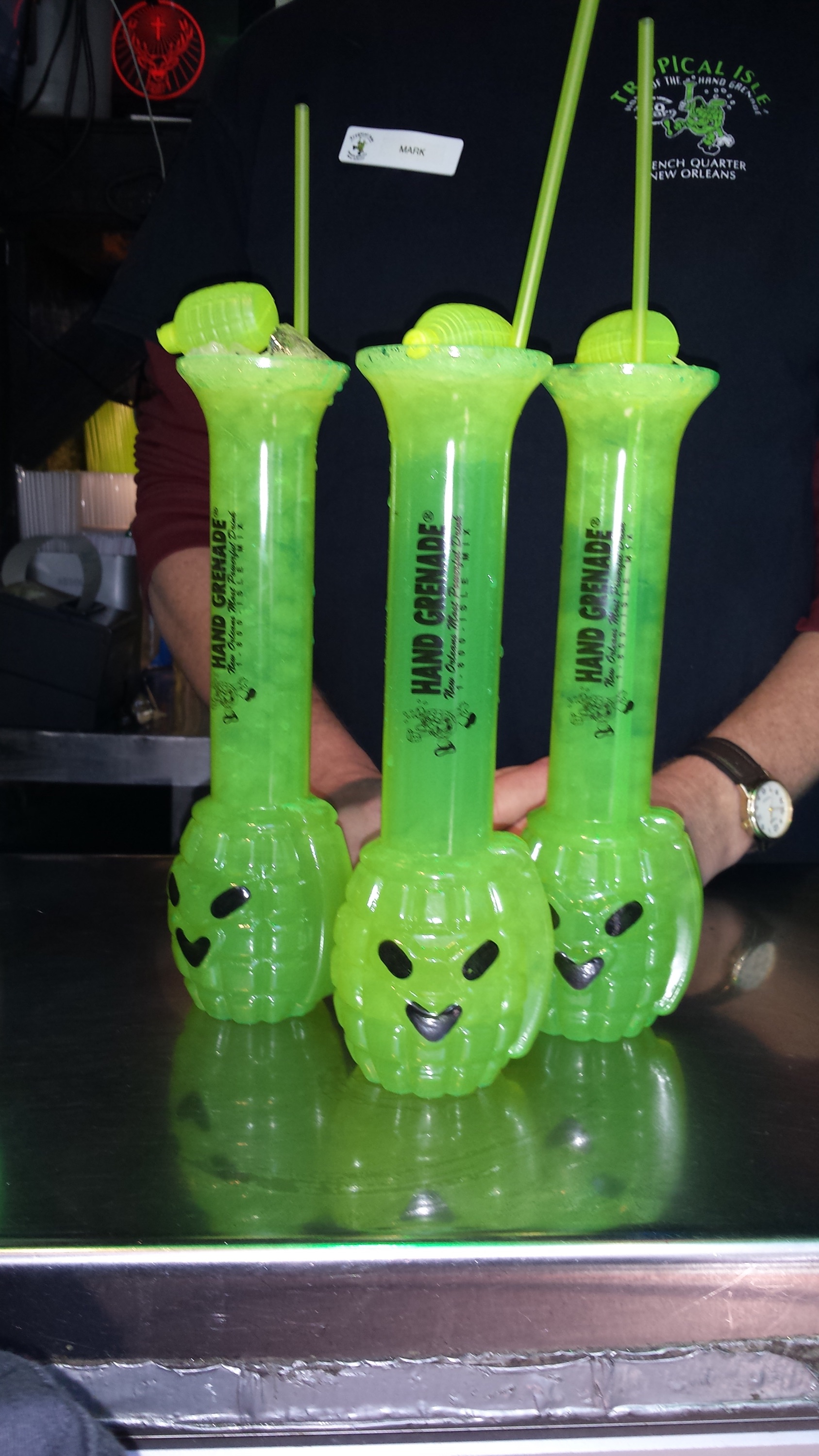 The Return Home:
The departure time is TBA
Please note that time and location is subject to change beyond the control of Majestic Abroad. Times and location can be affected by on going parades, Traffic, and or emergency situations. In the even of a change in departure location you will be notified to the number on your registration form.
All communication beyond your registration will come to you via email. Please be sure to look for updates and announcements from Majestic Abroad.
To view more information about our company and other trips please visit our website at majesticabroad.com. Feel free to give us a call with any questions you may have at 470-315-0799.