Description
Join us for our Art Walk and Community Party as we celebrate MAGIC during the month of March.
"Be a seeker of everyday magic"
We are so happy to have Debbie Bianchi is our featured artist.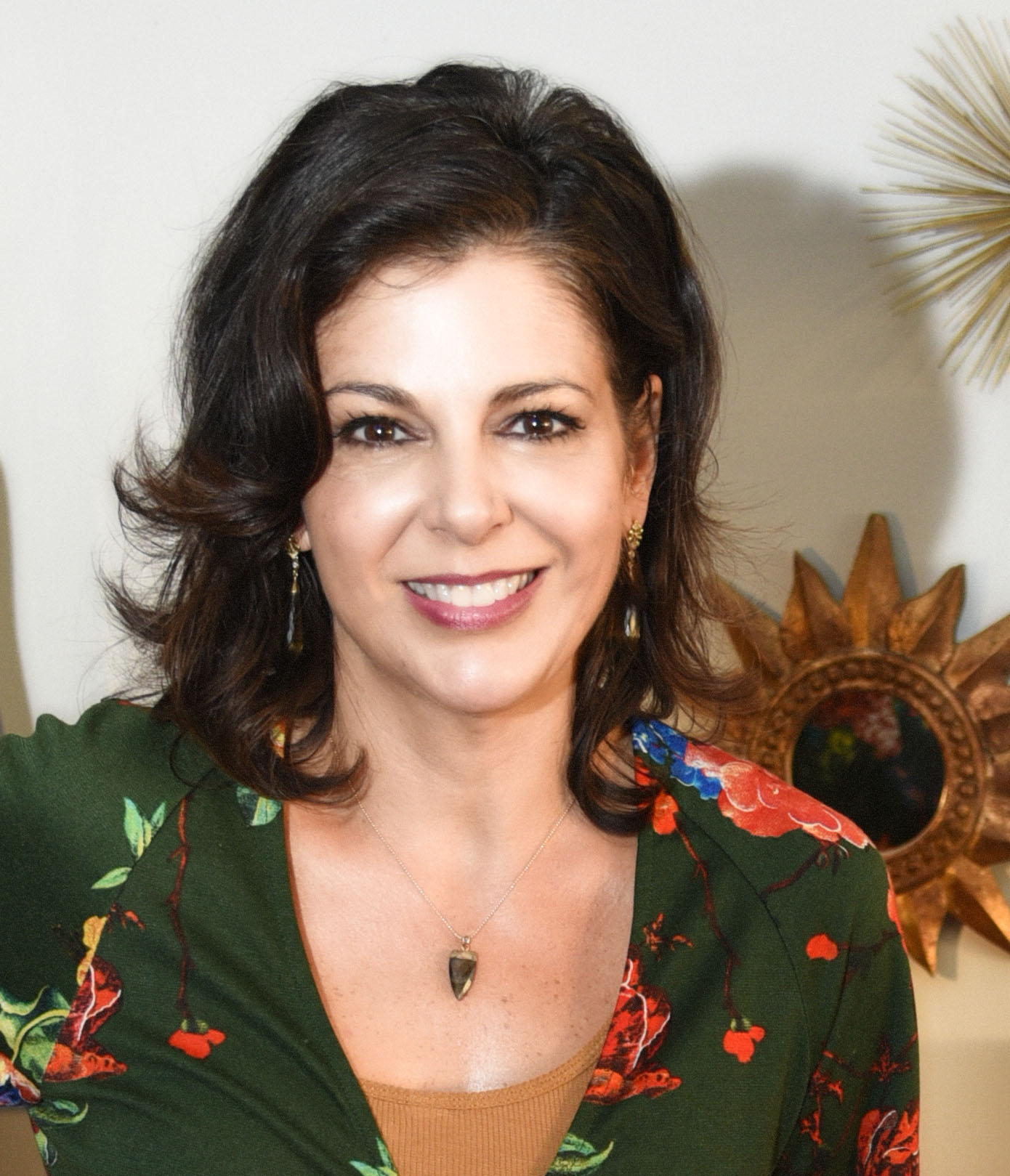 Debbie, a self taught artist, was born and raised in West Seattle. Debbie loves to share her perspective of what is beautiful with fellow lovers of art and creativity. Free birds dance across the canvas among fanciful, fairy tale inspired blossoms, trees and landscapes. Freedom of motion speaks to her and Debbie tries to capture this sense of magic and indulgence in her work. These creations grow from acrylic paint, paper, charcoal and pastel.
Enjoy the magic of Inner Alchemy with complimentary mini sessions of polarity, reiki, hypnosis, intutive art and tarot card readings and great shopping, sips and nibbles.