Description
LOUNGE DOORS 7pm / MAIN DOORS AT 7:30 / SHOW AT 8 / STREET AND NEARBY PAID PARKING
Maggie Maye joins Austin Sketch Fest as a featured headliner.
Maggie is a Texas Native and spent 7 years hosting ColdTowne's open mic. Now based in LA, Maggie has been featured on Conan and written for the New Yorker. We're thrilled to have Maggie back in Austin to headline the fest. Keep your eyes on this one because she's going to blow up.
Based in LA, Femmedy Trio is an all-female comedic music group created by Stacey Hardke, Dahlya Glick, and Gabi Van Horn. With their sassy strength and clever lyrics, these ladies create funny, feminist tunes to save the world!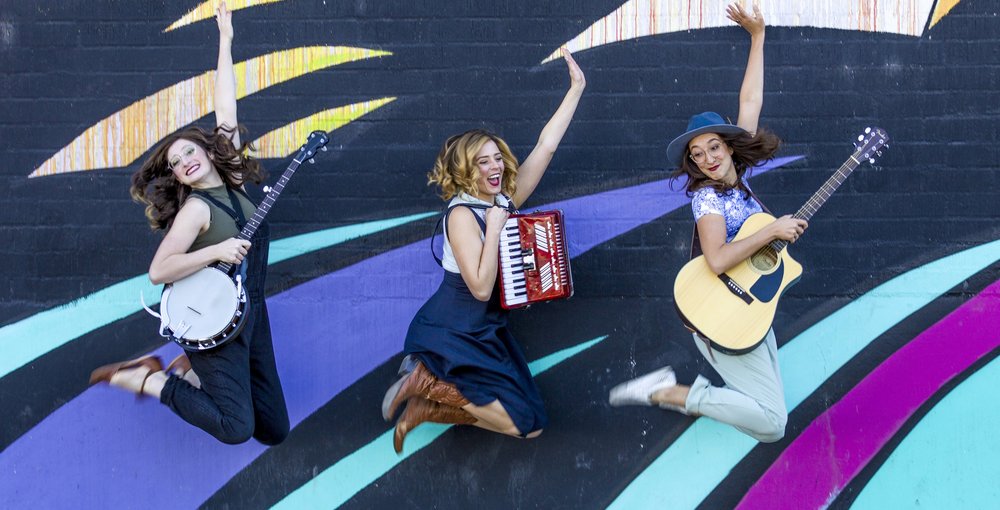 Featuring Jasmine Ellis presenting Plus None: What no one tells you about getting hitched.