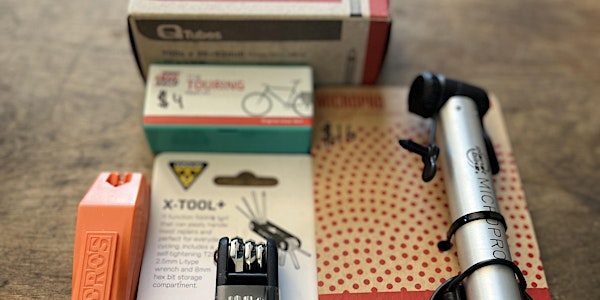 MAGES Learn Flat Fix Bike Repair
MAGE (marginalized gender) professional mechanics will be leading this flat fix class for other MAGES!
When and where
Location
813 37th St 813 37th Street Oakland, CA 94608
About this event
This is the first "Learn" session of a 2 part Learn & Practice class.
This class is specificcally for those who identify as a marginalized gender to offer a safe space to learn, by mechanics who also identify as MAGES.
You will learn how to fix a flat and patch an inner tube, how to attach a rear wheel and common prevention tips. There will be lots of time to ask questions.
There will be NO repairs in this Learn session and No hands on opportunties. The second "Practice" session will be the hands-on portion of the class.
In this LEARN session you will learn everything about flats and how to repair them. In the PRACTICE session you will put that knowledget to test with hands-on practice with demonstration wheels.
More info and sign up for PRACTICE here