Magdalena Bay live at the Grog Shop
About this event
Wedesday, Feb. 23rd
7p doors / 8p show
$20 advance / $23 day of show
All Ages
+$2 at the door if under 21
TICKETS AVAILABLE HERE: https://www.ticketweb.com/event/magdalena-bay-w-cecile-believe-grog-shop-tickets/11655195?pl=grogshop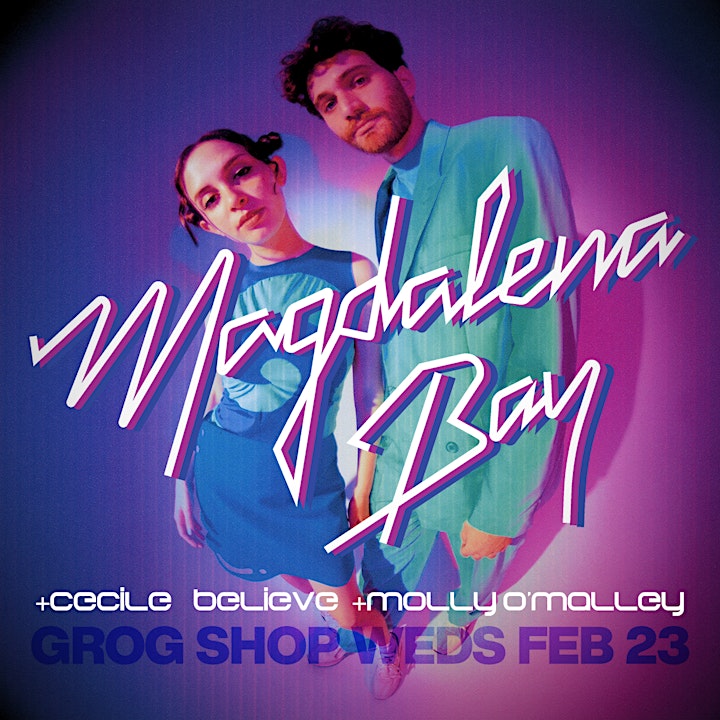 MAGDALENA BAY
Few artists are at once artful and savvy enough to transcend the endless scroll, but over the past 18 months, LA-based indie-pop duo Magdalena Bay have used social platforms to dispatch their music, and what you might call their philosophy, in hypnotic, ephemeral bursts. A long trip through their feeds produces music videos in miniature, irreverent pontifications on the state of the music industry delivered via home video VHS aesthetics, and existential meditations on everything from International Women's Day to the clone craze of the early aughts to the indefinite lifespan of plants. To Mica Tenenbaum and Matt Lewin, reality can be unmade, manipulated beyond all recognition; their project is as much musical as it is an experiment in pop persona and visual aesthetics.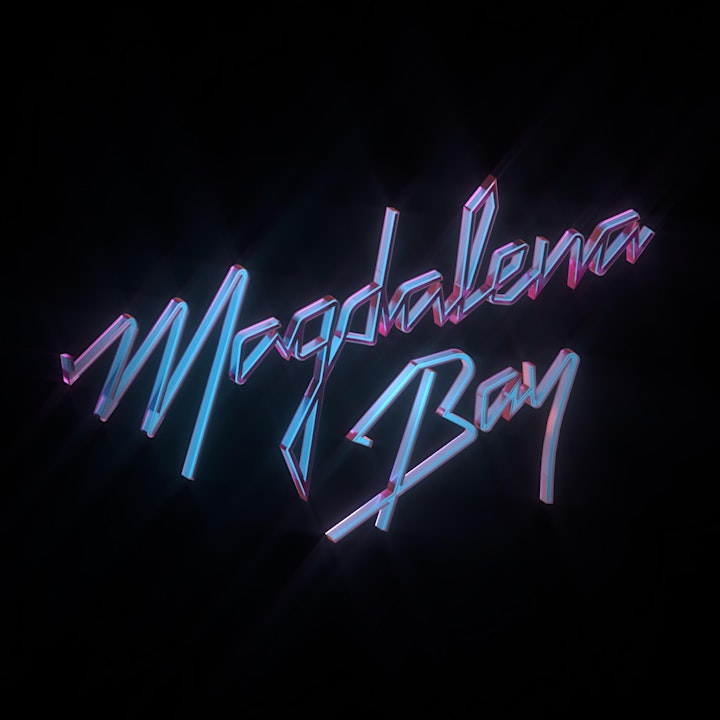 C e c i l e B e l i e v e
The Voice is a powerful medium, Cecile Believe's is unmistakable. Coming into the public eye first through her work as vocalist and co-writer on SOPHIE's Oil Of Every Pearl's Uninsides, Cecile Believe is rising star in contemporary underground pop culture. Making music that is decidedly post-genre, Cecile aims to push the boundaries of pop, club and experimental, leaving room for a wide range of moods and emotional expression. 2020 saw two releases by Cecile, her debut EP Made in Heaven and a thrilling mixtape, Plucking a Cherry From the Void , the latter of which was made in 3 months over the second half of 2020. Both releases received critical acclaim and genuine appreciation from listeners. With a voice that has soundtracked many moments in the lives of listeners, Cecile Believe has come to be a deeply beloved artist with a devoted fan base.
"As Cecile Believe, she projects a thrilling new confidence, placing her nimble vocals front and center."
- Pitchfork ('Great records you may have missed')
Diving deep into its roots, Cecile innovatively reinvents the genre with her sonically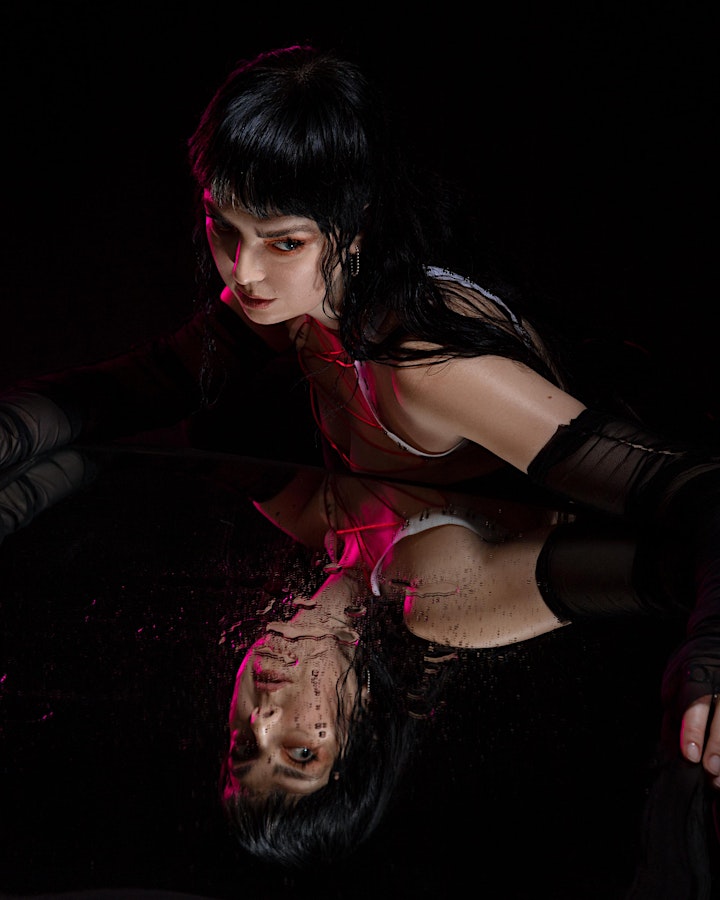 MOLLY O'MALLEY
Developing a genuine, confessional brand of pop shaped by her love of punk, R&B music and the nostalgic sounds of the 1980s, Molly O'Malley combines all her favorite sounds to unveil her newest ep, "Goodwill Toy" (available everywhere 10/21/2021).
On "Goodwill Toy," O'Malley explores love, renewal and acceptance. She shares her personal story of falling in love and the liberated feeling of fearlessly falling into another person, while reflecting on her past and self-worth. O'Malley's vulnerability is illuminated by their shoegaze tones, spacey synths and pop melodies, daring listeners not to dance along.
O'Malley has developed a genuine, confessional brand of pop shaped by her love of punk, R&B music and the nostalgic sounds of the 1980s. These influences come together in perfect harmony on "Goodwill Toy," cementing O'Malley as a musical force who is here to stay.
Molly O'Malley is a multi-instrumentalist singer/songwriter originally from Louisville, KY and currently residing in Cleveland, OH.
"Gorgeous and dreamy, rounded out by driving guitars" - BrooklynVegan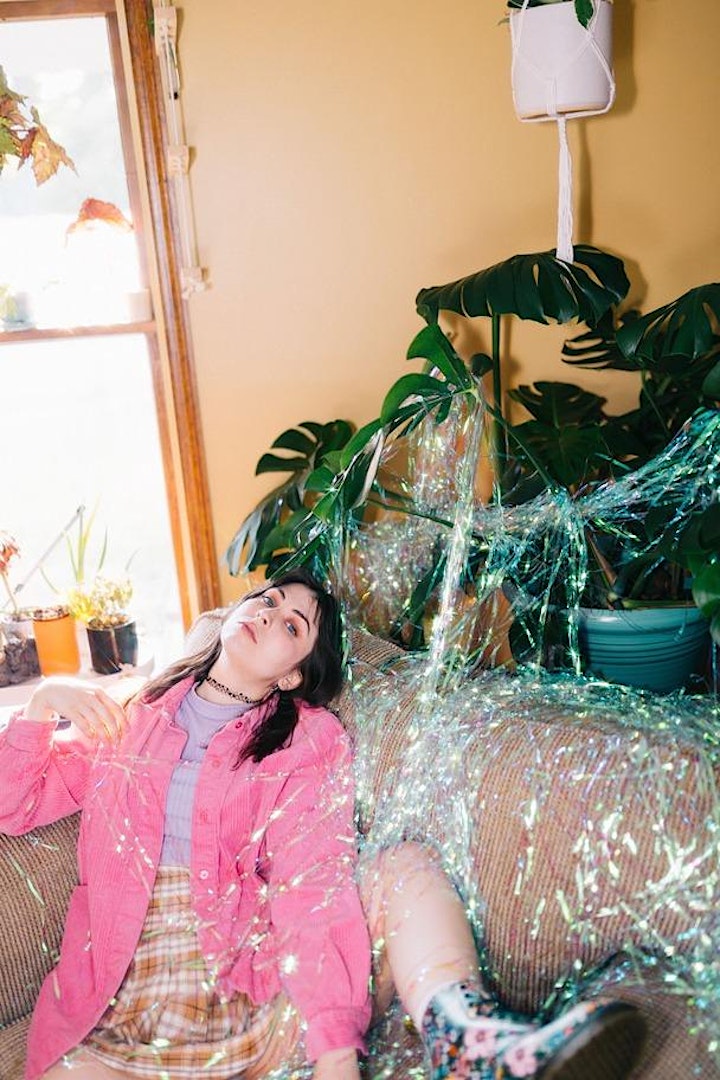 PLEASE NOTE UPDATED COVID-19 SAFETY PROTOCOLS
We care for nothing more than the safety of our staff, patrons, and performers. All ticket buyers for this event must show proof of Covid-19 vaccination or a negative COVID test 48 hours prior in order to gain entry. Proof of vaccination may include a physical card or a photo of a complete vaccination card that matches the patron ID. Proof of a negative test may be a printed or digital test result that matches the patron ID. For more information please visit the "FAQ" page on our website here: https://grogshop.gs/faq/ We appreciate your understanding and support – thank you!
Organizer of Magdalena Bay w/ Cecile Believe
The Grog Shop opened in September of 1992 in the Coventry Rd. neighborhood of Cleveland Heights. Though expanded in size when moved to it's current location in 2003, the club maintains the intimacy and raw character it has always been known for. We have a full bar with an extensive list of micro-brews, imports, and domestic beer, and of course plenty of liquor.