Description
MAGAZINE FACT-CHECKING
with Brooke Borel
Vet sources and fact-check quotes, photographs, headlines, and more
Enhance news content with this new technology
Class meets Wednesday, April 3 from 6:30 to 9 pm
The cost for this workshop is $39
$29 early bird rate before February 1
Looking to sharpen your reporting skills? How do you know an article is truly true -- and what steps should you take to be absolutely sure you know what you think you know?
Fact-checking is vital to journalism. This is especially true now that we're dealing with so-called "fake news" and "alternative facts." In this two-and-a-half-hour workshop, Brooke Borel, journalist and author of The Chicago Guide to Fact-Checking, will walk you through the what why and how of fact-checking. You'll learn how to vet sources of all types and how to fact-check quotes, photographs, headlines, and more. We'll also cover how to navigate relationships with writers, reporters, editors, and sources.
You'll come away with the basic skills to fact-check at any news outlet, and you'll also have tips on how you can apply these steps to your own work if you don't have the luxury of working with a fact-checker.
Level: Beginner
---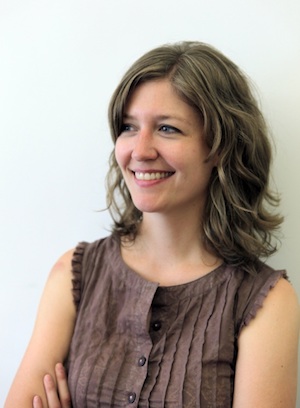 About Brooke Borel
Brooke Borel is a journalist, author, and editor based in Brooklyn, New York. She has written on everything from particle physics to the seedy world of cannabis pesticides to the rise of the bed bug for the likes of Scientific American, Popular Science, Nature, the Guardian, the Atlantic, BuzzFeed News, and FiveThirtyEight, among others. Both the Alicia Patterson Foundation and the Alfred P. Sloan Foundation have supported her work. She teaches writing workshops at New York University and the Brooklyn Brainery. And her books are the critically acclaimed Infested: How the Bed Bug Infiltrated Our Bedrooms and Took Over the World and The Chicago Guide to Fact-Checking, which Library Journal named one of the best reference books of 2016.
---
For concerns or questions about this workshop, please e-mail pd@journalism.cuny.edu.