About this Event
PAY TODAY Deposit: £10
Remaining balance to be paid in resort: £40 (approx €45) Included
Live DJ & Host
Swim Stop
FREE transport to and from boat
Powder Party
Waterparty
FREE Pre & After party
And on top of all the above we also going to give you a FREE Magaluf Hub wristband.
OVERVIEW
E-TICKET: Yes (Planet friendly)
TICKET PRICE: £50
DEPOSIT: £10 (You pay a remaining balance of €45 in resort)
AGE RESTRICTION: 18+
DRESS CODE: Swimwear
EVENT TIMES: 1.30PM - 5.30PM Approx
FAQ
"What happens once I have paid my deposit?"
We will send you your E-Ticket. Once you have received it keep it handy on your phone because you will need to bring it with you to resort. We will contact you and arrange to meet you at Coco Bongos to validate your ticket and so you can pay the remaining balance. Make sure you give us the correct contact details!
"Where is the meeting point for the boat?"
The meeting point is at 1.30pm at Coco Bongos which is just around the corner from BH Mallorca and opposite Mcdonalds & Burger King. It is very easy to find!
"How early should I book?"
We advise booking as early as possible as the boat has a limited capacity. We understand that its not always easy to get every body to pay in full in advance which is why we just take a deposit to make it easy for you. Once the deposit is paid your place is guaranteed.
"How do I pay my remaining balance?"
The remaining balance can be paid when we meet you at Coco Bongos when you arrive in resort. You will need to pay £40/ approx €46 per person.
"What is the boat like?"
The boat is a £2million luxury catamaran holding nearly 200 people.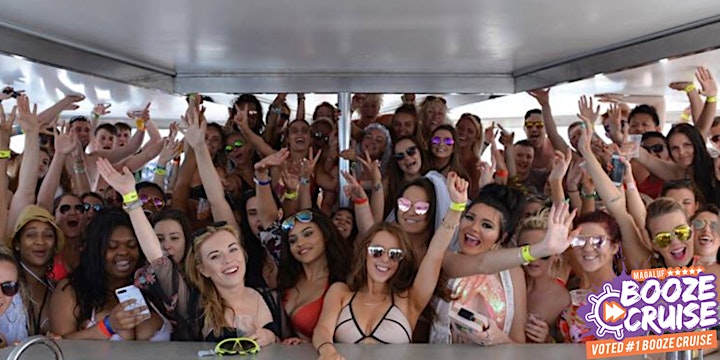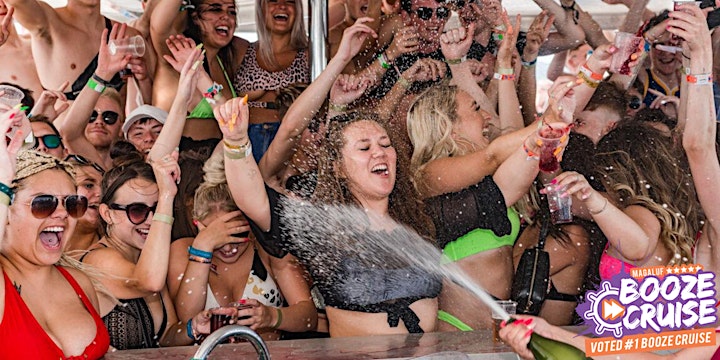 Date and Time
Location
Refund Policy