MAF & OCEIA: Preparing Your Finances for Immigration Emergencies / Preparan...
Description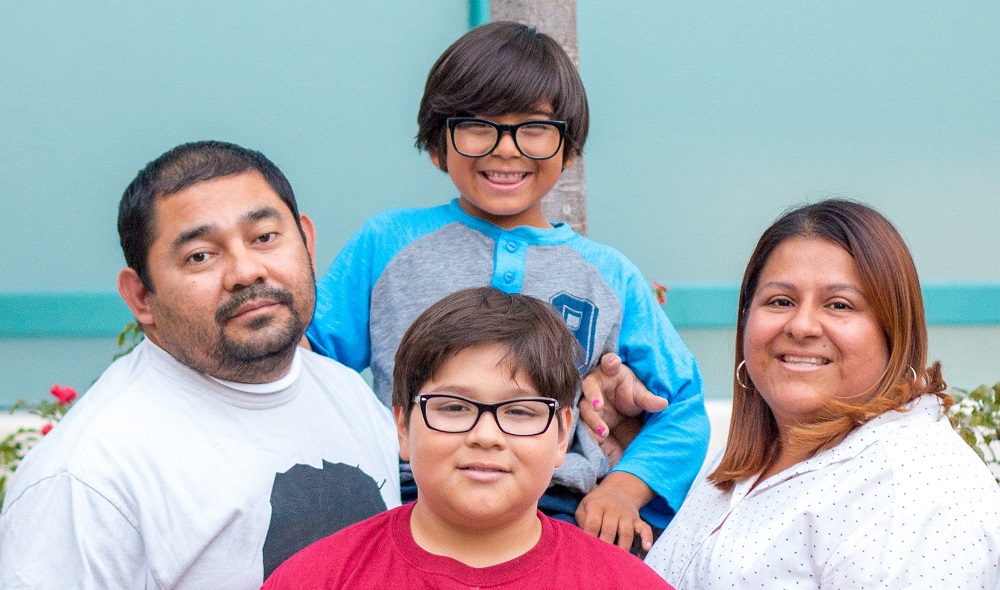 La deportación y detención pueden tener un gran impacto en tus finanzas. ¿Qué pasará con tu auto, apartamento, o el dinero en tu cuenta bancaria? ¿Cómo pagarás por los honorarios del abogado o la fianza?
La buena noticia: El nuevo recurso de MAF, Plan de Acción de Emergencia Financiera para Inmigrantes, te da consejos prácticos para que tú y tu familia estén preparados.
Únetenos en un taller interactivo para conocer esta nueva herramienta y hablar de formas en que puedes proteger tus activos y planear para el futuro.
Los temas incluyen:
Protege tu dinero y pertenencias: consejos prácticos para proteger tus finanzas y activos

Conoce en quién confías: discute tu situación con amigos y familia, practica el enviar dinero, protege tu puntaje de crédito, identifica tus mejores opciones de préstamos

Elabora un plan de acción fácil de seguir que esté al alcance de ti y tu familia
¡Inscríbete hoy!
---
Deportation and detention can have a huge impact on your finances. What will happen to your car, apartment, or the money in your checking account? How will you pay for attorney fees or bail?
The good news: MAF's new resource, Financial Emergency Action Plan for Immigrants, gives you practical tips to help you and your family get prepared.
Join us for an interactive workshop to review this new tool and discuss how to protect your assets and plan ahead.
Topics include:
Protect your money & belongings: practical tips to protect your finances and assets

Know who you trust: discuss your situation with friends and family, practice sending money, protect your credit score, identify your best options for loans

Make an easy-to-follow action plan that you and your family can follow
Register today!