Description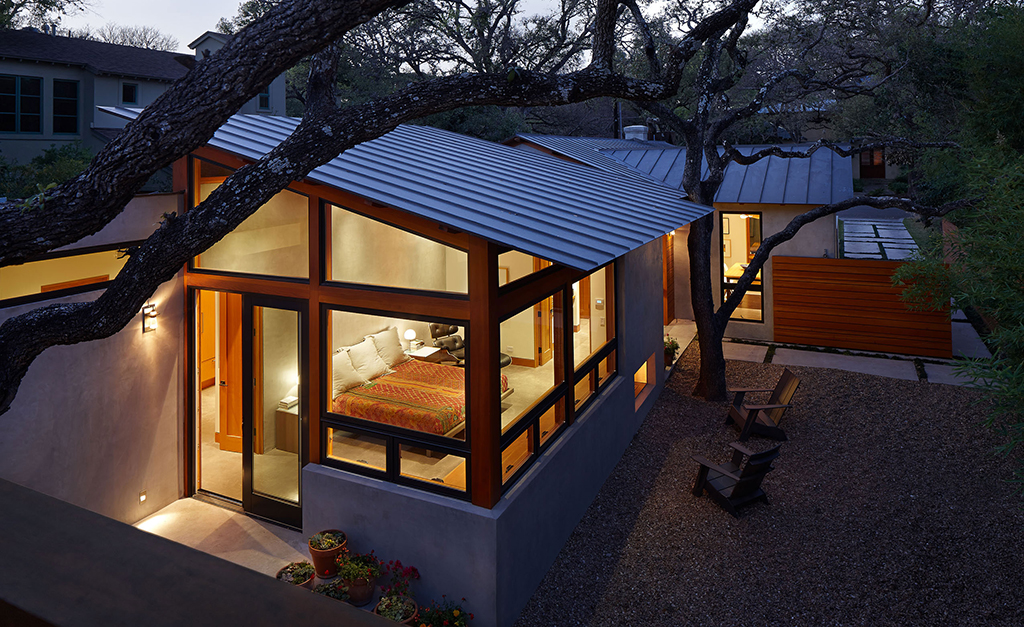 This home as well as the cover image above to be featured on the 2017 San Antonio Modern Home Tour. Dont miss it!

LEARN MORE: http://mads.media/2017-san-antonio-mads-modern-home-tour/
HOW IT WORKS:
Purchase tickets here.
About 48 hours before the tour, you'll receive a printable map via email.
On Tour day, visit the self-guided Tour homes in any order you wish. You can purchase additional tickets at any home for $40. Children under 12 are free.
ABOUT: Through their Modern Home Tours (now MADS Home Tours) the Modern Architecture & Design Society has delivered the most robust residential tour experience in the US and Canada since 2009. Thousands of attendees gather each year to view some of the most exciting examples of modern architecture and design coast to coast!
QUICKLINKS:
To learn more about our sponsors and available opportunities, visit our SPONSORS page.
If you are interested in volunteering, use our VOLUNTEER FORM.
For any other question, CONTACT US.