Description
Madrona Manor invites you to travel back in time to The Jazz Age at its first ever "Great Gatsby Soiree" on Sunday, May 5 from 2:00-5:00pm. While fans eagerly await the release of Baz Luhrmann's exciting cinematic version of The Great Gatsby (opening May 10), you can revel at this elegant Victorian mansion, which has played host to more than a few such parties! Madrona Manor will fete the film's release with a '20s-style lawn party complete with Gatsby-inspired food and drink, accompanied by swinging live music for you to dance your best version of the Shimmy, Charleston or Black Bottom. Come dressed in your best flapper dress or fedora!

Executive Chef Jesse Mallgren has created a special menu of appetizers for the event, which are directly inspired by passages from The Great Gatsby:
At his parties, Gatsby served "spiced baked hams crowded against salads of harlequin designs and pastry pigs and turkeys bewitched to a dark gold."
Crispy local oyster wrapped in spiced ham

Waldorf salad - celery root, roasted grapes, black walnuts, buttermilk

Sucking pig "pork pie"
A succulent hash arrived and Mr. Wolfshiem, forgetting the more sentimental atmosphere of the old Metropole, began to eat with ferocious delicacy.
Lobster hash - cured egg, dry farmed potato chips, caviar
Daisy and Tom were sitting opposite each other at the kitchen table with a plate of cold fried chicken between them and two bottles of ale.
Cold fried chicken - goat milk biscuits, dark ale mayonnaise

Tickets are $65/person and includes food, dessert, two varieties of vintage cocktails, live music, lawn games; cash bar available for beer, wine and other beverages.
Stay Overnight
To mark the 1925 publication year of The Great Gatsby, guests will receive a come-back voucher for 25% off their room bill during a subsequent Sunday-Thursday stay (valid May 6-Dec. 31 2013, subject to availability; blackout dates apply). Party-goers who wish to stay at Madrona Manor the night of this event (Sunday, May 5) will receive a special package rate of $350, which includes deluxe Sunday-night accommodations, two tickets to The Great Gatsby Soiree and buffet breakfast. To book this package or for more information, call (800) 258-4003.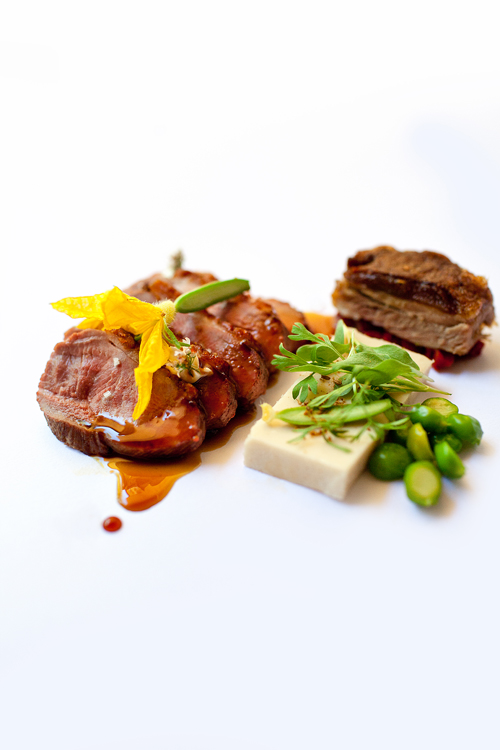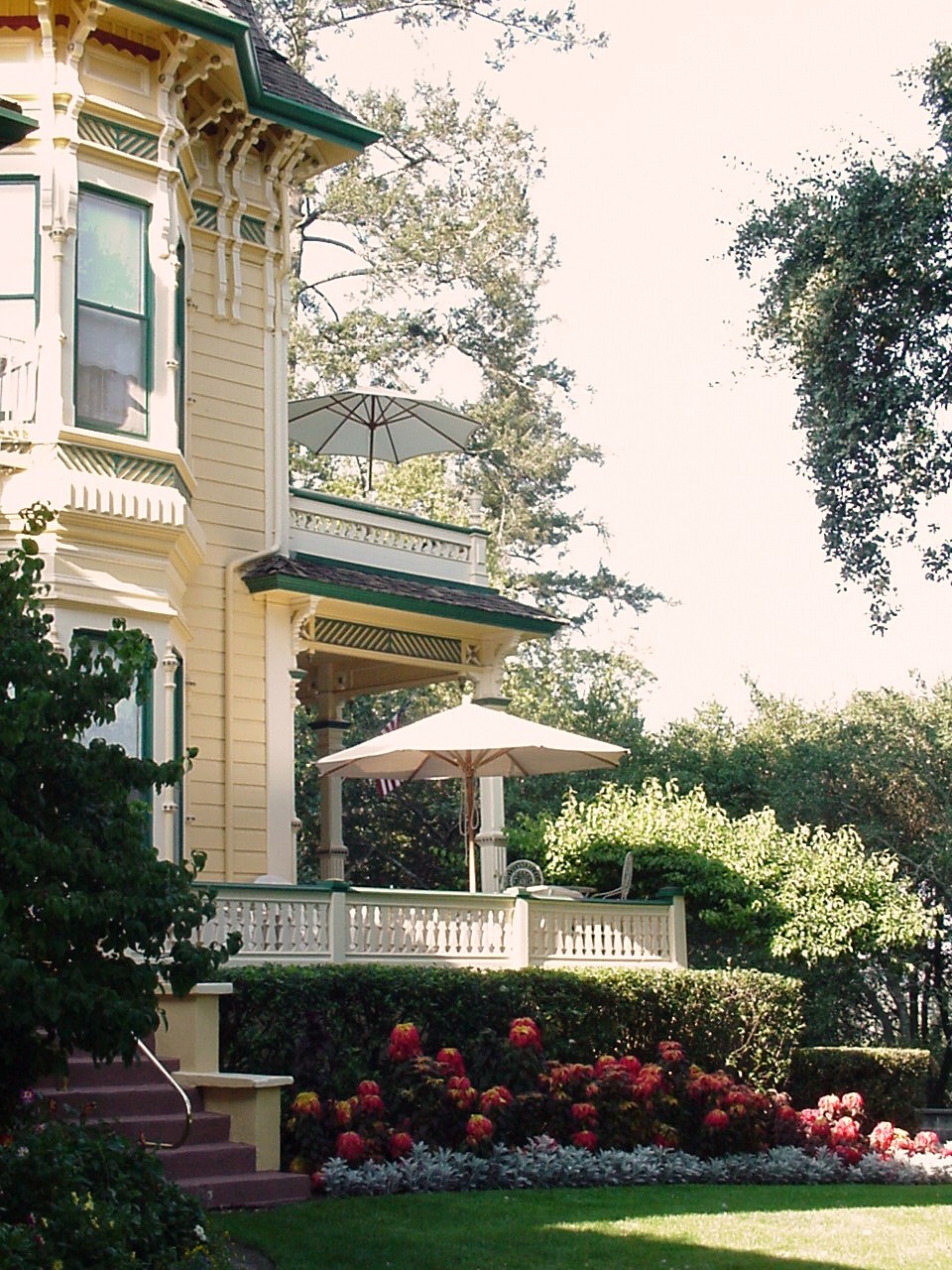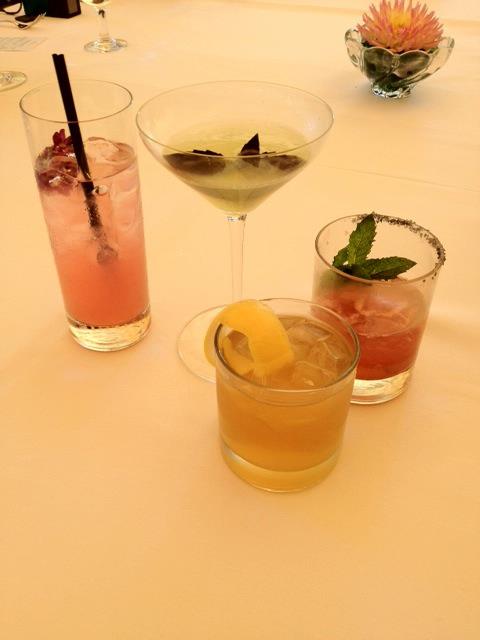 Organizer of Madrona Manor's Great Gatsby Soiree
Madrona Manor is an elegant, wine-country inn and restaurant located just steps away from Northern Sonoma's best wineries. The restaurant at Madrona Manor has been awarded one Michelin star each year since 2008 and sources many ingredients from the on-site organic garden. With 22 uniquely appointed rooms set among lush gardens and immaculate grounds, Madrona Manor is an oasis set in the heart of wine country. 1001 Westside Rd., Healdsburg, CA 95448; (800) 258-4003; www.madronamanor.com.