Description
Tickets are $30 for outside guests / prospective clients who wish to book in 2017, however this fee is applied to your deposit if you decide to use Madres Kitchen for your event. Complimentary tickets available to corporate, non-profit, current and past clients. Email osiris@madreskitchen.com to get more information on this.
DRESS CODE: Cocktail attire, business casual. Encouraged, but not enforced.
---
Join Madres Kitchen in "New Year, Nouveau"- an art nouveau themed cocktail & dinner party at the gorgeous and historic Sanctuary at Admiral venue tucked away in West Seattle.
Titillate your senses with delicious food by Madres Kitchen, libations and venue tours by Sanctuary at Admiral, sounds by Integral DJs, and floral installations by Bahtoh. Get your picture taken by Shutterbus Co., a mobile photo booth in a vintage Volkswagen bus. And if you are looking to book an event / wedding photographer for your special occasion take a moment to meet our featured photgraphers- Mary Kalhor and Alessandra Gordon. This beautifully curated event is a new approach to the classic "tasting" or open house, giving prospective clients a true sense of our flavor, service style, and aesthetic.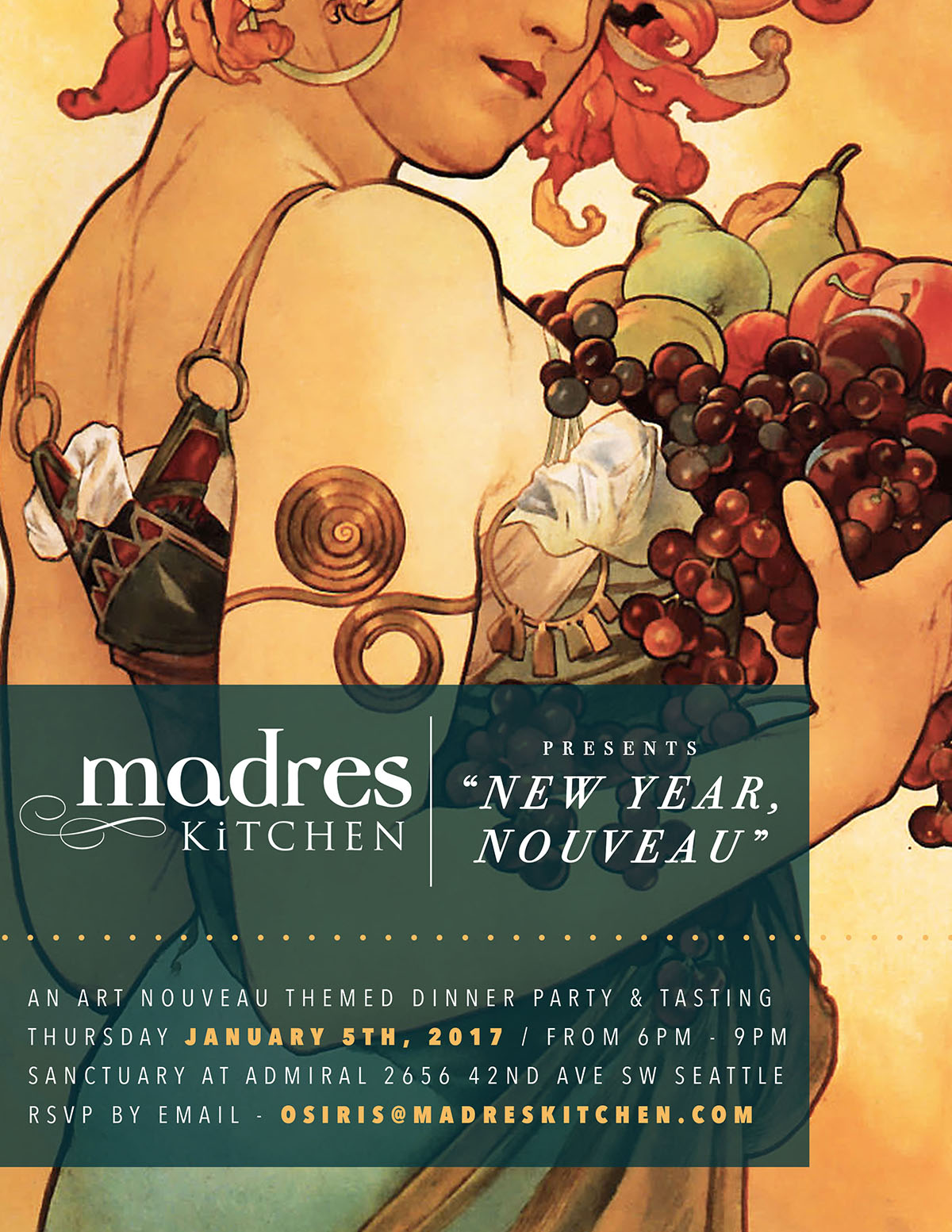 ABOUT THE SANCTUARY AT ADMIRAL:
The Sanctuary at Admiral, an art deco style building built in 1929, was first used as a church. This Seattle historical landmark has been beautifully transformed into a dramatic and distinctive venue making it the ideal place for your special events. It is the perfect venue for a wedding ceremony and reception, corporate luncheon, business meeting, holiday party or other special events. Contact davi@foodzcatering.com to learn more about the space and to schedule a tour!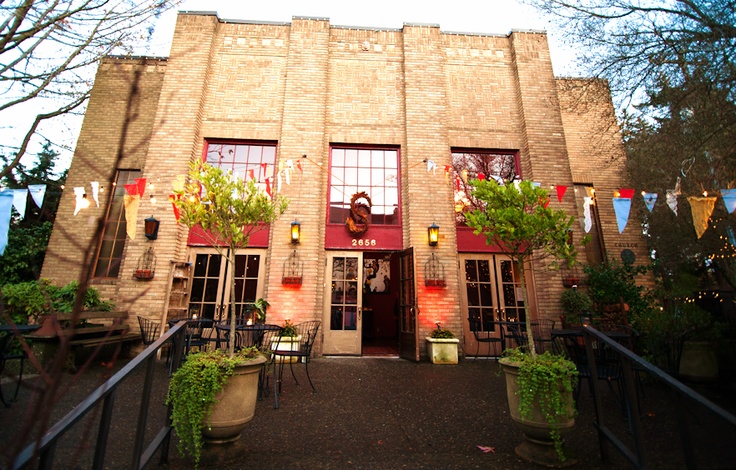 ABOUT MADRES KITCHEN:
Madres Kitchen is a full service catering and events company based in Seattle, WA. We cater and plan just about any occasion from; business lunches, fundraisers, galas, auctions, weddings, company parties, you name it! We are dedicated to delicious food prepared fresh daily with organic, locally-produced ingredients. We benefit from the bounty of fresh food grown and raised in the Pacific Northwest and a network of farmers, artisans and purveyors. Contact info@madreskitchen.com to get a quote today!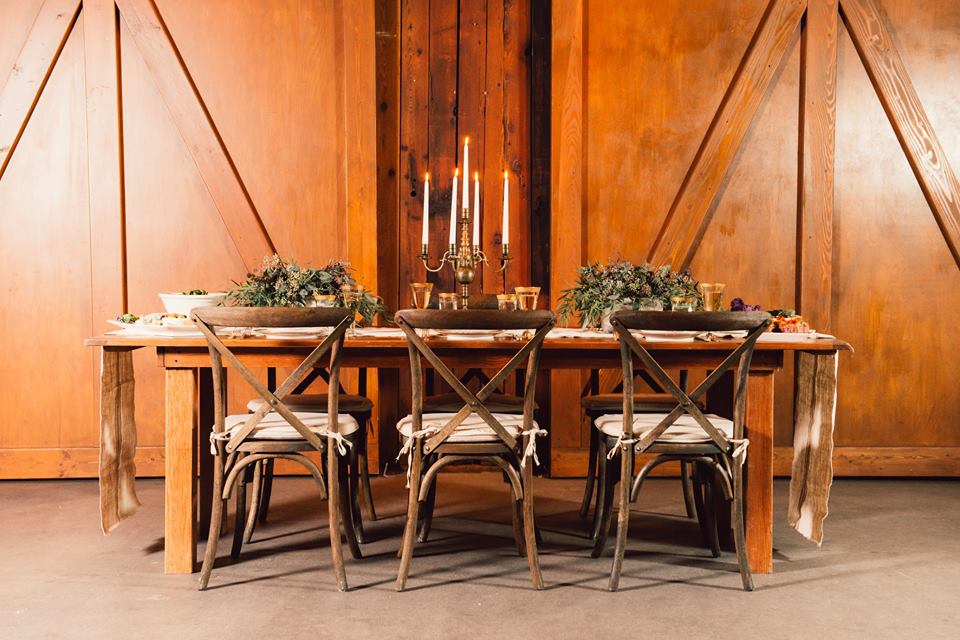 ABOUT INTEGRAL DJS:
Integral DJs passion for music and their skills are reflected in fun & energetic mixes that seamlessly blend classics with forgotten favorites and current hits. Every soundtrack is personalized for their clients through a user-friendly playlist/timeline template. As MCs they take a confident, down-to-Earth approach that is always genuine and authentic. The group was founded by Marc Matsui- a long time club and hip hop show DJ in Seattle, who saw a void in the wedding market in the Seattle / Pacific Northwest. He has since booked hundreds events, both weddings and corporate gigs alike, and their business continues to grow.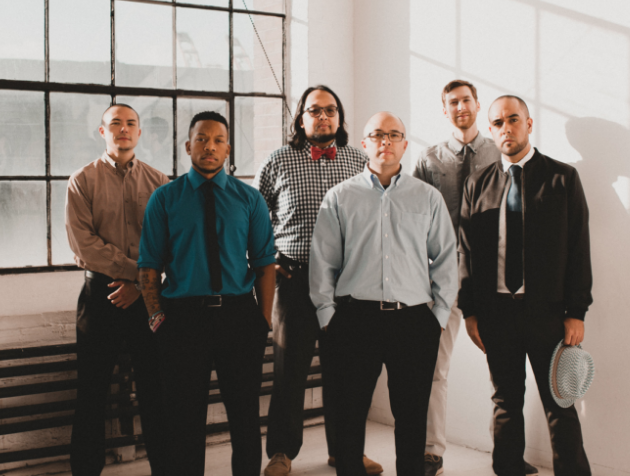 ABOUT BAHTOH:
The BAHTOH team was founded by Seattle-natives, Bobbie Yanoupeth and Michael Sing in 2015 while the two were living on opposite coasts; New York and The Bay Area. The two met when they were 18 and quickly became each other's first love's. After a few years, separate ways, living different lives, and honing their individual crafts, the pair decided to rejoin forces collaboratively and create beautiful magic together - it's this magic that has brought both of them home to Seattle and the birth of BAHTOH.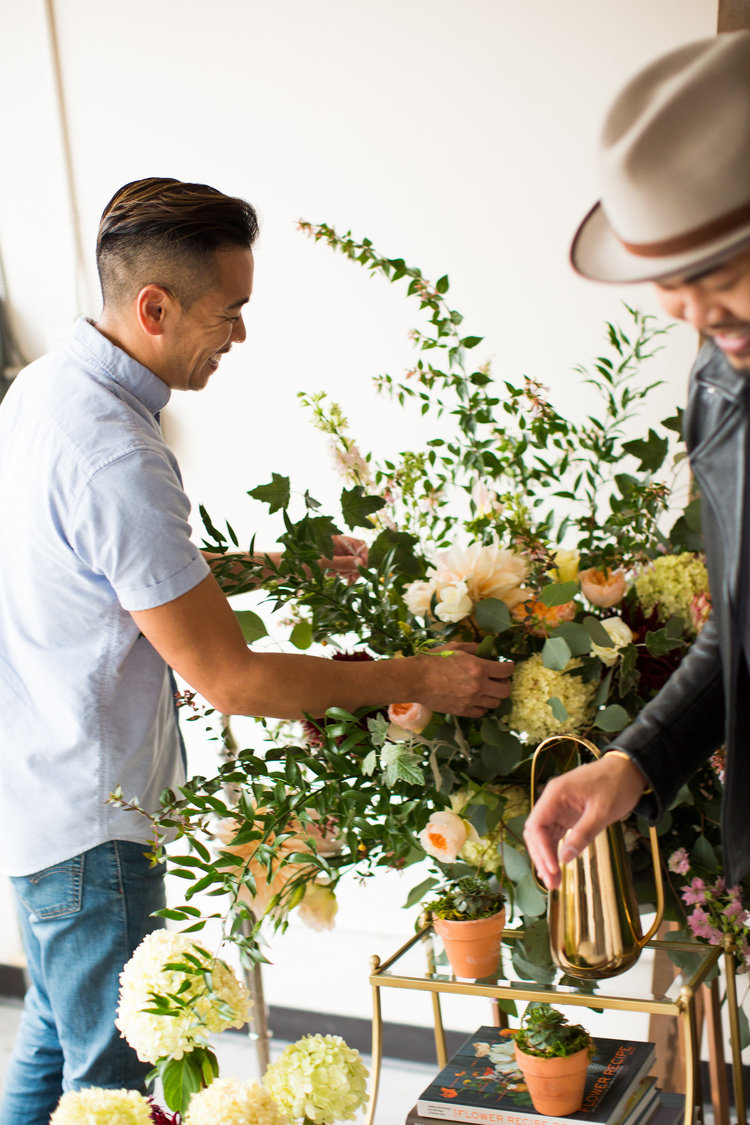 ABOUT SHUTTERBUS CO:
Shutterbus Co. is a family business and venture. Garrett Hystek experimented with several different photo booth models, but it wasn't until they adopted their VW bus into the fam that they decided to branch off and create something truely unique. They admit, that they are not the first of its kind but their quality and style is something their clients rave about! The company now has 2 operating vintage buses and can be seen at a countryside wedding or urban music festival! The presence of the VW bus adds the perfect touch to any event!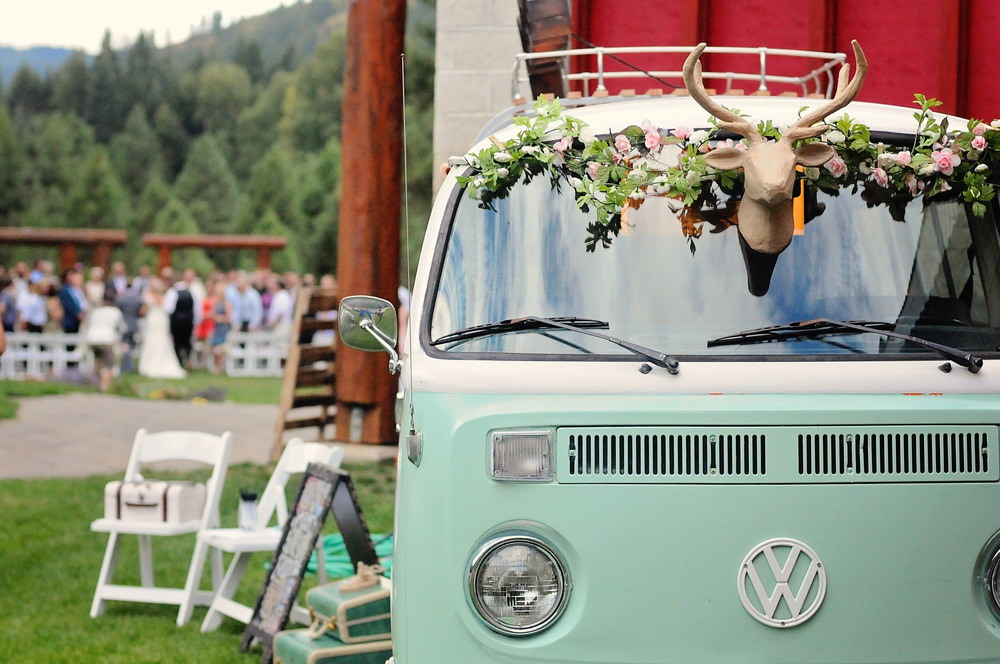 ABOUT MARY KALHOR:
"When I photograph your life—births, engagements, weddings, or any other momentous time—expect to see lots of candid moments photographed in a fine art style. My goal is to capture my subjects in a natural and honest way. There is no template, no shot list, no attempt to contrive a standardized event." Overall, May Kalhor's editorial approach in her work tells the story. When the day is over and a client looks back on the photo collection, her work will make you remember, exactly, the truth and beauty you felt at that very moment.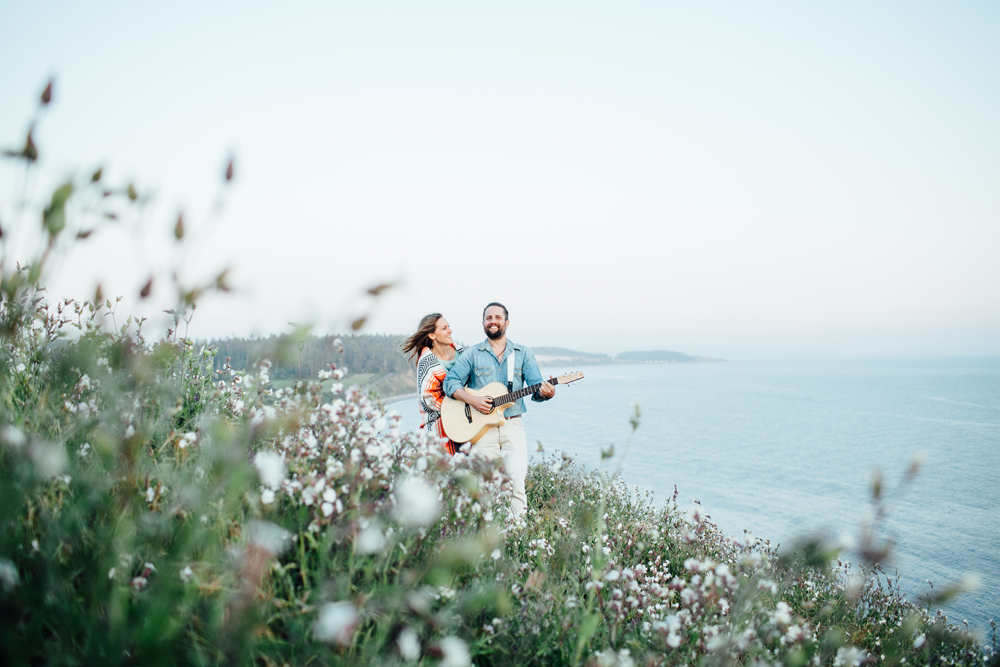 ABOUT ALESSANDRA GORDON:
Alessandra Gordon is a Japanese-American photographer from Seattle, Washington. Having worked with locally-based artists and small restauranteurs for over a decade, she draws from the vibrancy of everyday encounters and interactions both between people and humble objects. It is this familiarity and ease of these simple acts that informs her subjects and processes.