Location
Boutwell Auditorium
1930 Reverend Abraham Woods Jr Blvd
Birmingham, AL 35203
Description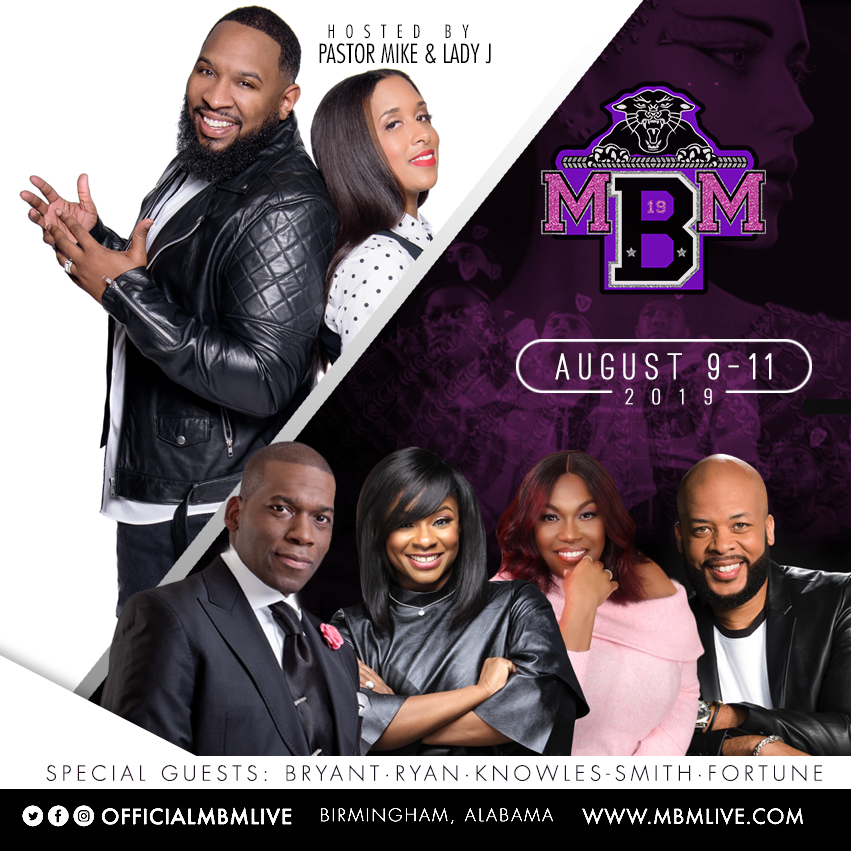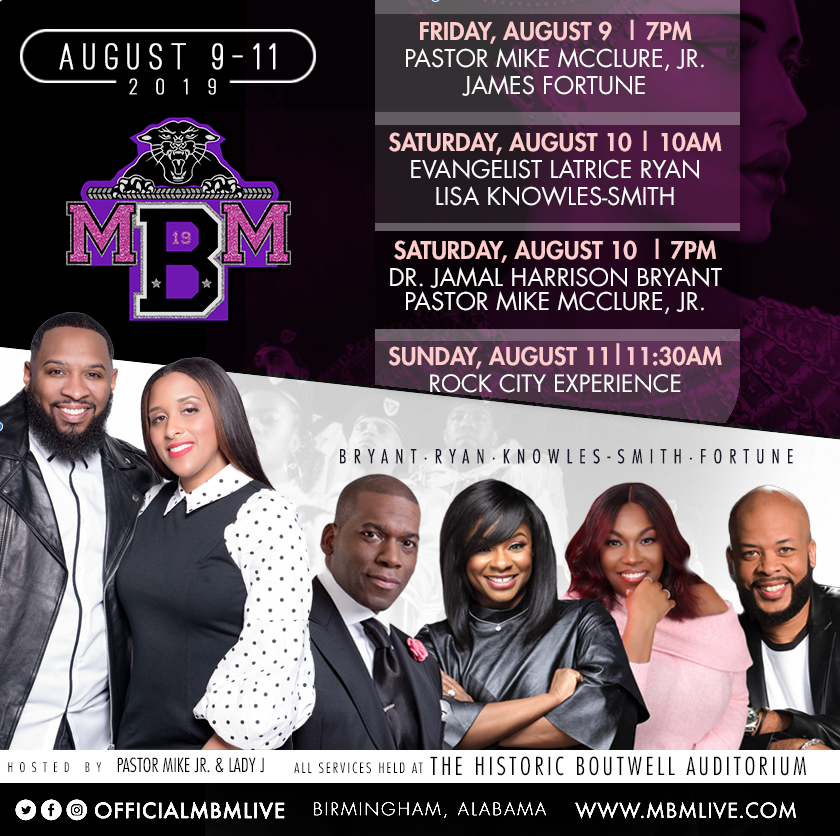 From the heart and mind of PMJ The Madness Behind The Mascara was birthed in 2012. The first event brought together nearly a thousand women of different backgrounds, ethnicities, and lifestyles. Each year "The Madness" has gotten bigger and better than the year before. It has gone from being a one-night women's fellowship to a weekend of teaching, restoration and healing for women of all ages! And the best part about it? It's an absolutely free!

In the life of every woman, there is a little pain behind the pretty and a little mess behind the makeup. Women are by design emotional creatures and built to deal with anything and everything, but at times even the strongest woman needs a moment to be vulnerable! The beauty of a woman is the fact that she can stand any storm with the right umbrella! Despite the storm around her, she manages to still hold her head up and smile even when she's screaming inside! The Madness Behind the Mascara is tailored to be a time where you let down your guard and have a moment to break free of the madness while still basking in your strength and the beauty of being a woman!

Join us for a revolutionary weekend of teaching with Pastor Mike, Jr. and several special guests entitled The Madness Behind the Mascara! We will not only unmask and deal with the brokenness, but we celebrate the fact that God has kept us in spite of it all! Life is hard, we've all been through an amalgamation of compounded complexities, however the truth of it all is God has covered us and kept us in the midst of it all!