Event Information
Location
249 Panorama Drive
(Next door to MGM National Harbor)
Oxon Hill, MD 20745
Description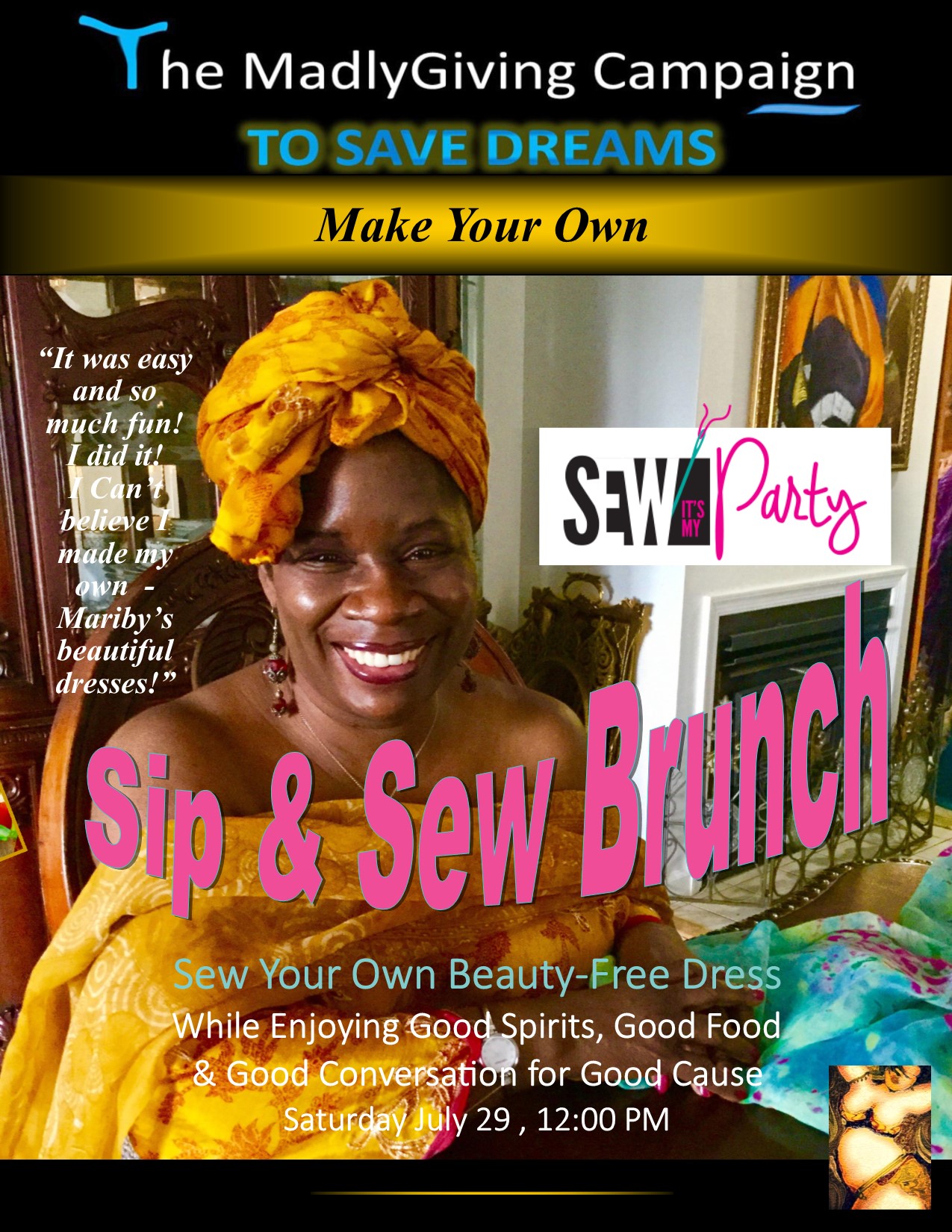 MADLYGIVING'S SIP & SEW BRUNCH
Sponsored by SewMaster Shondra Duran of SEW IT'S MY PARTY LLC

Reserve your seat at, yes, a sewing machine with Shrondra Duran of SEW IT'S MY PARTY this Saturday, July 29, 2017, 12:00PM, when we all sit down together and Make Our Own of Mariby's Beauty-Free Dresses and believe me, It's Sew Easy!
---
$99.00 DONATION
BY RESERVATION ONLY! For your donation of $99.00, join us this Saturday, July 29, 2017 at 12:00PM in service, in purpose and, for this occasion, you'll SEW YOUR OWN DRESS with Shondra Duran of SEW IT'S MY PARTY LLC. Even if you don't sew, you will by the time you leave us and with your own of Mariby's Beauty-Free dress in hand. Oh yes, you can sew your own dress! Shronda and I will help ease your way through it - A MadlyGiving Brunch & Learn - to include all you'll need and enjoy to get and keep you going - sewing machine, beautiful fabric, good spirits, good food (Complimentary Assortment of Mariby's Fresh-Made Brunch Appetizers) and all for a good cause!
Inherent fundraising - in support of The MadlyGiving Campaign - Eventfully bringing people together in the spirit of giving forward!
---
ON THE MENU - A Brunch Tapas
Mini Spinach & Herb Frittata with Smoked Salmon
Peruvian-Spiced Chicken Drumettes
Assorted Breakfast Sliders (Sausage, Ham, Salmon)
Scratch-Made Blueberry Muffin Bites
Antipasto & Pesto Tortellini Salad On A Skewers
Fresh Fruit Cup with A Citrus-Honey Dressing
Complimentary Breakfast Cocktail
Please also visit my Food Blog and Breakfast Page to get a taste!
---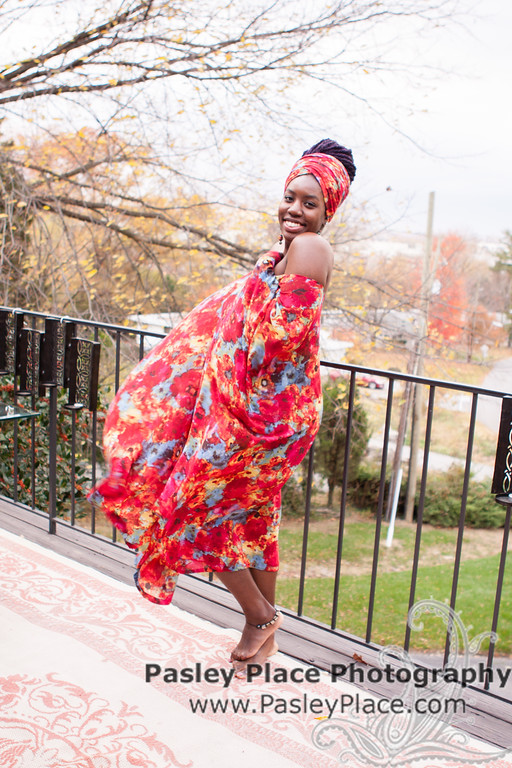 SEW EASY! BELIEVE ME, YOU WILL MAKE THIS DRESS!
You've admired my Beauty-Free Dresses and stop me on the street almost daily to compliment the beauty, the flow, the comfort, the colors, the fabric. Likely I handed you my business card and told you how simple it is to make or that I can make it for you.
And high and behold, the amazing Shondra Duran of Sew Its My Party crossed my path and I thought, this is perfect, the ladies will enjoy making their own dresses and, believe me, it's sew easy! Check out some of the dresses I've made and I promise you, sew can you! Beauty-Free Dresses By Mariby
---
As this is a charitable endeavor, by acceptance of hosting, sponsoring, participating, contributing, attending and/or donating to The MadlyGiving Campaign and its principal, Mariby Corpening, All Participants agree to the Disclaimer:
---
There is just something about gathering in good will, good food and good conversation, under a halo of purpose.
-- Mariby Corpening
A Brunch of Sundays and Brunch & Learns are literally a dream of Mariby Corpening's - an intimate dining experience, with a purpose! With your donation, it is my privilege to thank you with a complimentary brunch, to include meaningful conversation and thoughtful collaboration for the good of community - for the good of us all - out of which a portion of the donations - inherent fundraising - will help support vital outreach, in particular, Minorities In STEM (Sicence, Technology, Engineering & Math) educational scholarships, programs & activities for residence of Prince George's County, MD and throughout the DC Metro Area. Know that with your purpose-filled contributions - participating, donating, gifting, hosting and/or even sponsoring an intimate gathering, to include the collective resources of the many churches, non-profits, businesses, organizations and individuals - like me and you, we can make the difference and save some dreams, including some of our own! --MadlyGiving
EVENTFULLY BRINGING PEOPLE TOGETHER IN THE SPIRIT OF GIVING FORWARD!
-- Mariby Corpening
---
FOR MORE INFORMATION:
MADLYGIVING'S A Brunch of Sundays
---
MAKE YOUR OWN BEAUTY-FREE DRESS - Like Mariby's
Natural, Lovely, Flowing, Free ... And Sew Easy!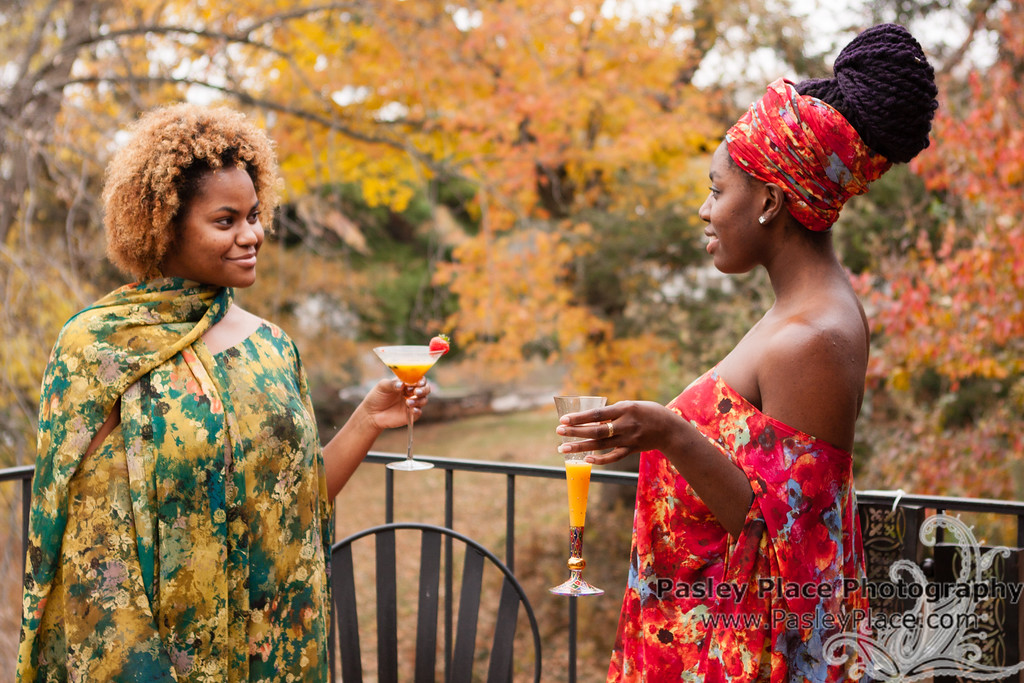 Sew, really, you can do this! Join us for MadlyGiving's SIP & SEW BRUNCH, this Saturday, July 29, 2017 at 12:00pm! SPACE IS LIMITED, RESERVE TODAY, an opportunity to not only give forward, but come away with your very own Beauty-Free Dress - you made - just like Mariby's!
Date and Time
Location
249 Panorama Drive
(Next door to MGM National Harbor)
Oxon Hill, MD 20745
Refund Policy