Description
The after school program will take place right on the basketball courts at the school. This is the perfect supplement to improving skills outside of the RAMMS program.
Perfect for beginners or advanced players. Parents can come watch or use that hour to get errands done! Every Wednesday directly after school. 5th - 8th grade.
Our curriculum team has built a program with the help of global skills trainers that delivers phenomenal skill results. It is safe, fun, challenging, and creates life long memories for the students. All participants receive a free Arizona Athletics t-shirt.

Skills Expected to learn:

Ball Handling
Proper shooting mechanics
Coordination
Passing
Defense/Rebounding
Teamwork
Arizona Athletics is a youth based sports and social skill enrichment organization. Through sports we reach kids on a personal level to help them improve their attitudes, teamwork, confidence, basketball, and life skills.
To learn more, contact AthleticsAZ@gmail.com (C) 773-318-0724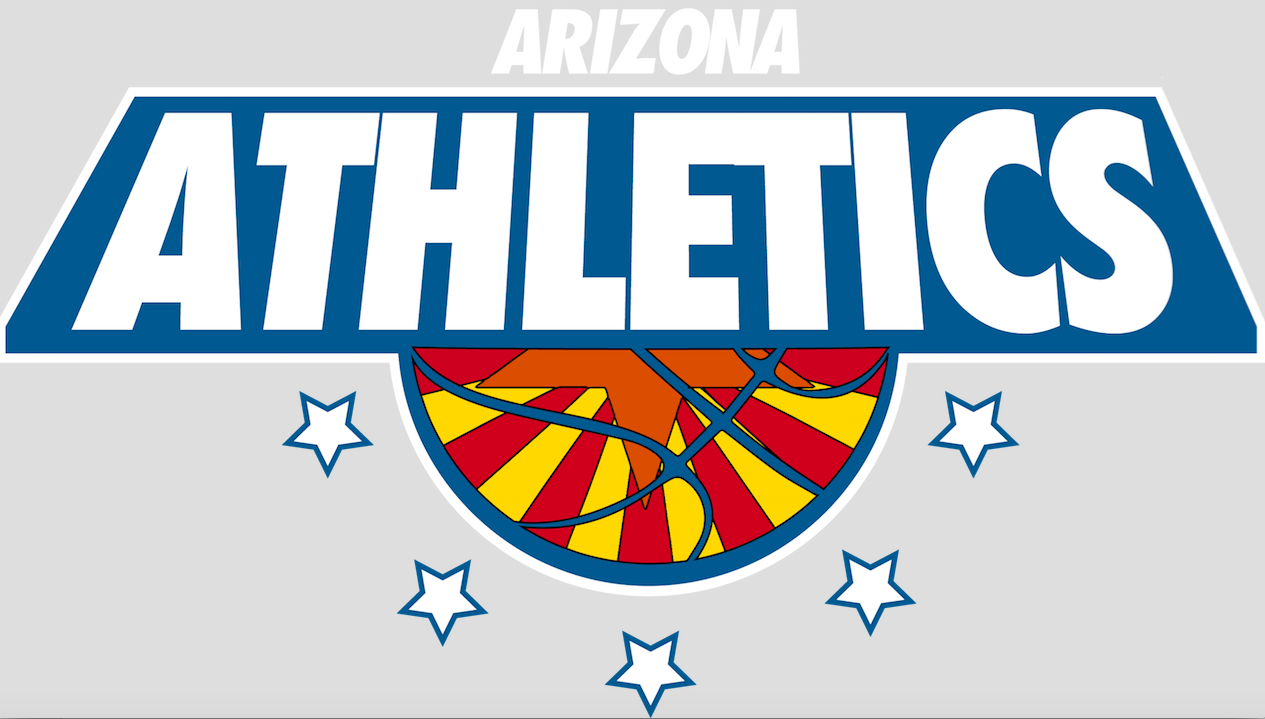 AthleticsAZ.com