Description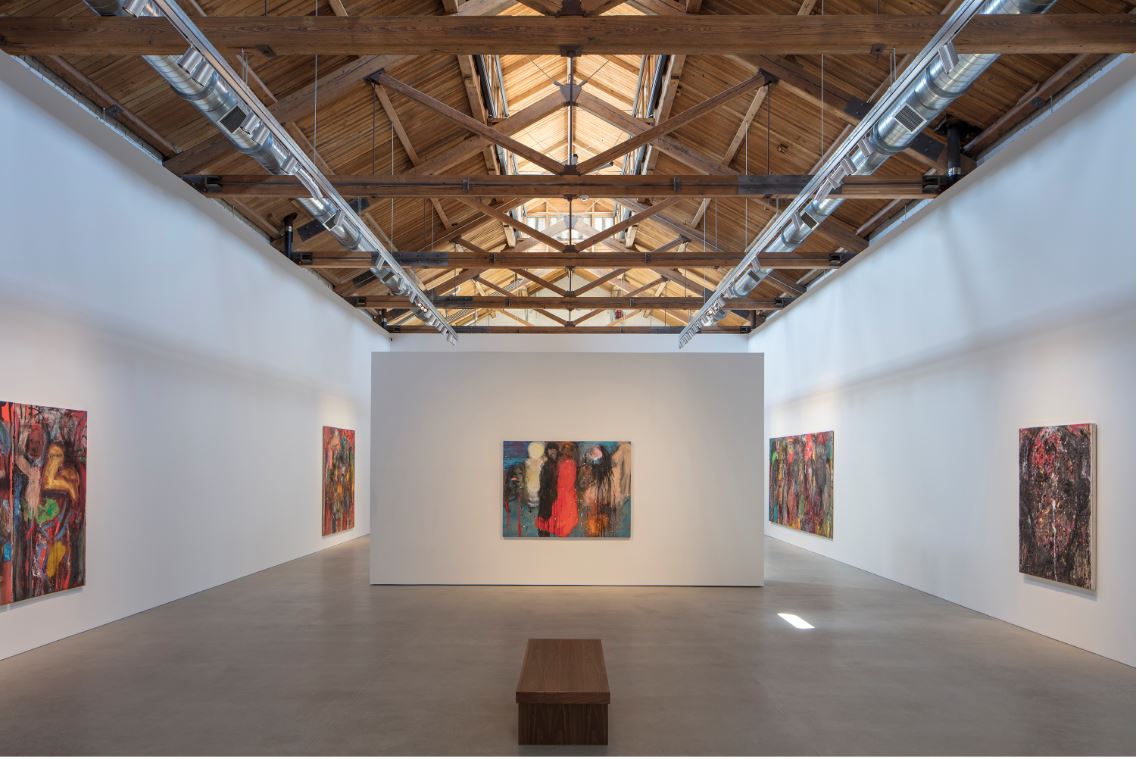 Event co-sponsored by AIA Southwest Wisconsin and Madison College Architecture Program
Presenter: Joy Meek, AIA

This lecture will review Wheeler Kearns' projects that share a common thread of making homes for art, artists, collectors, educators, and advocates in private and public environments. The practice and processes of their studio where these projects are created will also be discussed.
Learning Objectives:
Identify some unique issues architects face when integrating art into architecture projects and other community spaces.

Comprehend how to successfully program purpose-built environments for making art and educating artists; environments for housing and displaying art; integrating art into a community space.

Explore built work that integrates art and that is purpose made for artists to see how a design professional practically addresses and resolves these issues in a real-world environment.

Discuss the professional practice methodologies and design processes of an architecture studio that creates these specialized art-centric projects.
1.0 LU
Allow at least 20 minutes to park and make your way to the lecture site. For additional details contact Aaron Johnson, AIA
Parking can be found on street, in metered spaces or in the Visitor Parking Lot adjacent to the Health Education Building.