Description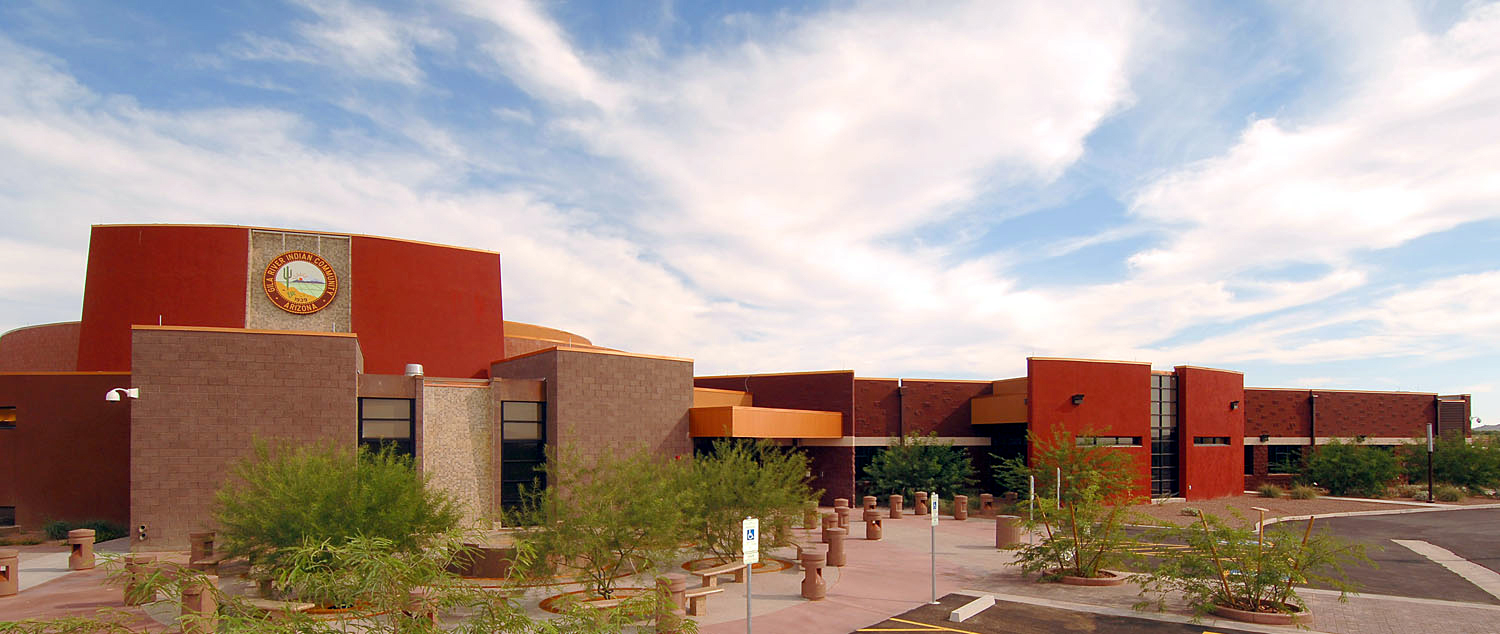 Event sponsored by the Madison College Architecture Program, AIA Southwest Wisconsin and Wisconsin Architects Foundation
Sovereignty by Design
Presenter: Tammy Eagle Bull, FAIA, NCARB, AICAE

Prior to colonization, Native American structures and community organization were a direct reflection of that tribe's culture. The dwellings were representations of the community's social, political and familial organization and cultural values. After colonization, this is no longer the case. Tribal communities became very homogeneous to each other – with seemingly no influence from climate or culture. Within the recent past, this is changing as a new contemporary Native American architecture is being developed by talented Indigenous architects who look to the past to help design a future for the communities.
Learning Objectives:
Learn about traditional Native American communities prior to colonization and the reservation system and how their dwellings and community organization was a direct reflection of each tribe's unique culture.
Discover how centuries of colonization have influenced the quality of the tribal communities and how tribal architecture has been affected by social and economic conditions.
See how Native American communities have continued to thrive, partly due to a re-emergence of appropriate culturally influenced design.
Understand why and how the concept of sovereignty should apply to the design of projects on tribal nations.
Allow at least 15 minutes to park and make your way to the lecture site. Way-finding signage will be present in main Truax building. For additional details contact Aaron Johnson, AIA
1.0 LU/HSW
Parking: Visitor parking adjacent to the Health Education building or on-street parking.