About this Event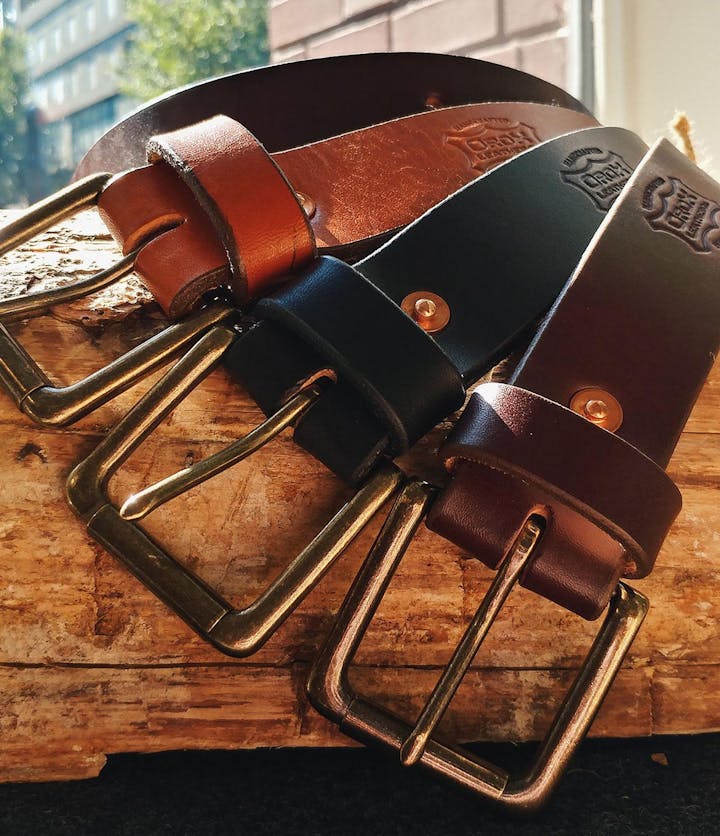 We are proud to team up with Orox Leather for an exclusive Maker Workshop - Father's Day Edition!
Follow along with Levi and learn all the skills needed to create and take home your very own high quality belt that will last for ages. You can make one for Dad, or even better, sign up and take him with you!
All materials will be provided, and you can even add your own monogrammed initials for that perfect, personal finish.
Local snacks and beverages are also included.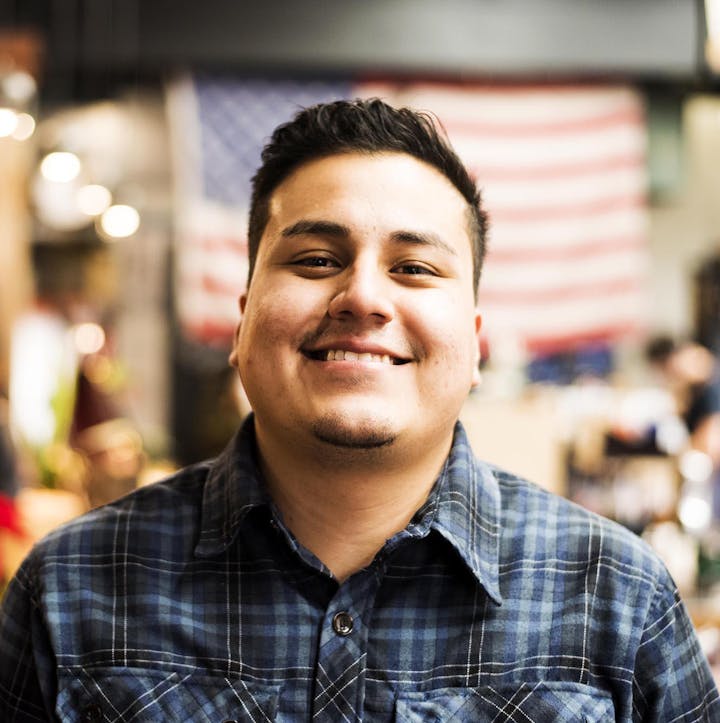 About Orox:
Orox spans four generations of leather makers with roots beginning in Oaxaca, Mexico. The name Orox represents the merging our past (Oaxaca) with our present (Oregon). Orox's philosophy has been, and remains, that quality products are classic in style and should last you a lifetime. Our customers are a part of the Orox family. With this in mind, we are focused on providing all those who purchase our leather goods with the highest quality of materials, craftsmanship, and service–we wouldn't want anything less.
About Levi:
Levi is the Director of Production, as well as an excellent craftsman and ambassador for Orox. As Orox's founder José's second son, Levi started in the workshop when he was 15, eventually becoming José's right hand in design and manufacturing, mastering both craft and style. Levi concerns himself with the quality and experience of all Orox products. This means wear-testing sandals in rough hiking conditions, rocking every wallet, and ensuring that Orox's latest manufacturing technology is up to the task.