Description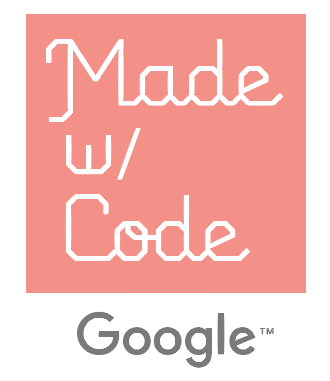 Google Fiber & Google would like to invite young women ages 13 to 18 to attend a FREE holiday emoji coding project at a Made with Code Party for Computer Science Education Week at CAM Raleigh.
Code touches every part of the world - and no matter what you want to be when you grow up, code and Computer Science skills can help you get there. Join us for a fun introduction on how to get started using code to build a better world. At the party, girls will:
Start fun coding projects, such as accessorizing a selfie, animating a dancing monster, creating musical beats, and a cool holiday emoji!

Meet and hear from women coders who are creating a better future

Discover how code and CS skills can help you pursue your interests
WHEN: Wednesday, December 7th - 4:30 - 7:00 PMWHERE: CAM Raleigh, 409 W. Martin Street, Raleigh, NC.
RSVP HERE: https://goo.gl/forms/wLKGrY1C0Qxzzlof2
Food and drink will be provided.
Have additional questions? Email brittaneyr@google.com for more details.