Description
Are you living in survival mode? Do past experiences keep you from moving forward?
The truth is, we've all been hurt, abused, or have suffered great loss in some way. It's a painful part of the human experience. While we're not defined by these painful experiences they can shake our faith, steal our joy, and hold us back from living the life we were created to live.
Jesus said, "The thief comes only to kill and steal and destroy; I have come that they may have life and have it to the full" (John 10:10). He didn't promise we would never have any trouble in this life. In fact, just the opposite. Nevertheless, we weren't made to merely survive. We were made to thrive!
I want to invite you to join us for the 3rd annual Hope Restored Women's Conference - Made to Thrive, being held at the beautiful Doubletree Oceanfront Resort in Myrtle Beach, SC. Come to the coast for this special weekend and be inspired by stories of hope and healing, encouraging times of worship, and quiet rest and reflection.
Whether you're new to Hope Restored or a part of our growing sisterhood the invitation is yours.
With love,
Crystal Sutherland
Host & Founder of the Hope Restored Women's Conference
---


Who should attend Hope Restored?
Any woman 18 and older who would like to go beyond surviving her past and truly learn to how to thrive. Hope Restored is an annual women's conference especially designed for wives, mothers, sisters, daughters, leaders, teachers, and any woman who desires to bravely step into the abundant life God has for her.


What will you gain from attending?
Powerful messages to ignite your passion and purpose

Inspiration for your journey to heal

Tools to help you discover your true identity

Resources to help you grow in your faith

Opportunities to make new and lasting friendships

Restored hope for the future!
---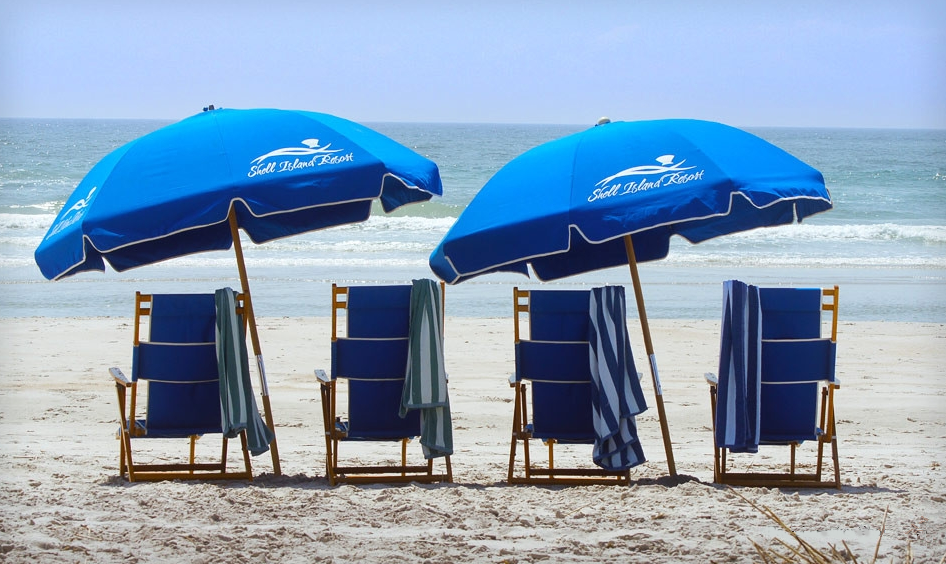 Registration Information:
Space is limited, and we tend to sell out quickly, so register early to save your seat! Resort stay is optional and rates are based on double-occupancy and include 2 nights stay, a hot gourmet breakfast Sat./Sun, and free parking.
Option 1: Conference Registration - $155.00. Ticket Includes your conference materials, access to all sessions, dinner on Friday, and lunch and refreshments on Saturday.

Option 2: The Complete Package - $395.00. Ticket includes conference registration, 2 night stay at the resort w/gourmet breakfast Sat./Sun., free parking and all resort taxes and fees. Based on a double occupancy rate. To have a private room please contact host for additional cost/options.

Option 3: Pay for Option 2, "The Complete Package", in 3 installments. 1st payment of $145 due now, 2nd payment of $125 due August 1st, and the 3rd payment of $125 due on August 1st.

Option 4: Online LIVE Stream Ticket - $25.00. Get access to the conference via our private Facebook LIVE Stream group, where we will be streaming the event LIVE on Facebook over the weekend, during each session.
Please Note: While we strive to make this event affordable for everyone we realize some may need help to attend. We do have some limited scholarship funds available for that purpose. Please contact us for more information. Also, because we are booking meeting spaces, caterers, and resort accommodations, registration fees are non-refundable. Additional hotel options and airport shuttle are available upon request. Message us for assistance.
---
(Special thanks to Sara Kohl, 2017 Hope Restored attendee, for designing our confernece graphic this year!)