Description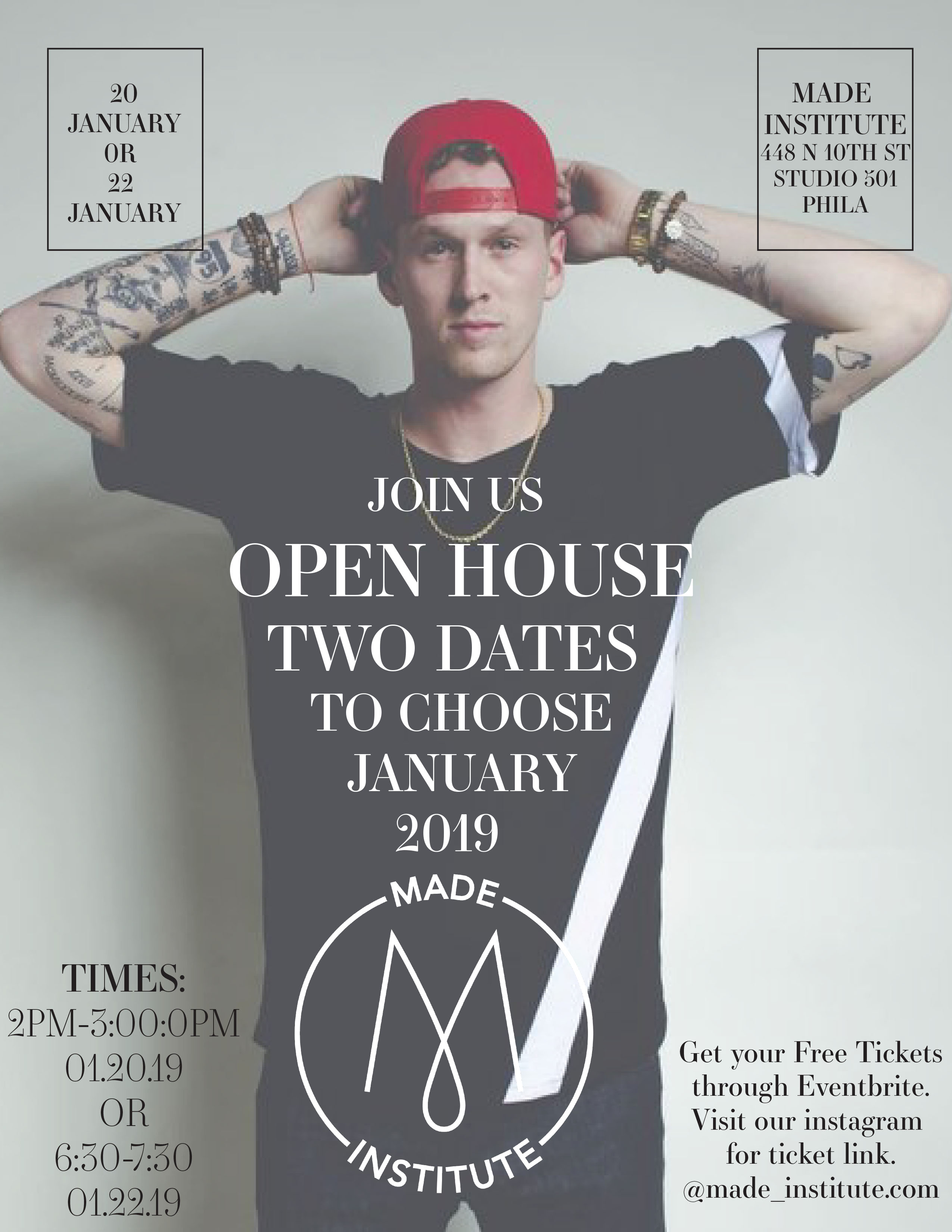 Join us for our Open House onSunday January 20th or Tuesday January 22nd
Check out our beautiful studio in the Spring Arts area of Philadelphia.
If you are interested in joining the Made Community, come learn about all the different ways you can be a part of the amazing happenings here. We are growing and evolving and invite you to grow with us!
We're working on welcoming a community of Artists, Fashion Designers, Makers, and creatives to join us. We will be discussing different levels of memberships, and upcoming workshops.
We will be talking about our Designer Development Program for those who want to learn to become a Fashion Designer, entrepreneur and Brand owner. We will talk about our new accelerated Fashion Residence Program and our part time Program. If you have questions, today is the day to come and talk about them.
---
* This event is free, however we are asking that you please register*
---