Made in Texas, hosted by Bion Tsang with special guests
Description
Hailed a "cellist of remarkable gifts," (New York Times), Austin-based musician Bion Tsang celebrates 15 years of music-making in Austin with a one-night-only performance in the Atrium of Austin City Hall on the occasion of his newest CD, THE BLUE ROCK SESSIONS. Tsang and special guests including acclaimed singer/songwriter Carrie Rodriguez and Luke Jacobs and pianist Cecilia Lo-Chien Kao will turn Austin City Hall into a concert hall for a pop-up concert featuring a selection of virtuoso miniatures for cello and piano from THE BLUE ROCK SESSIONS and more.
Music begins at 6:30 p.m., please allow time for parking and security at City Hall.
This musical treat is FREE and open to the public. All proceeds from sale of THE BLUE ROCK SESSIONS from this event will benefit The Hispanic Alliance Austin Soundwaves program.
Seating will be available as space allows and refreshments will be served following the concert.
The favor of your RSVP is greatly appreciated.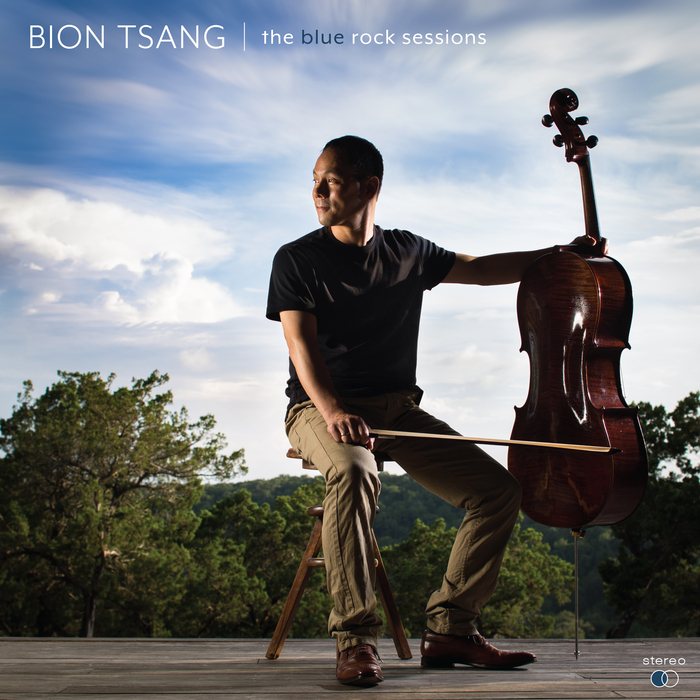 THE BLUE ROCK SESSIONS was recorded at Blue Rock Artist Ranch and Studio in Wimberley, Texas, in 24-bit audio and 1080p video. This recording made possible by the generous support of the Foundation for Chinese Performing Arts.
Available on iTunes + GooglePlay
Connect at twitter.com/BionTsang and Facebook.com/BionTsangMusic
About Carrie Rodriguez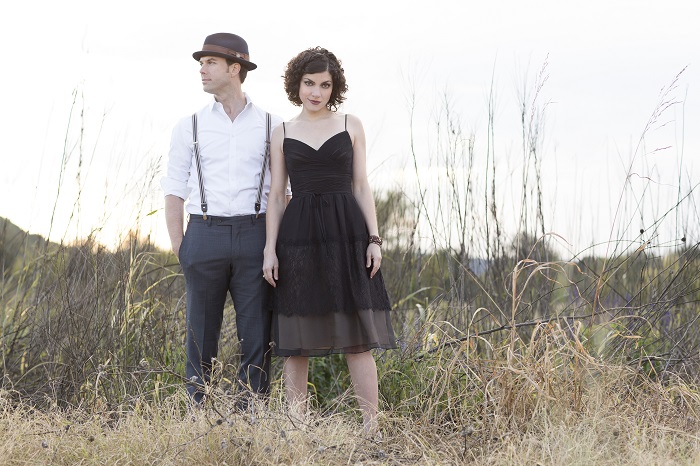 A singer-songwriter from Austin, Texas, Carrie Rodriguez, with musical collaborator Luke Jacobs, finds beauty in the cross-pollination of diverse traditions. A passionate performer, she effortlessly melds fiery fiddle playing, electrifying vocals and a fresh interpretation of new and classic songs with an "Ameri-Chicana" attitude. Her acclaimed 2016 release, a Spanish/English album "Lola," is both a return to her musical roots and something of a departure where she delivers her own twangy, Texas-bred twist on Mexican Ranchera songs, creating culturally blended music for a culturally blended world.