Description
+++ EARLY BIRD TICKETS ON SALE THROUGH MARCH 1 +++
Made In MA at PAX East Party!
MassDiGI would like to welcome all to the annual Made In MA at PAX East Party! Join friends from across the street or across the world in celebrating games! The party blasts off on Thursday, March 28, 2019 at District Hall in Boston and we are expecting a great time!
Wicked fun

Awesome people

Excellent, free snacks

Big screen, music, cash bar

Amazing games and demos

Main Showcase

Harmonix with Audica, Vivox with Overtone and more coming soon!

Indie Showcase

Bomb Shelter Games with Depths of Sanity, Contigo Games with StarCrossed, Shattered Journal Games with Floaty Fighters, Henry Sneed with X-Torace, Tricky Fast with Treat Fighter, No Crying in Baseball, Gorilla Tactics and many more!

College & University Showcase

Becker College, Fitchburg State University and WPI

In the heart of Boston's Seaport

Short walk from the convention center

PAX East badge not required

Students party for free! Email us from your .edu address for a promo code!

Follow @mass_digi for updates! Spread the word! #MadeInMA
Sponsors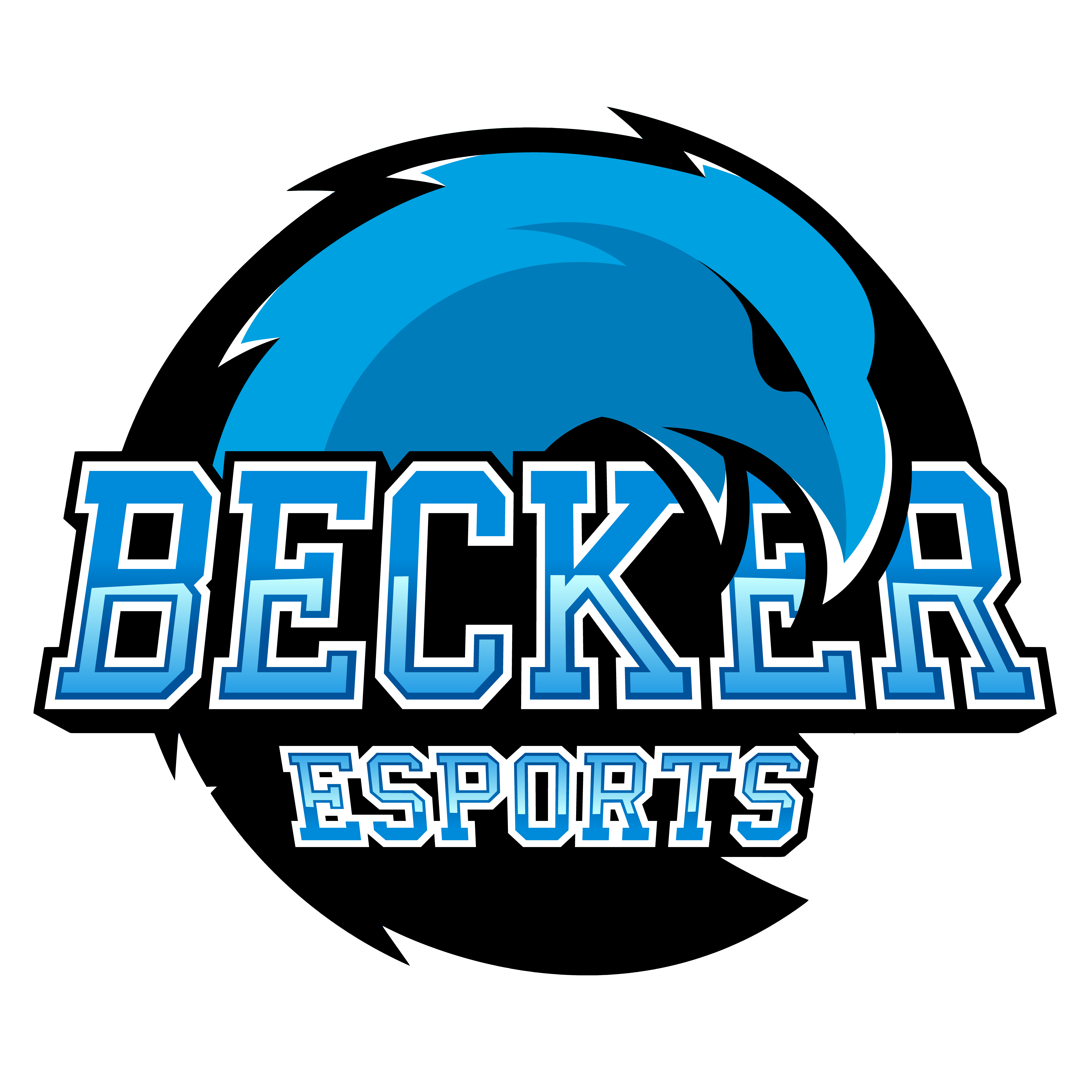 Event Sponsor

Featured Community Partner
Coming soon!
Community Partners
Boston Post Mortem/IGDA, MassTLC, BostonFIG, Women in Games Boston, MassTech, Boston Indies, Boston Unity Group, IGC, Boston Unreal Engine Meetup, IGDA RI, Pioneer Valley Game Developers, MIT Game Lab, MIT Education Arcade, Worcester Game Pile, IGDA NH, Game Makers Guild and Twitch Boston!
Presented by
Recommended 18+ unless accompanied
Positive ID 21+ required for cash bar
No refunds
$20 at the door
Limited capacity
MBTA Red Line, South Station
Silver Line Waterfront, World Trade Center or Courthouse