About this Event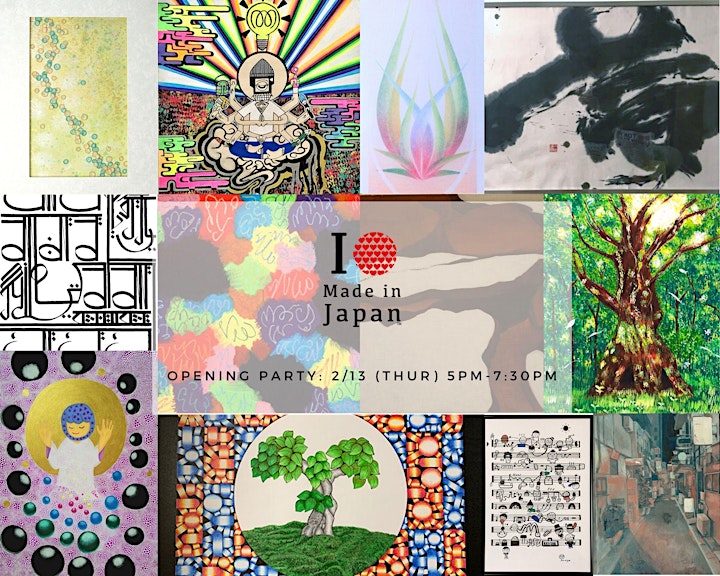 Made in Japan Exhibition 2020
The Japanese Contemporary Artists Team (JCAT) is delighted to announce our upcoming event, Made in Japan Exhibition 2020 at Noho M55 Gallery (530 West 25th Street between 10th & 11th Ave)in Chelsea, New York, from February 4th to February 15th in 2020.
Attendees: please show your phone ticket at the door.
Visitors are welcome. Please stop by and provide your name and email address at the door.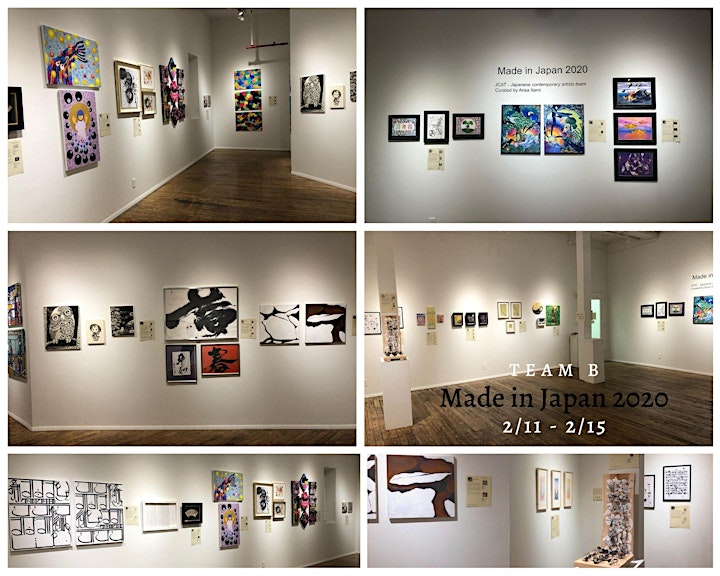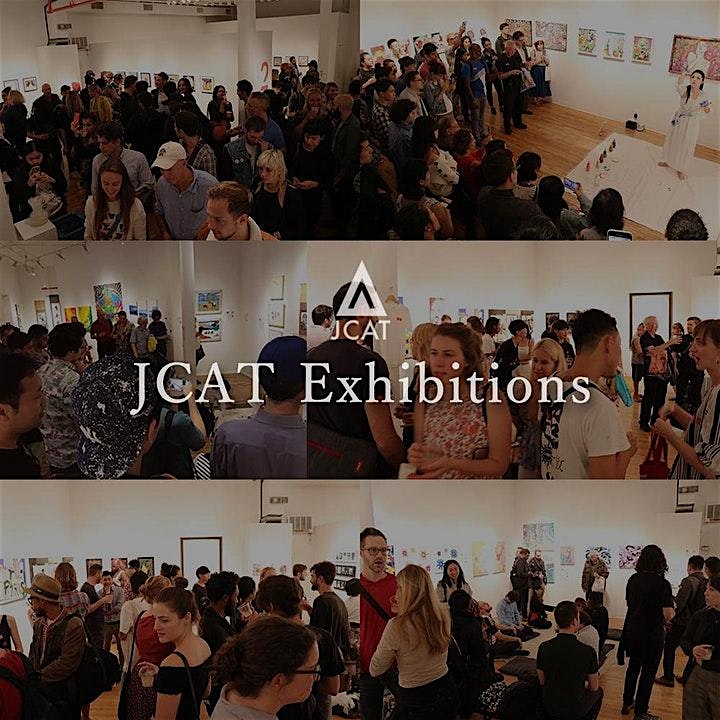 In full swing with the upcoming 2020 Tokyo Olympics, Japan is currently the center of the world's attention. Accompanying this vigor, is the latest theme for the JCAT Exhibition, "Made in Japan". It portrays a simple message of Japan to the world. As a member of JCAT, your own creations of  "Made in Japan" will be introduced to the world-famous, Chelsea, New York.
By JCAT Director Arisa Itami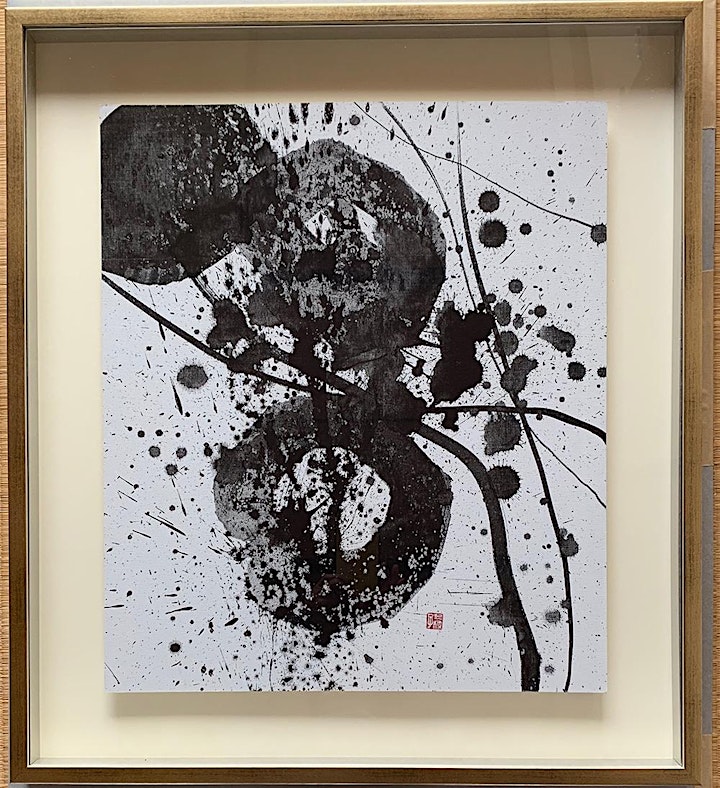 In the Made in Japan 2020 Opening Party, several JCAT artists will come from abroad to join the artist talk session.
For Team B Opening party (Feb. 13th (Thur), 5pm-7:30pm)
・momokei (Mixed media)
・Mariko Takeo (Painter)
・Hekiun Oda (Calligrapher)
・UMI (Painter)
・Kumi Hirose (Painter)
will talk about their art career. We hope you join us in this rare opportunity to directly converse with the artists!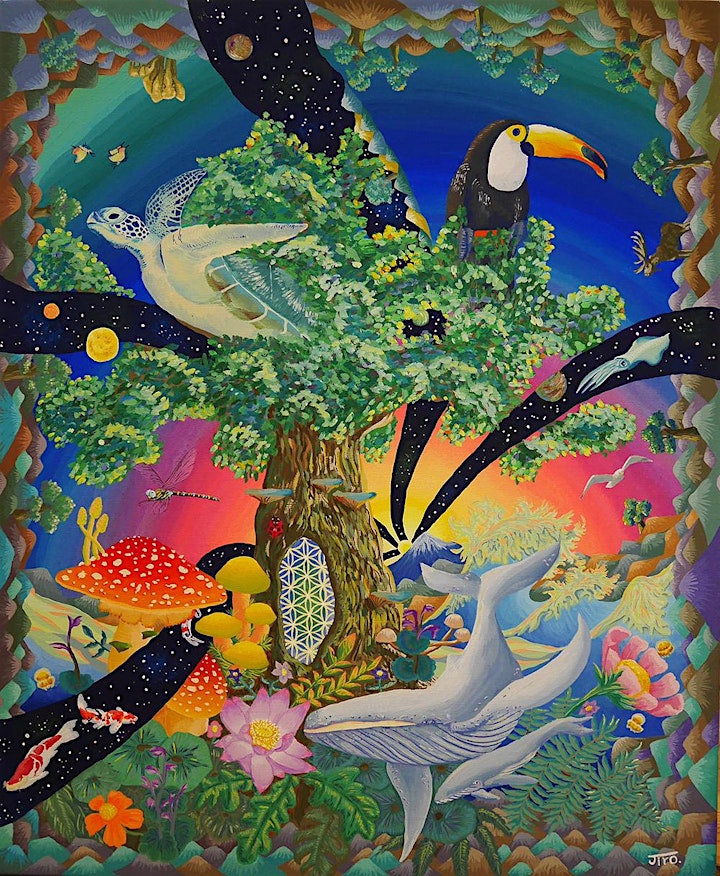 JCAT
JCAT is a unique, creative team based in New York. Our mission is to represent talented Japanese artists from around the world and to assist these artists on the path to successful careers. We scout talented artists of all disciplines, spread the word about their talent through our online database and through yearly exhibitions, and open doors of opportunity so each of our artists can pursue their passion and make a living with their talent. We believe that every artist deserves to create a career from what they love to do, and JCAT is here to make that a reality.