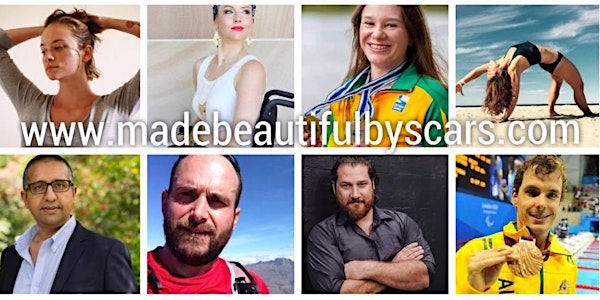 Made Beautiful by Scars - Empower! FREE MELBOURNE SEMINAR
When and where
Location
THE ATRIUM ROOM AT THE HUB 17 WATERVIEW WALK DOCKLANDS MELBOURNE, VIC 30078 Australia
Description
Grab Your FREE Tickets to this Transformational event!
Made Beautiful by Scars is a healing and empowering global story-telling movement inspiring men and women to grow from their life challenges.
In this workshop, Veronica Farmer Author and Creator of Made Beautiful by Scars will share her own extraordinary story from the series www.madebeautifulbyscars.com of how she overcame dying of cancer. Healing her mind and body changed her life for the better and she is now a recognised Stress-Busting therapist teaching others how to unwind from damaging and disease causing stress. She will offer some tips on calming the mind and body, tools that will bring more peace to your life and calm a busy mind - ideas that you can implement immediately!
STRESS caused from living through tough life challenges is 70-90% of the reason behind doctor and hospital visits. Author and intuitive healer Veronica Farmer realised that when people can connect to the power of their life scars, it frees and heals them. Often what holds us back is that we let life scars that have hurt us keep us small. We don't reach our full Life Potential.
This 90 minute workshop will free you, uplift you and leave you feeling amazing! You won't want to miss this! See you there!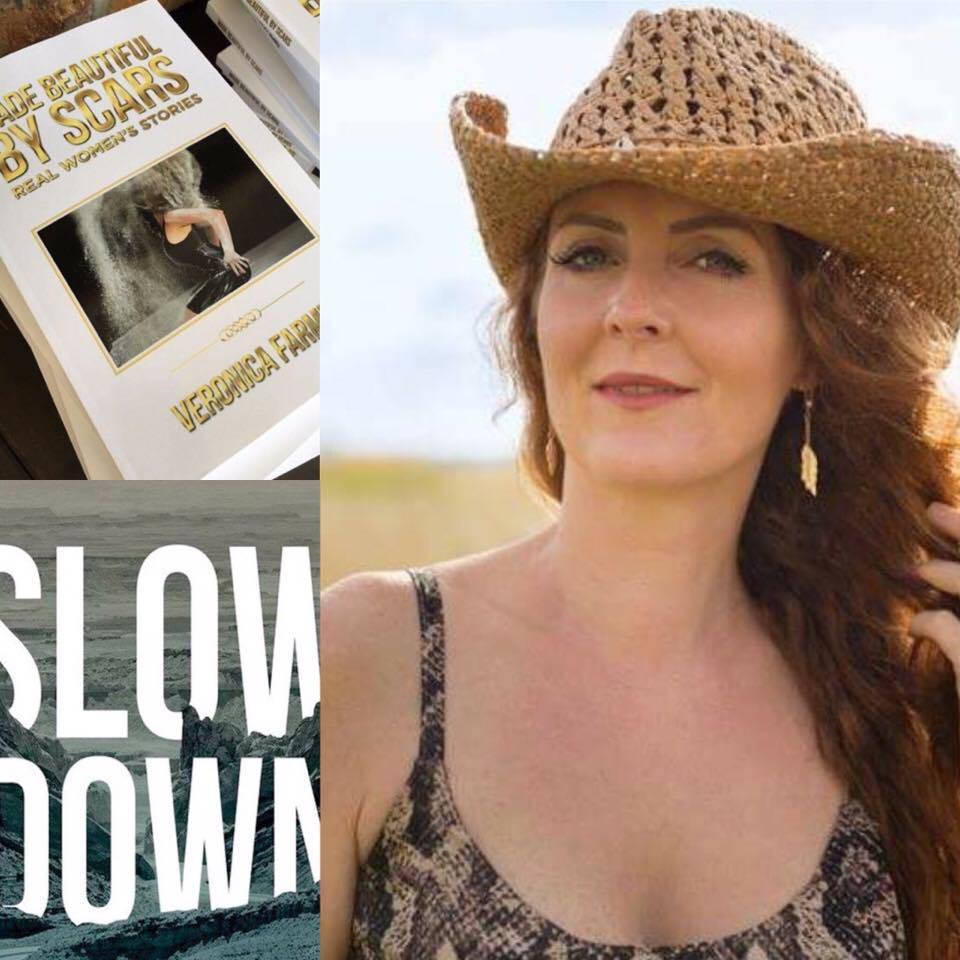 Expect to leave feeling empowered, uplifted and energised at the end of this special workshop!