Mad Scientist Club 2021-3
About this Event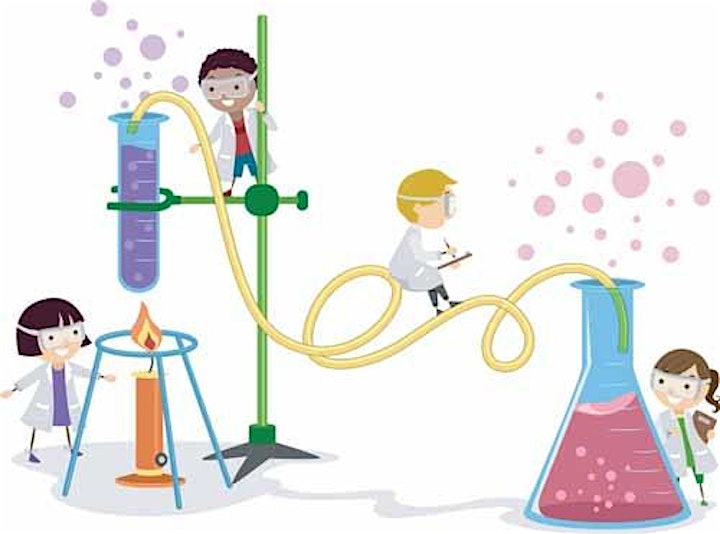 Mad Scientist Club
Is STEM a big word to you? Do you feel science is far to reach? No! Mad Scientist Club will smash those gaps, and bring the magic and fun world of science closer to you. Conduct your scientific investigation and have lots of fun!
Come to join us this after school session to find out the amazing features of the nature.
Ages: 7-13
Cost: $5 per child
ALL children must be accompanied by a supervising adult for the duration of the program.
Booking essential through Eventbrite.