Mad Men and Women of Tampa Bay Celebration Secretary's Day 60's Style!
Description
IT'S THAT TIME OF THE YEAR for our 60's style celebration of the iconic Mad Men Show. This year's Celebration will be on Secretary's Day, Wednesday, April 25th 6pm-10pm at the Estate. https://www.facebook.com/TheEstateStPete/
The evening begins at the Copper Shaker for a cocktail hour meet and greet with local mad men and women from 6pm-7pm. Then enter into the Estate for live music by Gloria West & the Gents, enjoy dancing, casino tables, hand craftted cocktails, VIP lounge area, and a LUXE fashion show featuring designs by Uniquely Yours Boutique with 1960's hair styles by Retro Salon.
Presented by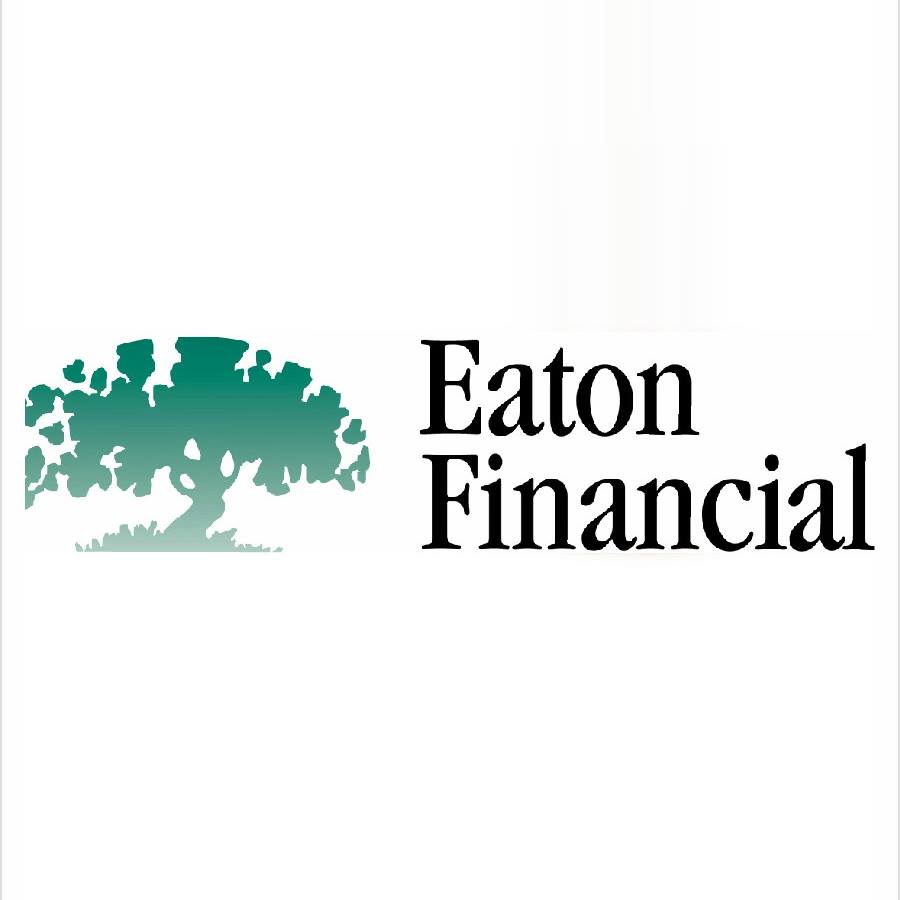 Benefiting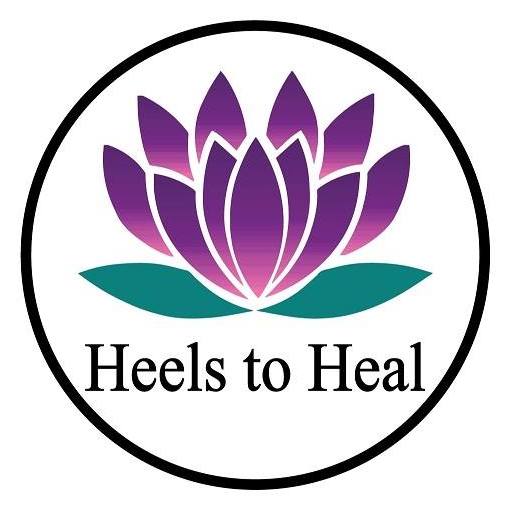 Sponsored by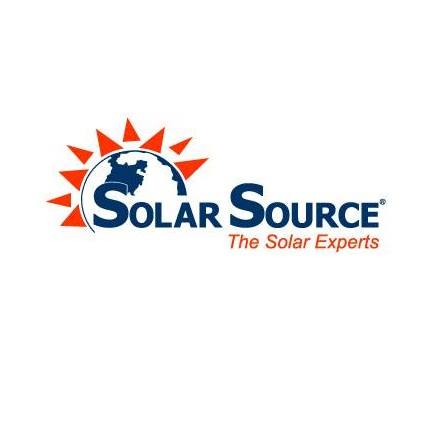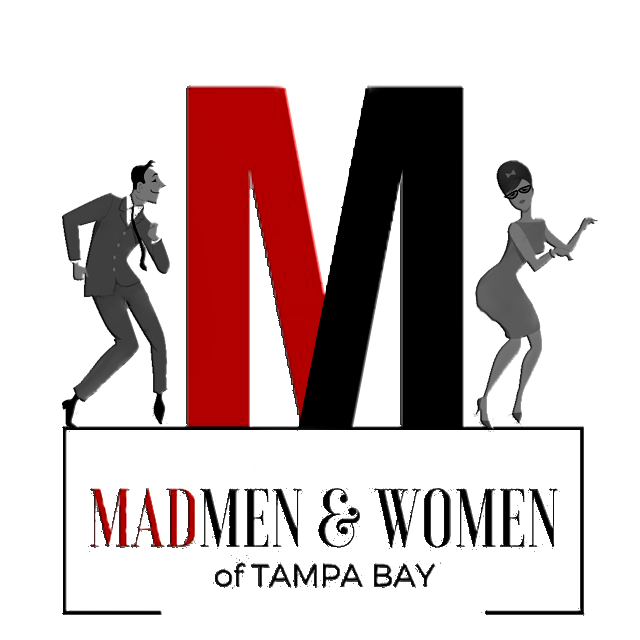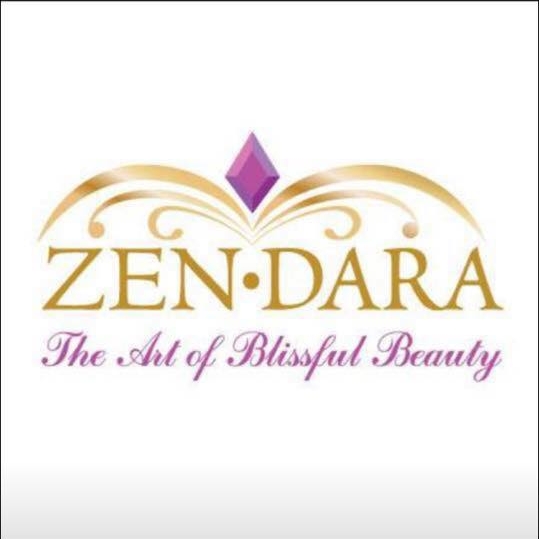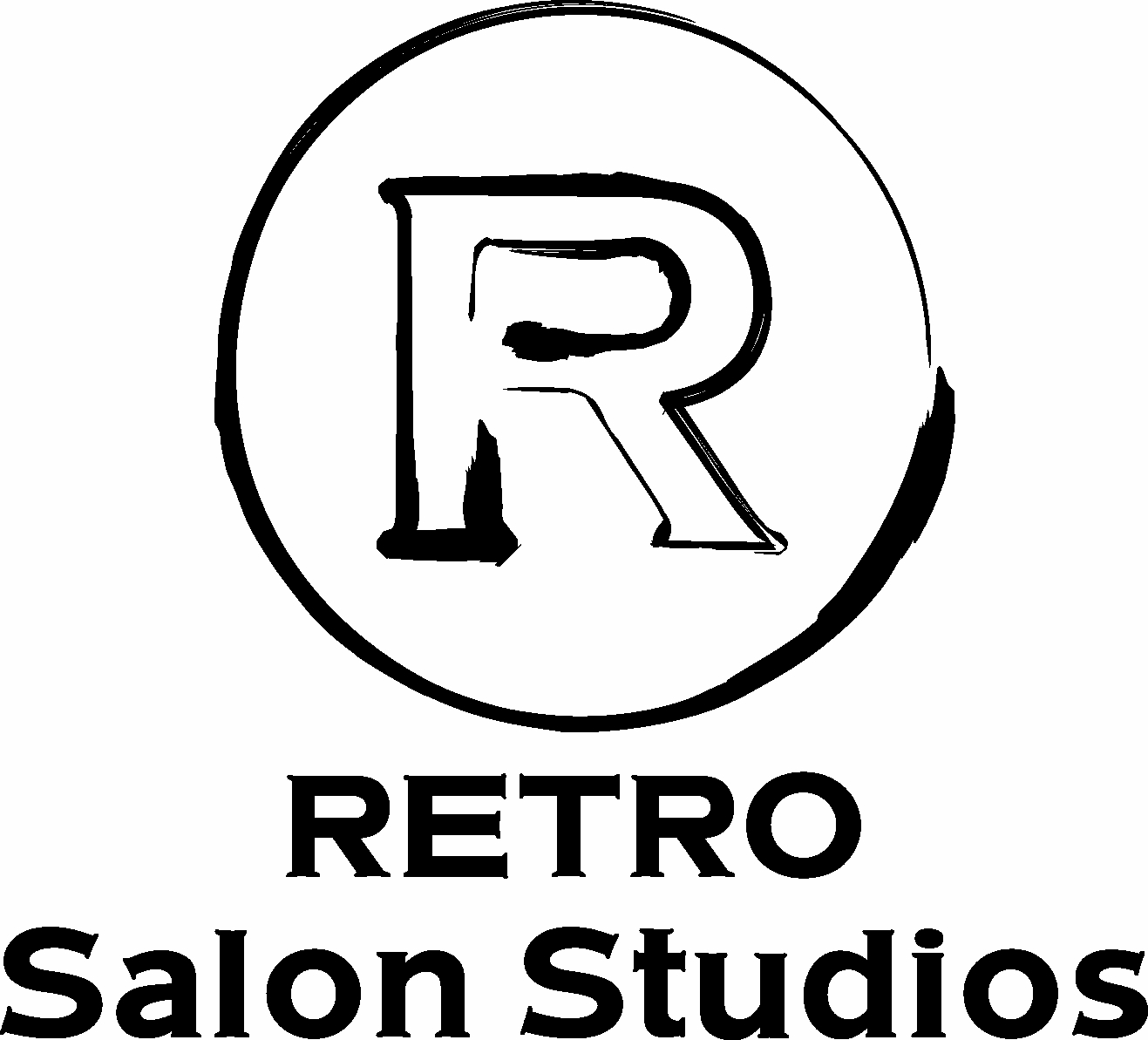 Fashion Show by