Description
Join the Mad Men and Women of Tampa Bay for a night of Fireworks, Music, Entertainment and.....60's Resort-wear! TICKET SALES END 2pm (EST) Tuesday, July 4th...so HURRY. Your don't want to miss the boat!


RAIN or SHINE. Boat is enclosed and if you go top side most views of the FIREWORKS are covered so you are protected from showers unlike your friends on shore !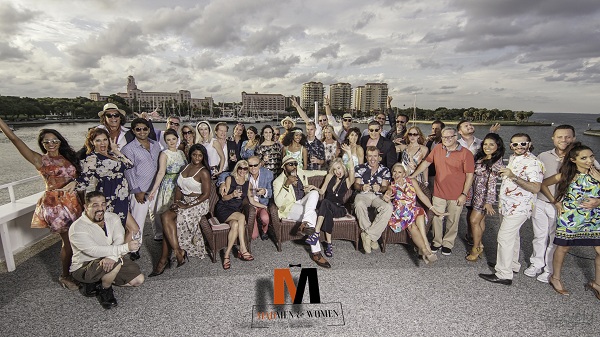 Your $99.99 sets you cruising on an amazing voyage around stunning St Petersburg to see the array of fireworks from Tampa, Clearwater, St Pete Beach and more. Included with your unforgettable 4th of July "Mad Men and Women" Cruise will be mouthwatering American BBQ, including chicken and pork sandwiches, hot dogs and hamburgers, as well as unlimited beer, wine and sodas. We're pretty certain it doesn't get more American than that!
Setting the tone for the 60's themed cruise will be a live DJ spinning era-based tunes to dance to, a dance floor, and a photo booth. This certainly will be a party Don Draper would be proud of!
Book your spots on the beautiful Sir Winston soon! This cruise sells out annually, and we don't want you to miss the party!


Discounts will apply by booking early!
Buy tickets before midnight on Sunday, July 2nd to save $10 per ticket!
A portion of the proceeds will benefit The Kind Mouse assist families in transition and their chronically hungry children while developing the next generation of volunteers to carry on the mission of The Kind Mouse. Yes, your amazing trip helps give back to your community!