About this Event
Set deep in the vast pine barrens of south New Jersey, our sanctuary is a platform for artists from all over the globe who defy limitations, definition, & identity itself to realize their full potential in live performance for a captivated audience.
This is a community built on love and care for one another, empowerment and radical self-expression. A respite from the alienation of everyday life, we gather in our remote and secluded sanctuary to liberate ourselves. We dance, we mosh, we rage, we rave, we cry, we feel it, we live it, & its all for the love.
For the child in you.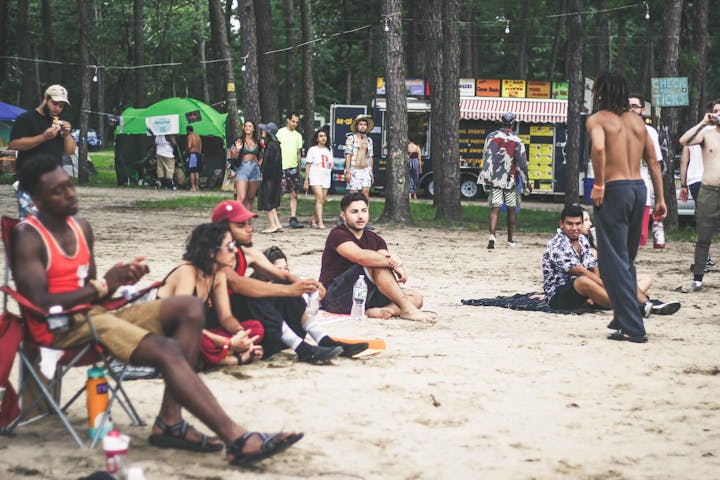 Join us on the frontier of sonic exploration. The uncharted territory of celebration. A dangerously exhilarating proclamation.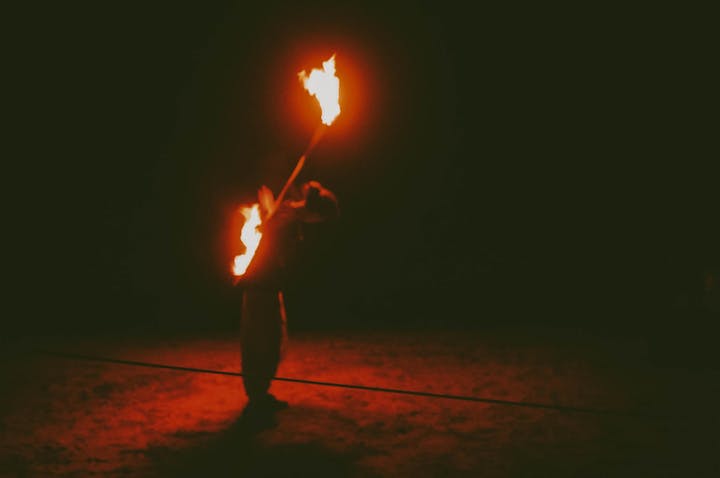 Cultivating the arts that we love. By the Children, For the Children. This isn't a charity. Its an explosion of neoteny.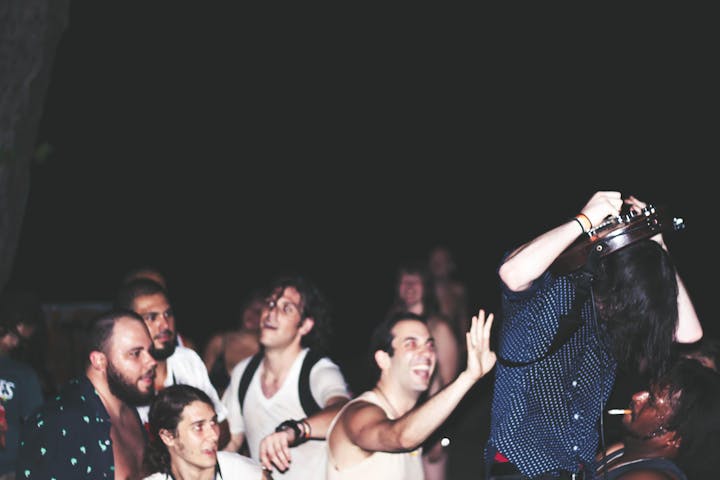 The moment is forever nebulous. Bask in it, fight for it, live for it, breathe it in....its' the only way you'll ever grasp its cold hand.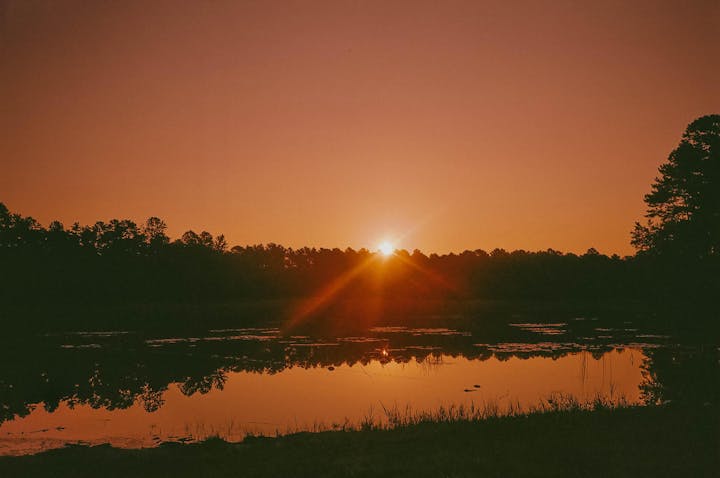 Listen to your pulse breathe your destiny direction. Only you can capture that serendiptious salavating sensation. No need for fear or doubt. They dont know who you are.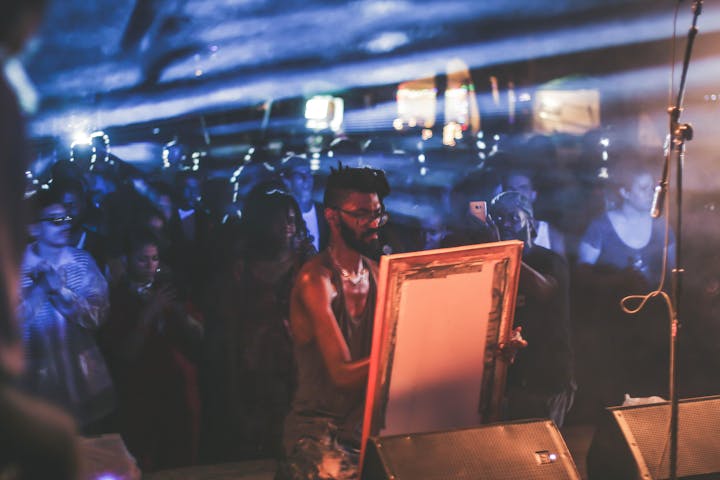 Performers
Date and Time
Location
Refund Policy