About this Event
Set deep in the vast pine barrens of South Jersey, our sanctuary is a celebration of artists from all over the globe who defy limitations, definition, & identity itself to realize their full potential in live performance for a captivated audience.
This is a union of humanity built on love and care for one another. We operate on principles of liberation the only way it can really happen: on an individual level. Respect. Empowerment. Radical Self-Expression. Acceptance. A reprieve from the alienation of everyday life. We dance, we move, we grow, & its all for the love.
For the child in you.
———————————————————————
FIRST WAVE 🌊🌊🌊🌊🌊🌊😈😈😈😈
WIKI
Eartheater
Screaming Females
Ohbliv
Swarvy
MoMA READY
She marley marl
Pauli Cakes
Sadaf (LIVE)
Machine Girl (LIVE)
Buttress
Pink Siifu
Ewonee
RBCHMBRS
Good Food
Nothing_Neue
The Wedge
Francie Moon
Spowder
Sunny Gang
Disposable
Dusters
ta.b00
Minty Ivy
sundrop Band
The GENII Collective
THERAVADA
Roky's Reign
89 the Brainchild
Professor Caveman
Shred Flintstone
Vomitchord
Glitter Skulls
Hot Wobble
Flick Liver
Hello Observers
🥊🥊🥊MEDIA PARTNERS🥊🥊🥊🥊
Fuck Reality
DisCakes
The Transit Blog
Sound In Color
InPlainSight NYC (Omar Jones)
PsychedNJ
Melting Point NYC
💞💞💞GET INVOLVED 💞💞💞
Volunteer
-madliberationdesignteam@gmail.com
-madliberationcampcounselors@gmail.com
Street team
-madliberationstreetteam@gmail.com
Vendors
-madliberationvendors@gmail.com
Media/ press
-madliberationmediateam@gmail.com
Brand opportunities
-partnerships@madliberationfestival.com
Brand ambassadors
-madlibteam@gmail.com
General inquiries
-madliberationfestival@gmail.com
All sales are final ⛺️🌲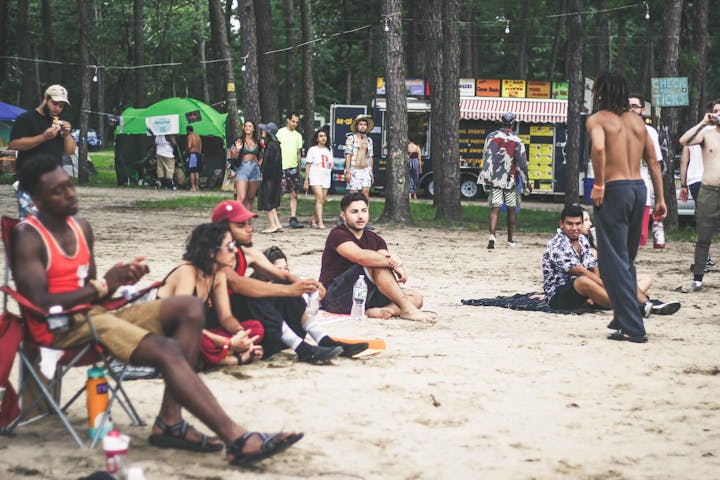 Join us on the frontier of sonic exploration. The uncharted territory of celebration. A dangerously exhilarating proclamation.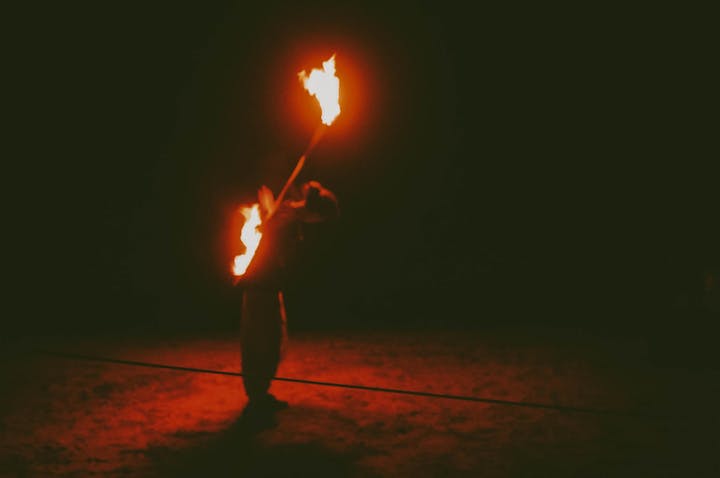 Cultivating the arts that we love. By the Children, For the Children. This isn't a charity. Its an explosion of neoteny.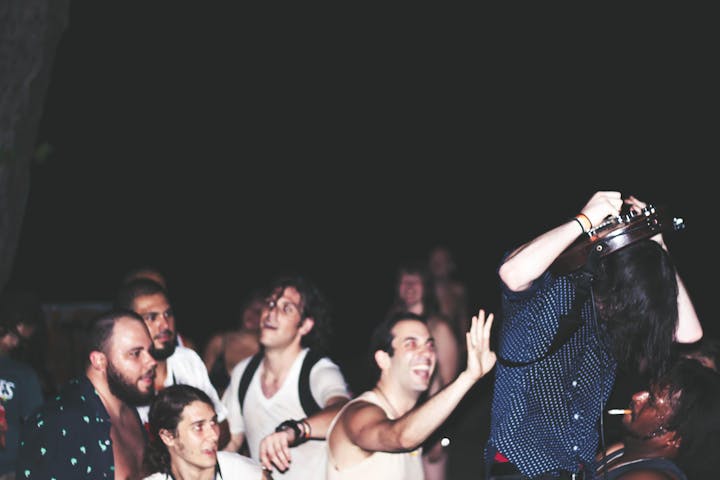 The moment is forever nebulous. Bask in it, fight for it, live for it, breathe it in....its' the only way you'll ever grasp its cold hand.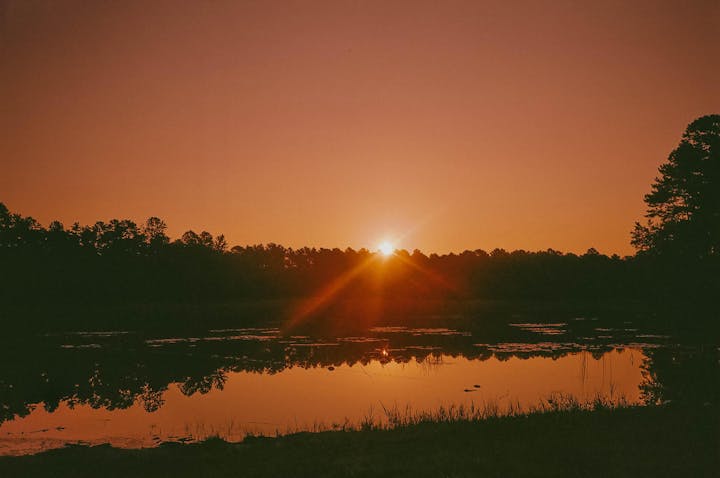 Listen to your pulse breathe your destiny direction. Only you can capture that serendiptious salavating sensation. No need for fear or doubt. They dont know who you are.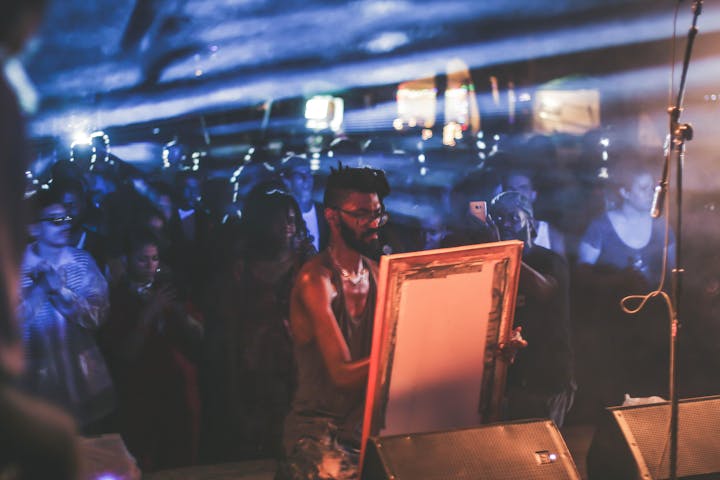 Performers
Date and Time
Location
Refund Policy