Description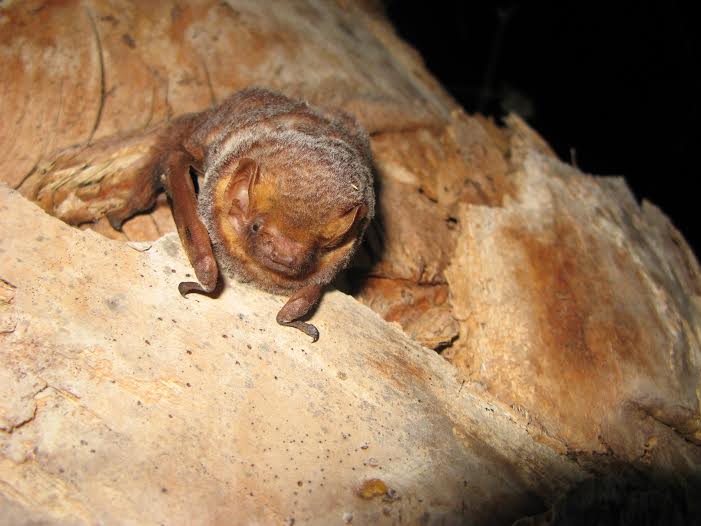 Mad Batters of CREW
A CREW Strolling Science Seminar
Facilitator: Kathleen Smith, Biologist, FWC
Have you ever wondered how scientists catch bats or how they determine what species of bat is flying overhead? Come learn about these fascinating creatures of the night in this hands-on, working seminar.
FL Fish & Wildlife Conservation Commission biologist, Kathleen Smith, will dispel myths about bats, teach you their importance in our ecosystem, and tell you how you can help protect bats.
The presentation will describe native bat species found at CREW and includes hands-on activities related to bat capture and research. Bats are critically important to the functioning of the natural ecosystem by consuming insects and agriculture pests.
What to wear/bring: Bug spray/head nets/mosquito jackets. Long pants, long shirt, and close-toed shoes that can get wet.
This is part of the CREW Strolling Science Seminar series, an annual series of scholarly walking seminars designed specifically for adults to gain in-depth knowledge about the science of CREW. Become a CREW Member and get a discount on your ticket TODAY. Non-members may join CREW and become eligible to take advantage of the member discount for all workshops by going to http://www.crewtrust.org/become-a-member/ or by calling 239-657-2253. Member sales begin 9/4/2018 at 10 a.m. and non-member sales begin 9/11/2018 at 8 a.m.
The end time of this program is flexible and it may end sooner or later than the time listed.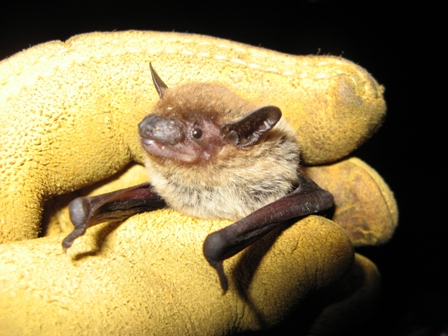 ---
FAQs
Is there an age limit for the event?
This event is for adults, 18 and over, only.
Is this event pet-friendly?
No. If you have a service animal, please call the office so we can work with you.
What are the parking/facilities like at the trails?
There is a gravel parking lot at the trailhead. There is one portable restroom at the trailhead.
What are the trails like?
The trails are mostly grassy/sandy ground level trails with some boardwalk sructures over wet areas. Expect seasonlly wet/muddy places on the trails during the rainy season (July - November).
Is my registration/ticket transferrable?
Yes. You may give your spot to someone else. Be sure to change the information on your registration page or call us at 239-657-2253.
Can I update my registration information?
Yes, you may update your registration information up to 24 hours before the event.
Do I have to bring a printed ticket to the event?
No. We do not issue print tickets. Simply check in with the event leader at the time of the event.