Description
Early Bird Priority Seated Tickets Are Now Available!
Catch an exclusive, million-dollar view of the iconic Macy's Thanksgiving Day Parade at The Annual Parade Viewing Brunch. Enjoy perfect views to this splendid occasion, all amid the class, comfort, and luxuries of a top-quality venue and family focused entertainment. This private brunch event offers a unique, unobstructed view of the parade route, where you'll enjoy the best view of America's favorite holiday parade spectacle, as well as televised programming projected throughout the property. Want to get up close to the action without the wait and the packed crowd? This special event also includes an exclusive, outdoor pen with access to the Macy's parade via a private viewing area reserved for guests of the event
Be sure to check back for more tickets types.
Is your desired group size not listed?
Be sure to Contact us at Thirdparty@joonbug.com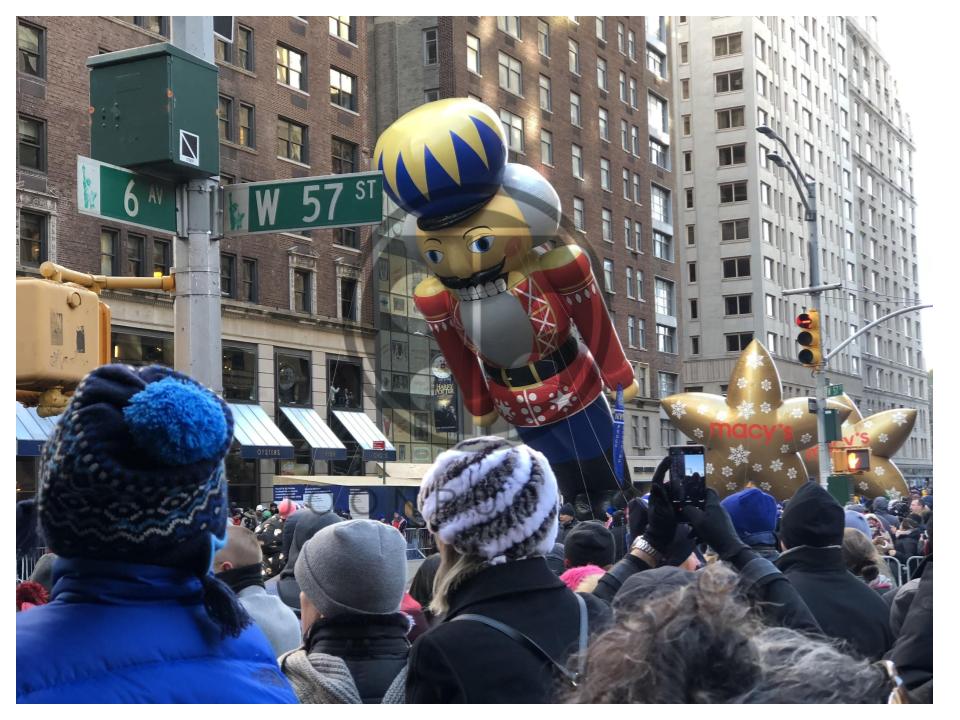 Thanksgiving Day Parade Viewing Brunch
Grand views of the Parade

Brunch Cocktail Open Bar

Brunch Buffet
Reserved seating for VIP ticket holders, and Viewing Area for GA ticket-holders

Exclusive Outdoor Viewing Area

Flat Screens showing full televised Parade coverage

Holiday Festive event entrainment
Your Macy's Thanksgiving Day Parade Viewing Brunch Ticket offers the finest event amenities.
Brunch Buffet
Breakfast Buffet

Baskets of Freshly made Pastries with Butter and Assorted James

Cereal

Fruit Platter

Scrambled Egg Whites with Grilled Tomatoes

Brioche French Toast with Strawberries & Vanilla Laced Mascarpone

Rue 57 Home Fries

Applewood Smoked Bacon

Breakfast Sausage

Bagels w/Lox

Assorted Cured Meats and Cheeses

*Menu subject to change*
4 Hour Open Breakfast Bar

Orange, Cranberry and Tomato Juice

American Coffee & Hot Tea

Mimosas & Bellinis

Bloody Marys

*Menu subject to change*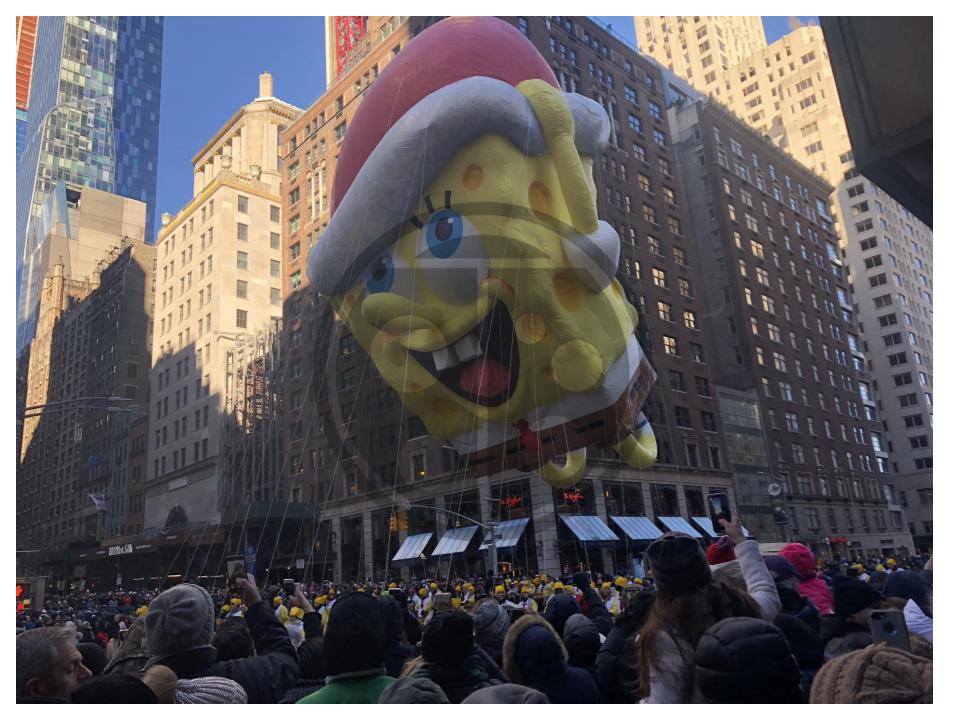 As you marvel at the wondrous sights, you'll be able to satisfy your appetite with a delectable, brunch buffet served throughout the event while comfortably seated at a table. For the adults, a brunch cocktail open bar will add an extra splash of festivities on this jubilant occasion – soundtracked by a festive holiday mix of trademark New York tunes with myriad large flat screens broadcasting the Televised Parade Programming, you'll be able to catch all the details while getting the grand live view of the fabulous procession.
Don't see your group size? Feel free to contact us via email at Thirdparty@joonbug.com or give us a call at 212-255-4233
Ticket Options
VIP Ticket- Opt for the Parade Viewing Brunch VIP ticket main level Tables to get a close up and personal view of the parade. VIP ticket-holders will enjoy all other amenities included in the event.
General Admission Ticket- General Admission ticket-holders will also revel in the comfort of a reserved area in the lower level dining space along with other brunch amenities. And will have access to the Event's Main Viewing Area.