Description
Join us for a scented soap seminar with plant-based skin care company Nyah Beauty. Learn to create your own floral, intergallactic inspired scented soaps to take home.
There are a total of two seminar classes each lasting about 1 hour long.
Please be sure to check the time of the session you register for.
Space is limited! You must RSVP for a guaranteed seat. 1 RSVP per session.
Please arrive a few minutes before class time to allow for check-in.
Please note we will hold your seat until 15 minutes after class start time.
Seats are limited. RSVP is required.
.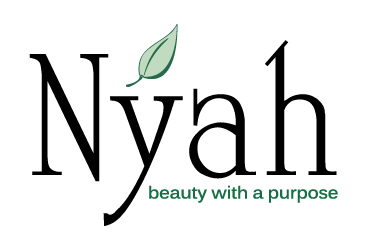 "We believe you should have options when it comes to your skincare, natural ones."
Event subject to change or cancellation.*