Description
DESIGNS FOR ELEVATED GREENERY: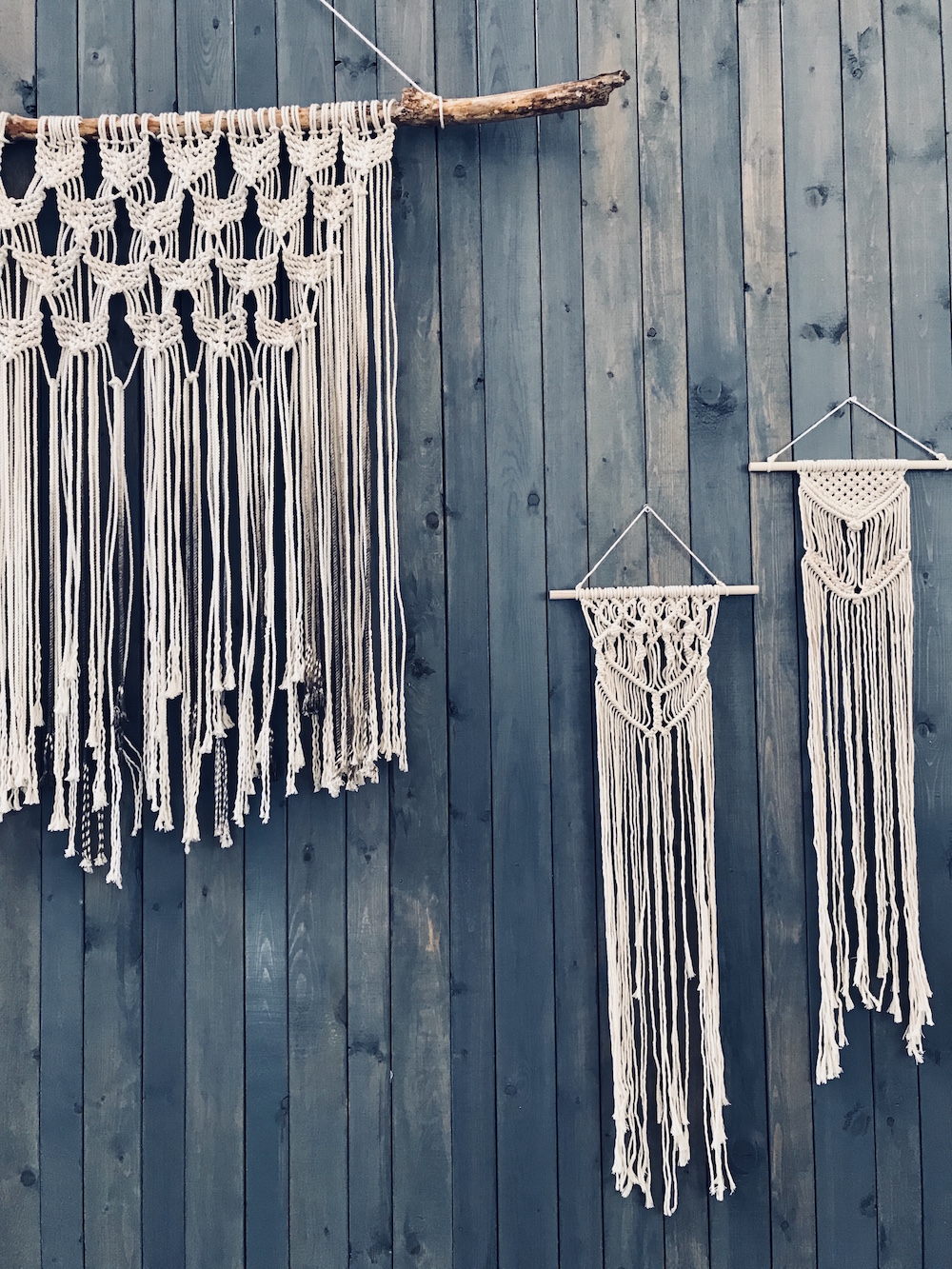 A HIGHLY INSPIRED CANNABIS EXPERIENCE

Pass the Jute—
Macramé Wall Hanging Workshop

January 12th, from 6-9pm
Space is limited.
Macrameing while high is a classic favorite. There will be more than just passing the jute in this workshop though. Attendees will also learn the basics on the art of knot making to create a beautiful cotton rope macramé wall hanging. As an option we'll also have a little fun with dip-dying the ends!

To help inspire creativity, Andi Bixel of Drip Sweets will join us to share her new product line Gems, a hand-made cannabis hard candy that aligns the chakras and brings vitality to your inner visions.
As with all Make & Mary events, all supplies, snacks, mocktails and a little natural inspiration provided. 21 + BYOW encouraged.