Macphun Presents: Value Based Workflow To Improve Your Color Images With St...
Description
Value Based Workflow To Improve Your Color Images
(Includes the recording of the class for all attendees)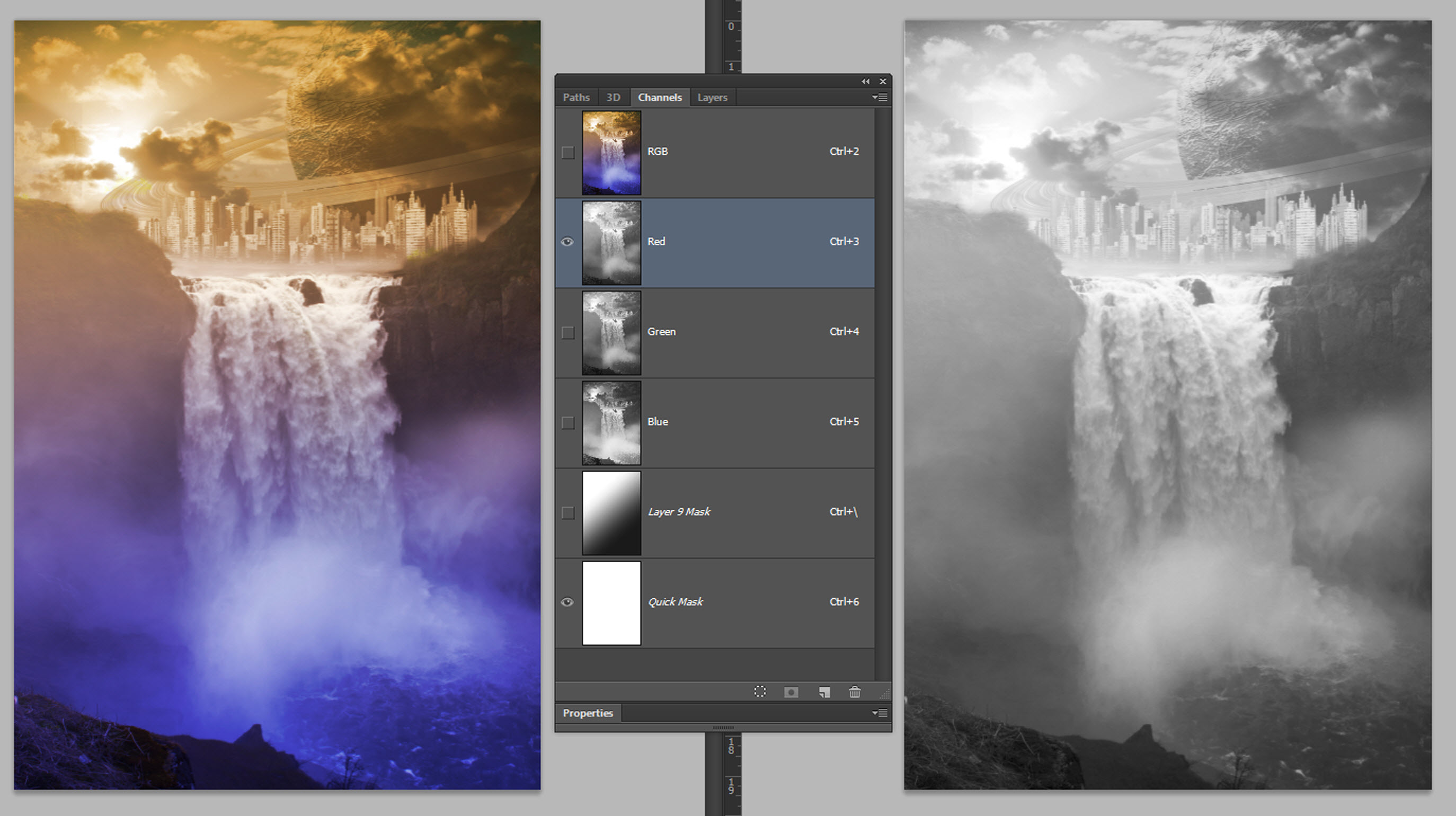 Join us at the headquarters fo Macphun for an workshop that will get you to rethink your post processing workflow.
In today's workflow there is great emphasis on color and it stands in the way of achieving the ultimate fine image. If you are interested in taking your imagery to the next level then it's time to rethink your workflow to focus on producing a more expressive range of B&W values to achieve a more expressive color image.
We will explore a variety of approaches to pulling values from color images using zone system approaches with the use of your Channels.
Note: Not in or near San Diego? Then join us live online through Adobe Connect. All who attend the workshop will recieve the recorded class free.

Workshop Workflow
This will be lecture and hands on workshop so each attendee will need to bring their Laptop computer.
Synopsis
To produce strong images you must pay attention to two aspects and that is its values (B&W information) and its hue (colors). I am observing that many photographers are ignoring a workflow of producing strong B&W images in favor of producing more expressive color imagery. Often time images are altered to B&W for the purposes of displaying the final image as a monochrome. But how about using the monochromatic information to enhance your color? Stephen suggests there is another workflow that can produce more striking results.
About the Instructor
Stephen Burns is a photographer and digital artist with a creative and keen eye for composition, High Dynamic Range (HDR) and panoramic photography. Stephen has published numerous books on using Photoshop for creative projects and enhancing photographs. Stephen is an Adobe Educational Leader, published author, trainer for Photoshop Cafe and sponsored artist (BayPhoto.com) and the President of the San Diego Adobe User Group.
EVENT Giveaways
You will be eligible to win:
A 12 month subscription to Creative Cloud

Macphun Aurora and

Creative Kits



A special THANK YOU to all of our sponsors.