Machine learning - understanding concepts and solving practical problems
Event Information
Location
Webstep AS
Stokkamyrveien 13
Inngang vest, 3. etasje
Sandnes, 4313
Description
Machine learning is a field of computer science that gives computers the ability to learn without being explicitly programmed. It is closely related to (and often overlaps with) computational statistics, which also focuses on prediction-making through the use of computers. It has strong ties to mathematical optimization, which delivers methods, theory and application domains to the field.

Machine learning techniques draw on many areas from statistics to theoretical computer science. These algorithms have advanced applications in robotics, speech analysis, health care, finance, computer games, handwriting recognition - to name just a few. However, the hype surrounding "machine learning" or "AI" in the media has brought an abstraction to what really make up these complex systems to perform well.

Webstep AS and Girl Geek Dinners Stavanger have the pleasure of inviting you to learn more about this exciting topic. Diana Spencer works as a Data Scientist with Webstep Stavanger and her lecture will serve as a pragmatic introduction to machine learning, understanding concepts in a machine learning pipeline, and how one might use machines to solve practical problems. The lecture will be held in English.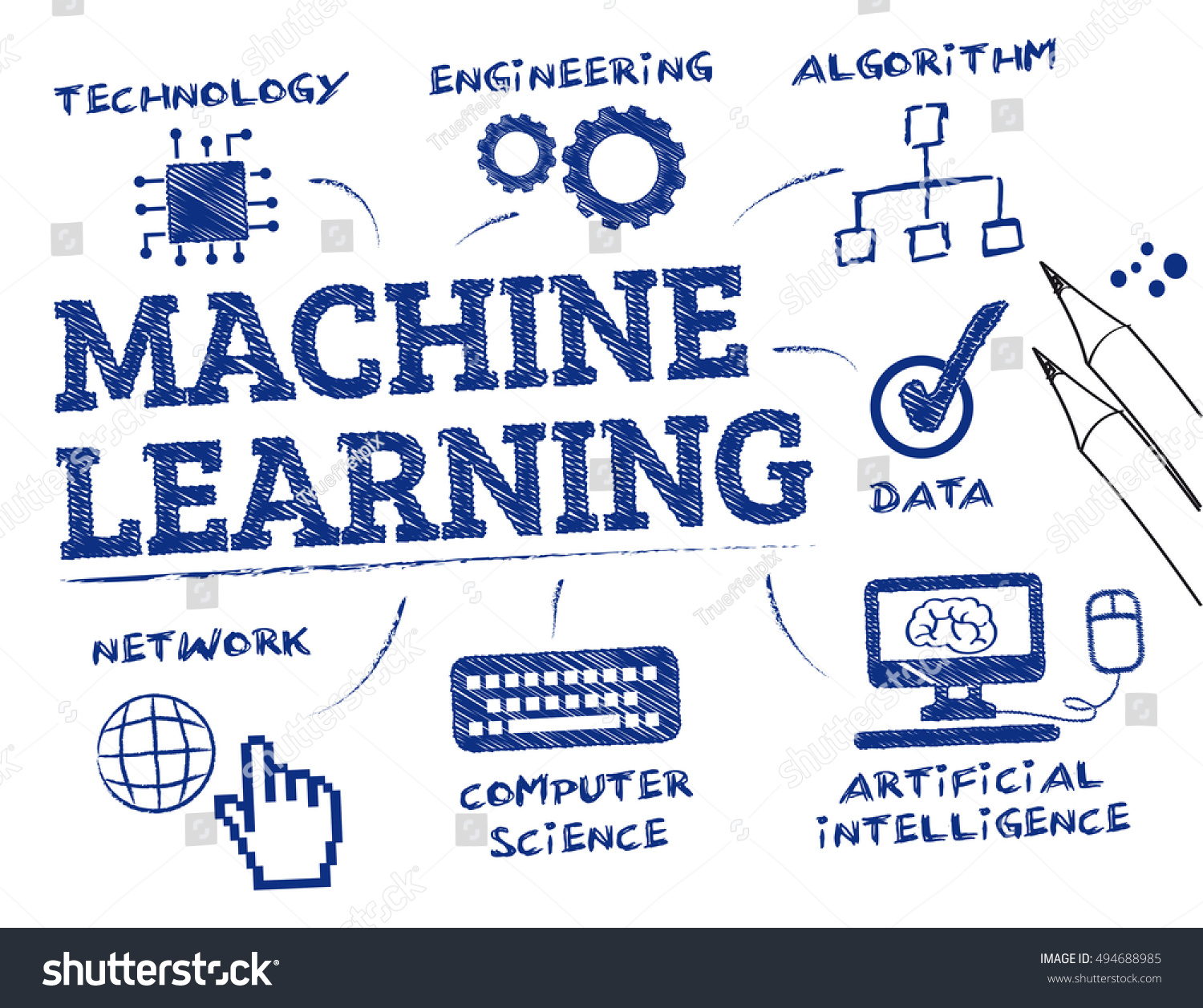 Program
17.30 Registration and Tapas (including mineralwater and wine).
18.00 Presentation: Webstep AS
18.10 Introduction to Machine learning and "AI", by Diana Spencer
19.10 Q&A and Networking
About Diana Spencer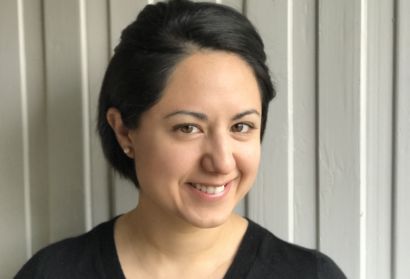 As an expat living in Scandinavia, Diana is educated at ETH-Zurich with a Master of Neural Systems and Computation and holds a Bachelor of Science in General Biology and Computer Science from the University of California. She wrote her master thesis on understanding the limitations of deep feedforward neural networks for Phoneme Recognition - Applied Principles of Machine Learning and Deep Learning.
Diana has been working with startups since she came to Norway, but is currently running projects in Data Science and Machine Learning in Webstep Stavanger, as well as contributing in building a machine learning environment in Bergen.




About Webstep
Webstep is located in Norway and Sweden and 395 people across 11 departments work to support customers across multiple industries and areas. Webstep turns data information into business value and create and improve digital services and solutions and was built to handle the accelerating needs that are related to all aspects of digitalization. They connect business and technology and bring clients to the next level of technological possibilities, such as IoT, machine learning, data science, robotizing and more.

Hope to see you there!
Regards Webstep and GGDS
Date and Time
Location
Webstep AS
Stokkamyrveien 13
Inngang vest, 3. etasje
Sandnes, 4313