About this Event
Machine Learning: The Next Step Towards Data-driven Decision
This free half day workshop will cover:
What is Machine Learning?
When to use Machine Learning and why?
Applications of Machine Learning.
Overview of Salford Predictive Modeler.
Configure and build a Predictive Analytics Model.
Discover the model that captures valuable insight about your data – CART, Random Forest, TreeNet, MARS.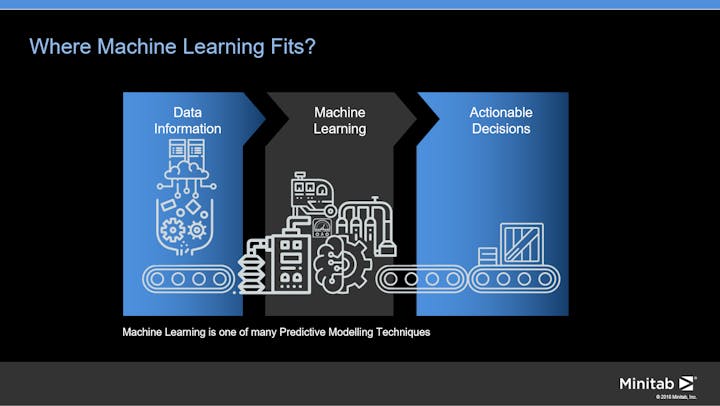 Salford Predictive Modeler® (SPM) is a powerful machine learning software for developing predictive, descriptive and analytical models.
SPM helps organizations take full advantage of their data to generate fact-based insights that drive business decisions.
These tools enable both the novice and expert modeler to uncover complex interactions between predictors and nonlinear relationships to develop world-class predictive models.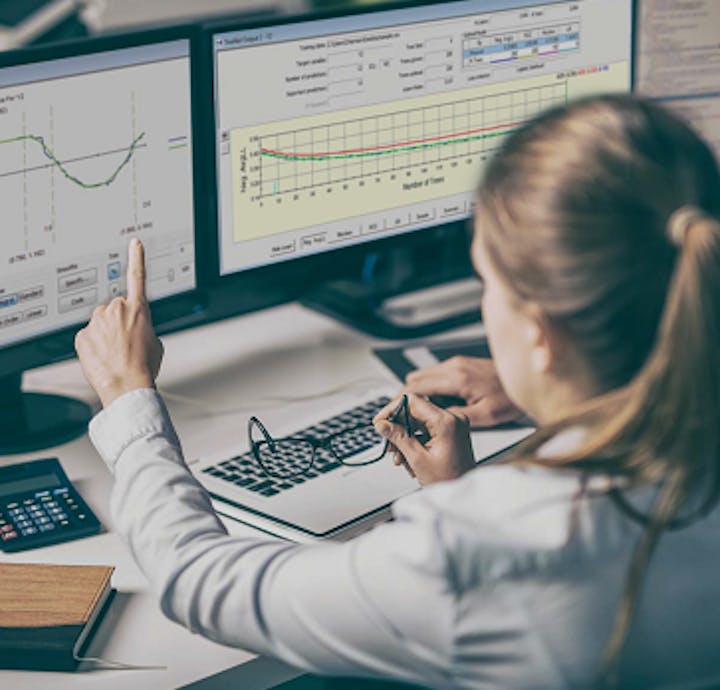 Please contact Ms. Yen Fen at Bizit Systems (M) Sdn Bhd for any enquiry:
Tel: +603-2710 5044/ Email: marketing@bizits.com
Limited seats available - Maximum 2 seats per company.
Register Today!