Sales Have Ended
Registrations are closed
We look forward to your participation in a future PPI event.
Sales Have Ended
Registrations are closed
We look forward to your participation in a future PPI event.
About this Event
The proliferation of sensors, such as through the Internet of Things (IoT), has allowed temporal and spatial data to be collected at an unprecedented scale. For instance, we have environmental sensor readings, accelerometer data from physical activity trackers, telemetry data from IoT devices and online sales data. With temporal and spatial data, data points that are near each other (in time or space) tend to exhibit similar values. This property violates the "independent and identically distributed" assumption made by textbook machine learning algorithms. Consequently, more sophisticated machine learning techniques need to be applied.
The first part of this webinar will discuss the types of temporal and spatial data analysis tasks that machine learning can address, as well as some of the commonly used techniques. The second part will present some of the recent research done at Oregon State University in this area, with a focus on machine learning algorithms for ambiguously labeled temporal data and also on algorithms for finding unusual regions in spatial data.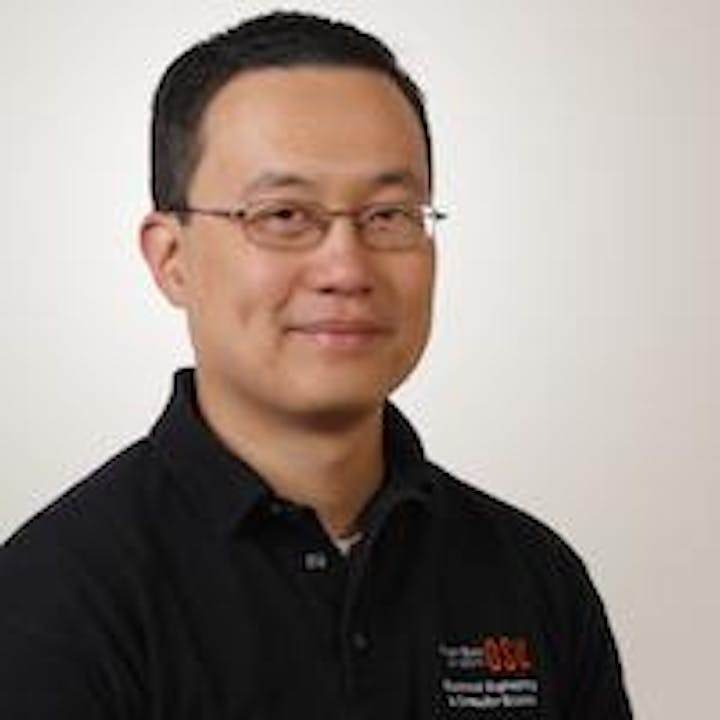 Weng-Keen Wong is an Associate Professor of Computer Science at Oregon State University. He received his Ph.D. (2004) and M.S. (2001) in Computer Science from Carnegie Mellon University and his B.Sc. (1997) from the University of British Columbia. After completing his Ph.D, he was a Postdoctoral Associate at the Center for Biomedical Informatics at the University of Pittsburgh. In 2005, he joined Oregon State University as an Assistant Professor. From 2016-2018, Dr. Wong was a Program Director at the National Science Foundation in the Division of Intelligent and Information Systems. He recently finished his rotation at NSF and rejoined Oregon State University in October 2018. His current research areas are in machine learning and data mining, with specific interests in anomaly detection, probabilistic graphical models, computational sustainability and human-in-the-loop learning.
Agenda and Logistics
The monthly PPI Advances Series is open to anyone interested in pervasive personalized intelligence. We welcome you to join the conversation and get involved at whatever level is suitable for you.
2:50-3:00pm: Pre-Webinar Networking (optional)
3:00-3:02pm: Welcome from the Center Directors
3:02-3:05pm: New Member Introductions
3:05-3:25pm: Professor Weng-Keen Wong on "Machine Learning for Temporal and Spatial Data"
3:25-3:30pm: Industrial Case Study Follow-Up
3:30-3:50pm: Q&A
3:50-4:00pm: Center Vision and Value Discussion (optional)
4:00-4:30pm: Post-Webinar Meet the Speaker and Students (members only)
The main event and the Pre-Webinar Networking session is open to anyone, while the Post-Webinar Meet the Speaker and Students session is for members only.
To start the main presentation on time, we reserve the first few minutes for new members of the PPI Center to introduce themselves live but otherwise ask you to introduce yourself asynchronously via the group chat. Feel free to include your LinkedIn to connect.
All times are Pacific Time (PST/PDT).
Attend
About the Series
The monthly PPI Advances Series is targeted towards industrial practitioners to (i) give an overview of an area and its industrial applications from one of our faculty experts and (ii) allow industry participants to engage with the presenter to shape the research to be of the most value to industry. We are looking forward to serving you, and please invite your colleagues to attend these webinars.