About this Event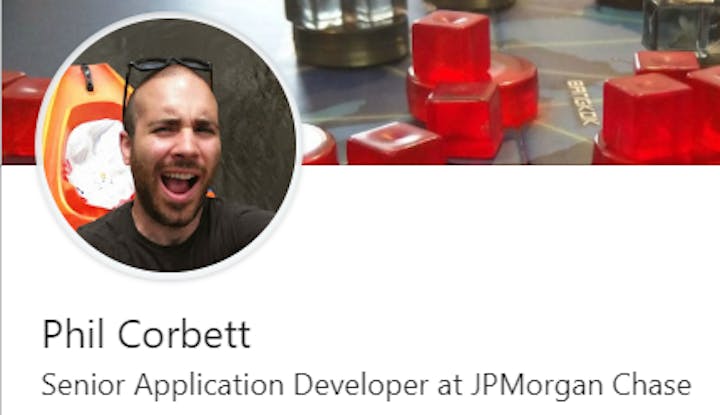 Bio:
Phil has been involved in web development for over twenty years and specializing in education. One of his passions is forcing himself into uncomfortable situations. He has a CIS degree from DeVry and a Masters in Information Systems Management from Keller.
Abstract :
With Machine Learning everywhere it's easy to plug pieces together using your favorite cloud provider but actually getting into the details of what is happening is much harder. Genetic algorithms are one of the things that I learned that makes ML feel less magical and more practical. I'll show you what a genetic algorithm is and how it works by explaining the parts and stepping through code with live demos. At the end of this talk you should be able to setup your own GA so that you can get the robots to do the work so you won't have to.
6.30 PM EDT to 6.40 PM EDT - Meet and Greet
6.40 PM EDT to 7.40 PM EDT - Session by Phil Corbett
7.40 PM EDT to 7.50 PM EDT - Closing and Giveaways
Food will be provided during the event.