Maccastrosoc: Winter Exhibition - Public Beginners Evening 2020
About this Event
Do you want to start or restart in Astronomy or Astro-photography?
Do you want to learn about Space, Planets, Meteorites, Stars and the Cosmos?
Do you have a telescope, binoculars or camera and want to find out how to use it? Bring it along and we can give it a go!
(Weather permitting we will have observing/demonstrations outside).
Do you want advice about what equipment to buy?
Our friendly team will be on hand to give advice and help to get you started.
All ages and abilities welcome!
Refreshments available.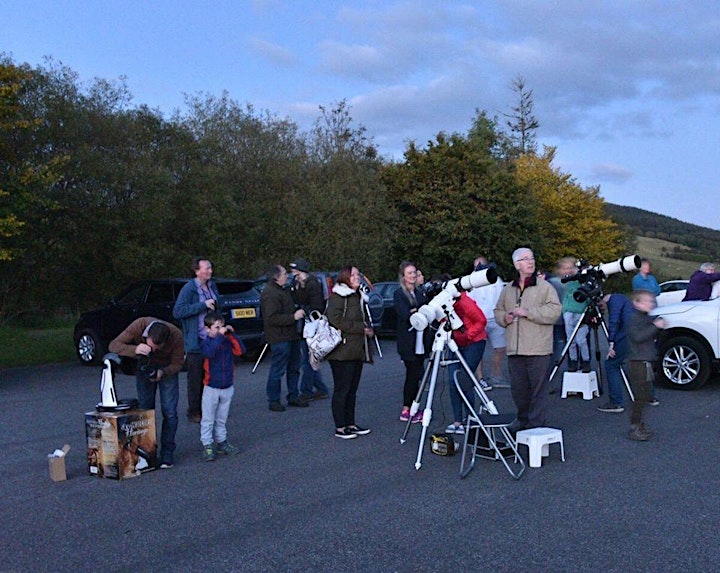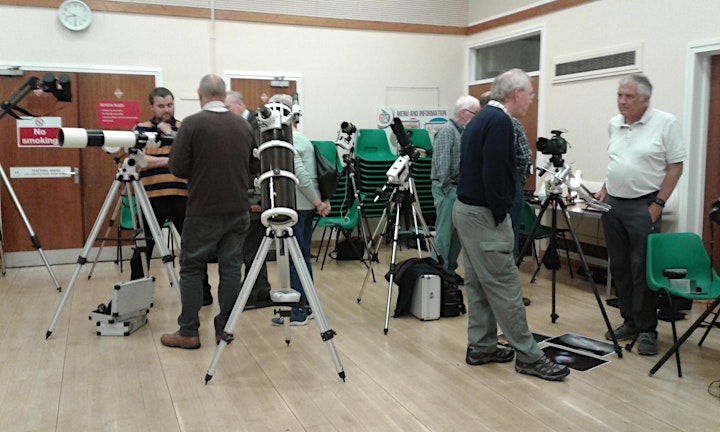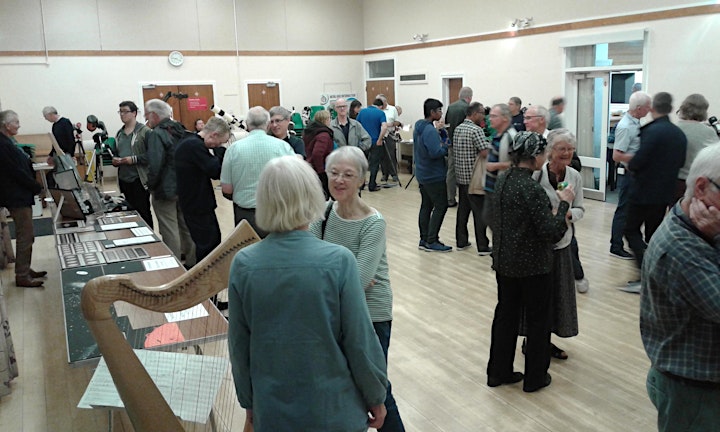 Image Credits:
'Milky Way, Perseids Meteors and Mars', David Tolliday
Summer exhibition, Martin Butcher
Summer exhibition, Martin Butcher
Teggs Nose Starparty, Frank Spooner