Description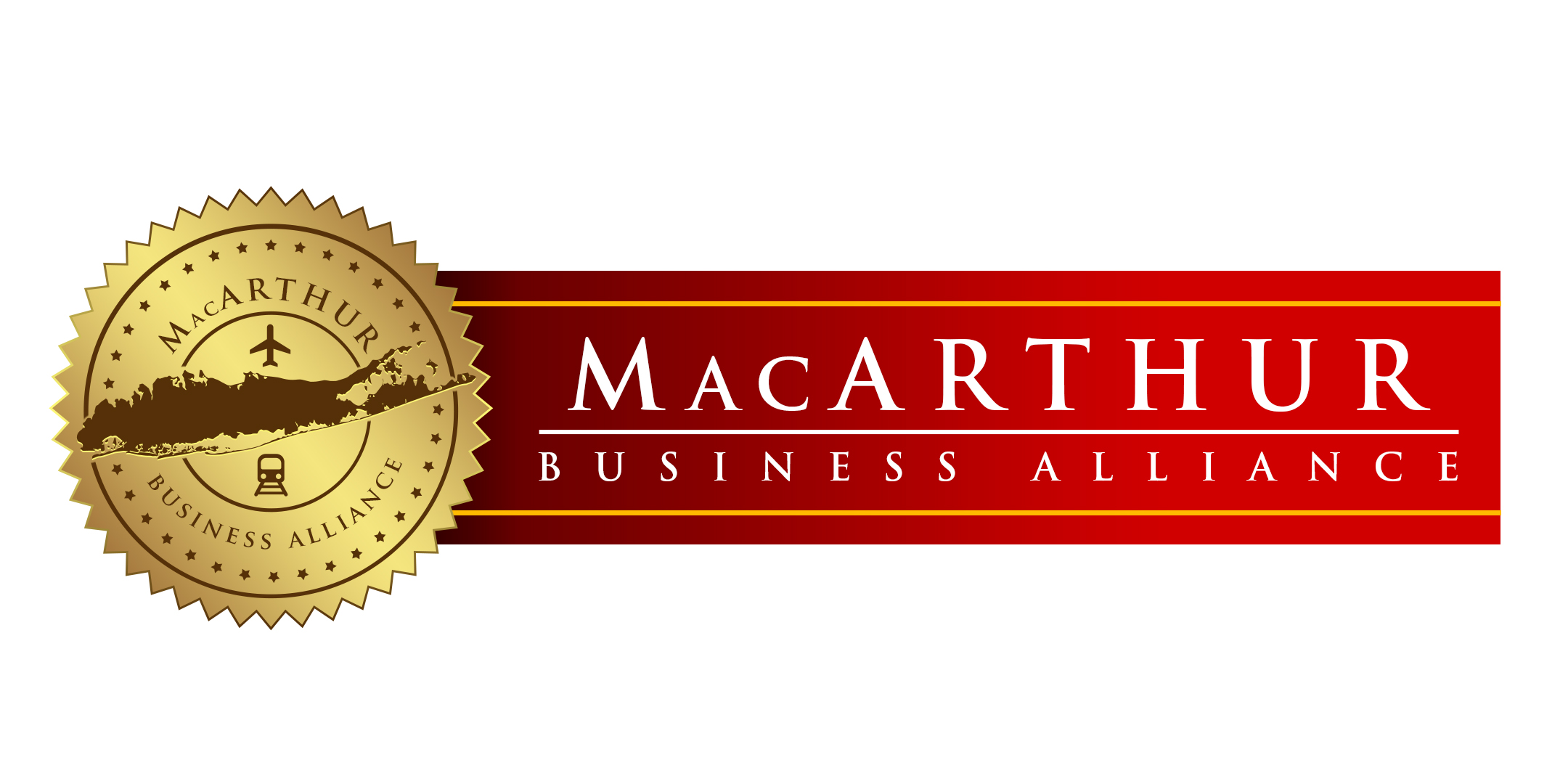 Come and join the MacArthur Business Alliance (MBA) for its Summer Social on Tuesday, August 15th at 6 pm at the West Sayville Golf Course. This evening of networking will give you an opportunity to connect with other local businesses and organizations; meet the Board of the MBA; and learn about the benefits of membership. You will also have a chance to learn more about our upcoming golf outing in support of Boots on the Ground NY and their mission of "Leaving No Veteran Behind," as well as other upcoming events such as the government landscape panel discussion scheduled for September.
We hope that you will join us and share your ideas as we work together to improve our future!
Admission is free for members and $10 for non-members and guests. The evening will include appetizers and a cash bar.
The MacArthur Business Alliance would like to thank the sponsors for this event: